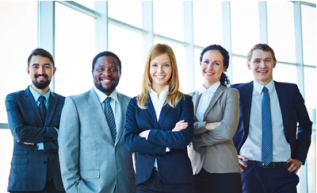 Seeking Negotiation Experts
We're seeking Negotiation Experts to facilitate our negotiation training courses to corporate clients. We would like to hear from you if you're interested in rolling your sleeves up for a part-time or full-time career as a Negotiation Expert. We're especially interested if you have experience in agreeing commercial deals. Most of our clients comprise sales and procurement teams.
If you already have a successful training or consultancy business and would like to license our negotiation courses, then get in touch.