Procurement Negotiation Training


Pricila Behos
Procurement Manager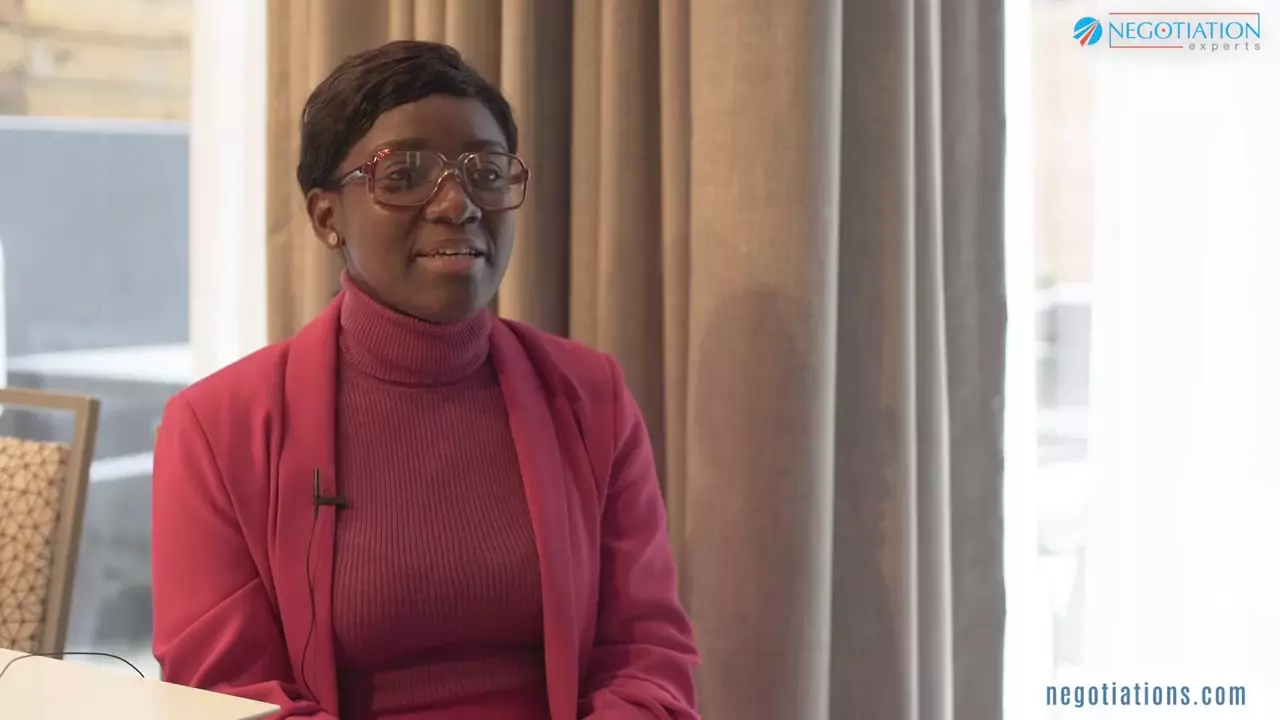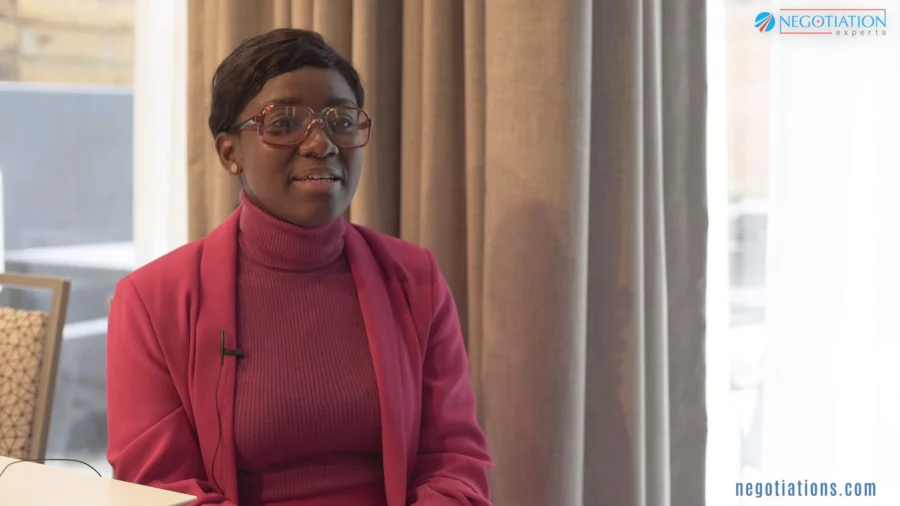 1:00
Why Take This Procurement Negotiation Course?
Procurement faces the double challenge of getting the best value from vendors, while at the same time managing internal stakeholder expectations and relationships. Take your procurement career to the next level by learning how to consistently close the most complex of deals in less time.
Our unique procurement negotiation training was created to arm you with tool-sets, tactics and best practice strategies that maximise value creation. consistently outstanding deals.
Graduates tell us that this training was instrumental in turning around some of the most difficult stakeholders, and in getting much better terms from sole source vendors. Expect your stakeholders to ask you lead more negotiations, and to be asked to manage a bigger spend, and to manage more complex categories.


Hannu Hyrsylä
Corporate Vice President,
Global Sourcing

The team were very excited to utilize what they learned from the course. They achieved very good results, most especially end of year price reductions.
Training Course Overview
On our open enrollment courses, we usually combine this procurement negotiation training with our Sales Negotiation Training. This means that you'll be negotiating against seasoned sales professionals, and you'll enjoy the diversity of participants from different industries and cultures. You'll get to negotiate realistic buyer-seller commercial role plays, some using our world-first negotiation sim.
We collaborate with clients to customize before delivering in-house. Tailoring options include choosing modules, sim game selection, and customization of sim games.
Key Seminar Outcomes
Reduce price increases and achieve cost saving goals.
Measure how much value you're creating and claiming, as you progress through increasingly complex procurement sim games.
Win over stubborn stakeholders to gain their trust and increase your mandate.
Gather the information you need, while claiming control and keeping control of your deals.
Become masterful at driving your chosen negotiation styles with vendors, especially competing and collaborating (optimal win-win).
Save time in preparing for your negotiations, by focusing on the areas of highest value.
Gain key insights from a global Negotiation Expert and graphical reports into your strengths and weaknesses.
Counter supplier tactics and get the best deals, including from sole source or single source suppliers.
Master proven tools to turn complexity to your advantage, most especially in big spend team-based deals.
Enjoy the fruits of your new skills with faster promotions, more responsibility, bigger and more complex category spends.
Pinpoint your areas of leverage to ensure that you win maximum value, no matter how strong the vendor's market position.
Say goodbye to stress, and make confidence your new friend - knowing that you've done the very best job to prepare.
Training Agenda
Day 1
Day 2
Day 3
Day 4
Day 5
Day 6


Michael Hindman
N. America Head of Procurement

Our President set a five year cost savings target of $1B. We blasted through this target one year after negotiation training. Everyone in procurement has now been trained.
Participants'
Journey
Leadership
Journey