Customized Negotiation Sim Games
The most loved part of our negotiation training courses, earning the most praise in our feedback forms, is our industry-leading negotiation sim games. Graduates feel more confident when given the opportunity to deploy the skills and tools they've acquired in a customized sim game modeled around your products and market.
Very few negotiation training providers possess the expertise to create customized negotiation role-play exercises. However, we've been designing these paper-based role plays for our global clients for over two decades. Most are now loaded onto our sim game platform.
Creating a bespoke sim game typically requires about three hours from one of your senior negotiators. Then, our team needs five days to complete your sim game.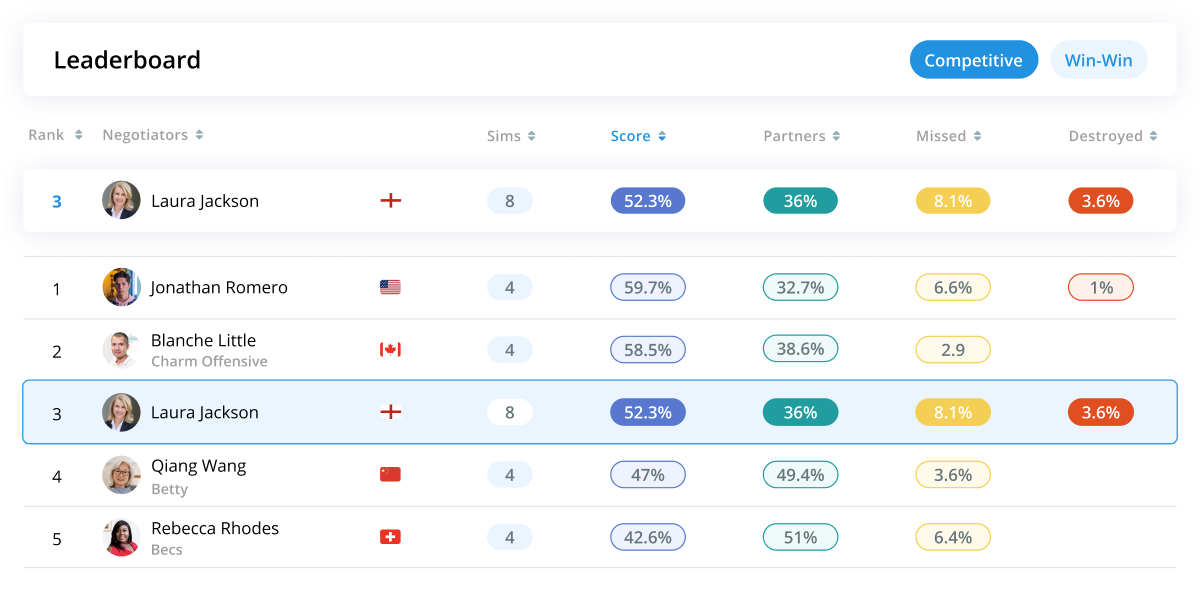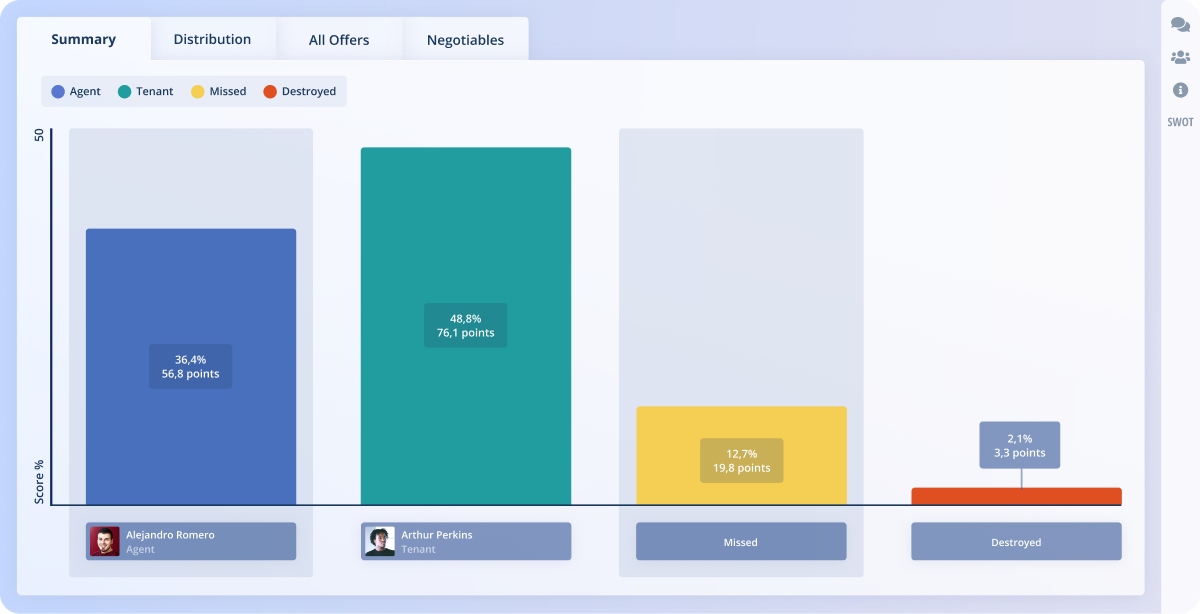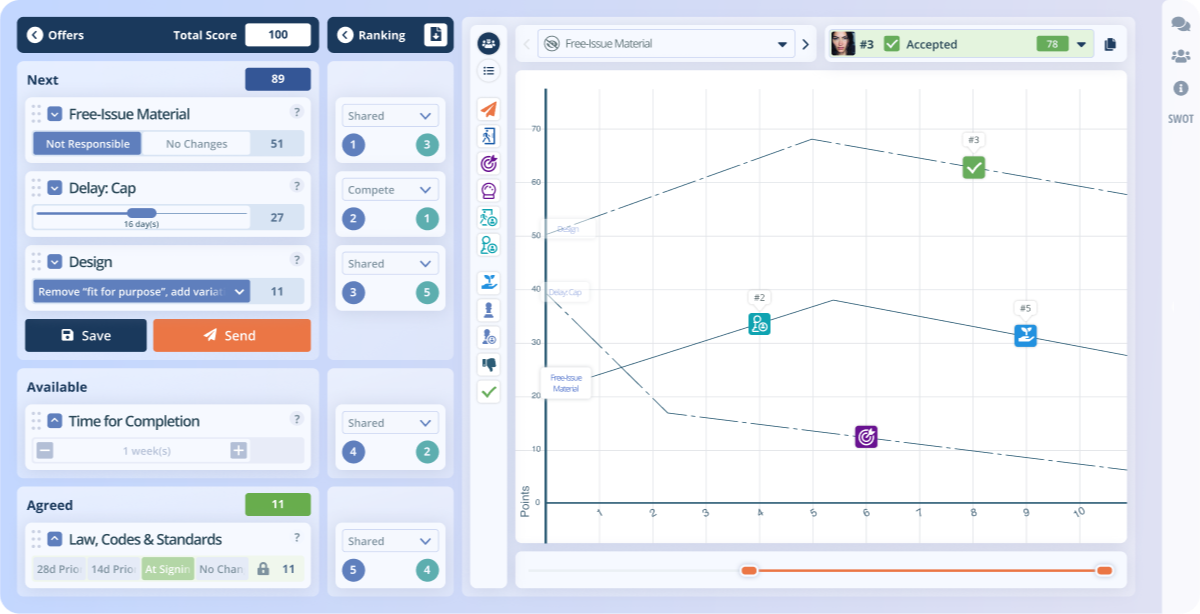 We typically meet to review our sim game library to select the most relevant sim games for your teams' needs. Our sims vary in levels of complexity and represent various products, services, and industries.
The sim games gift all negotiators new and valuable insights by pinpointing each learner's needs after evaluating their preparation and all offers made. We've designed our courses to give more time to put into practice all the unique lessons that each negotiator has written down. This method leads to more rapid integration of long-term empowering habits during the course, allowing learners to reach a higher level of mastery.