Negotiation Training Classes
Graduates from our negotiation training classes report that they easily surpass their pre-training expectations. We'll make your goals and blindspots clear by first inviting you to complete our diagnostic profile. Some confess at the start of our training classes that negotiating leaves them feeling stressed out. They graduate feeling confident, and eager to tackle their next negotiation. You're likely to feel a little overloaded, there's a lot to learn in our negotiation seminars. For on-site negotiation training, we diagnose our clients' skill needs upfront to ensure that we only deliver those modules which will make the highest impact to their business.
Client Testimonial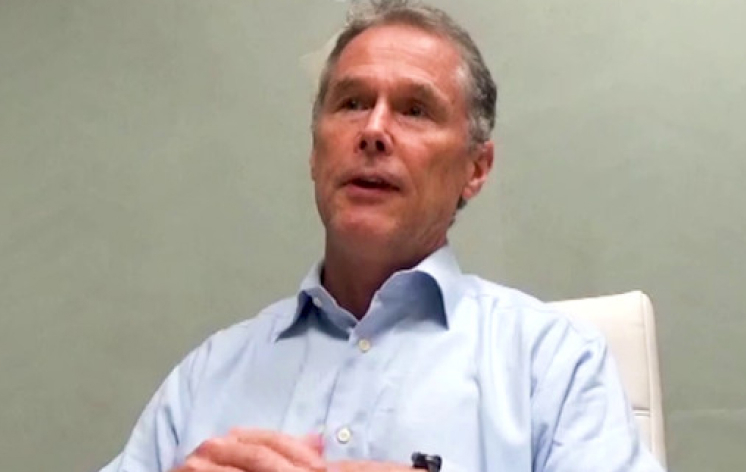 0:56


Brent Vick
Director of Global Sales Excellence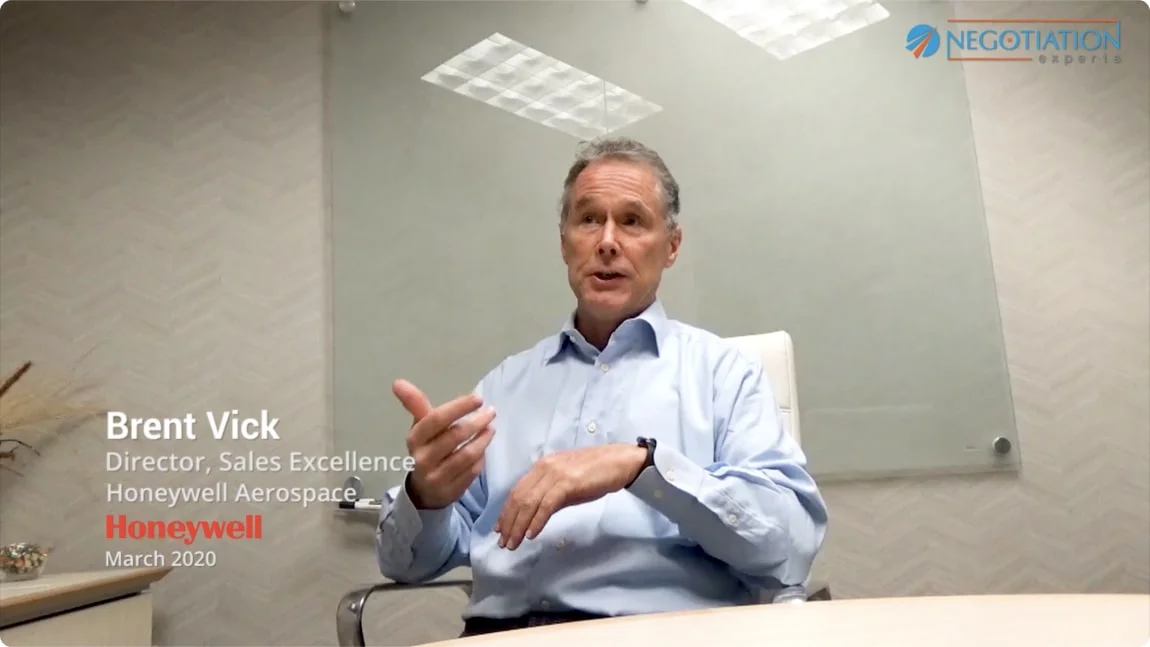 We exceeded our revenue & margin goals

Ewald Braith
Telecom President
Five years later, we had doubled the size of the business and improved profitability. We saw a significant advantage in winning new business because of the negotiation skills.


Kate Johnson
Commercial General Manager

Their extensive preparation, enthusiasm and follow up has made The Negotiation Experts an integral part of my team. The high standards they set are always achieved.
What do our clients love, and Why?
Negotiation Training Courses
Most training providers will claim to customize their solutions. This leaves is to you to ask exactly how they customize. We're proud to offer the most customizable online facilitator-led sales negotiation skills training.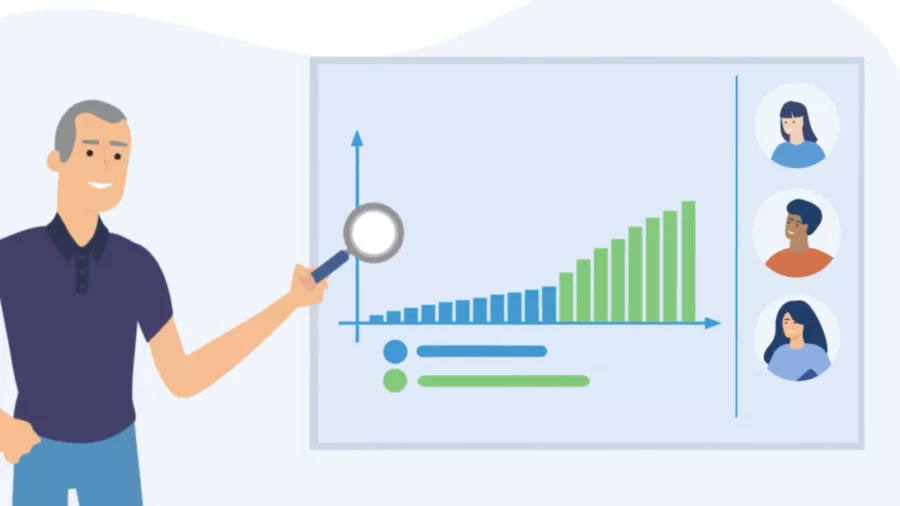 1:40
Get in touch to discuss how your team can beat your competition.
Graduates Interview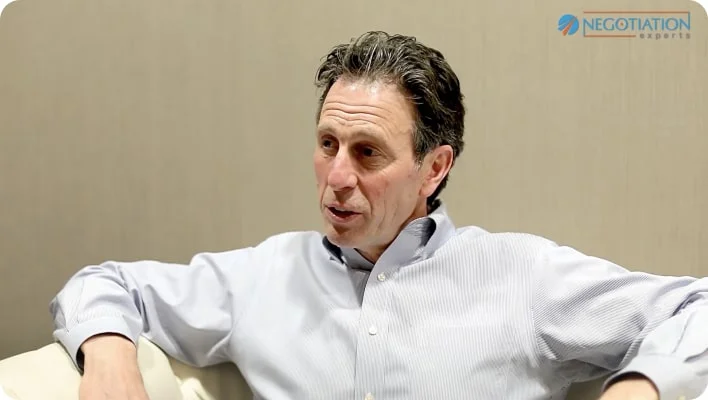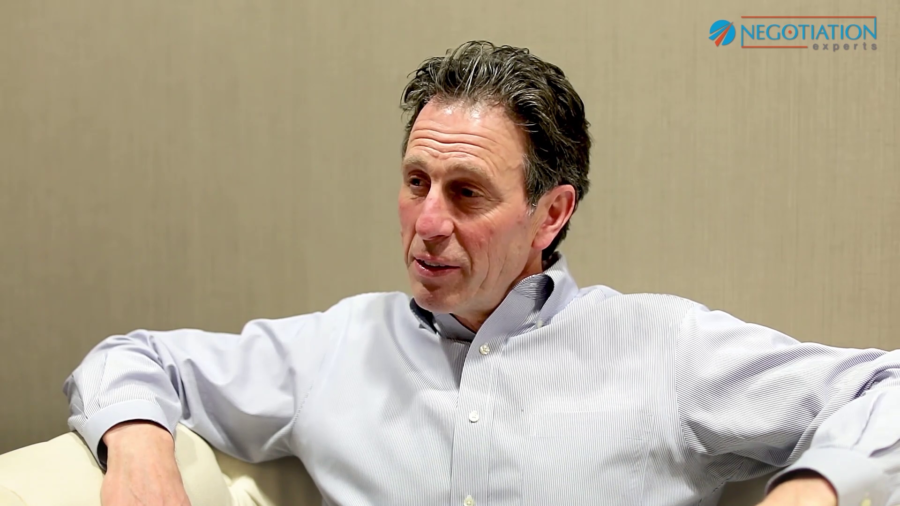 1:13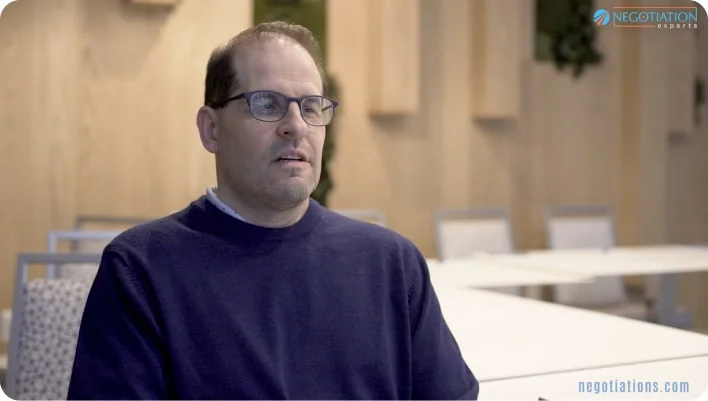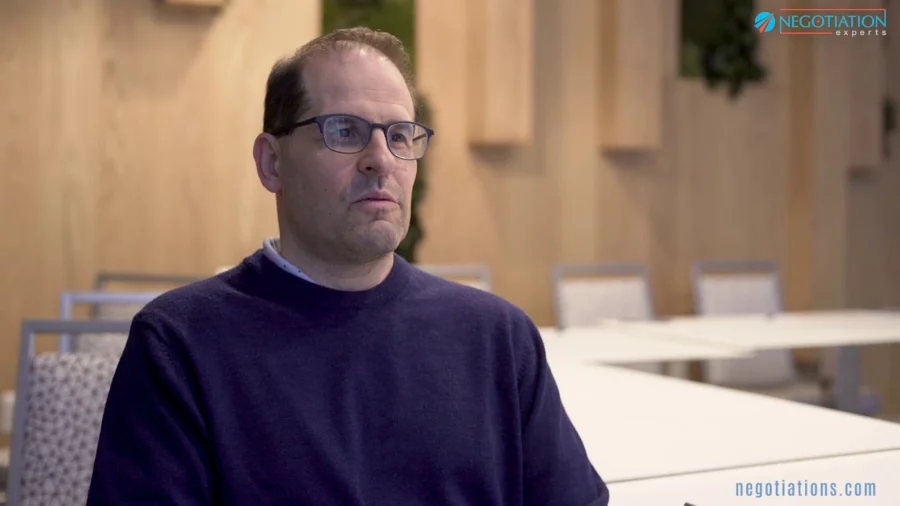 1:15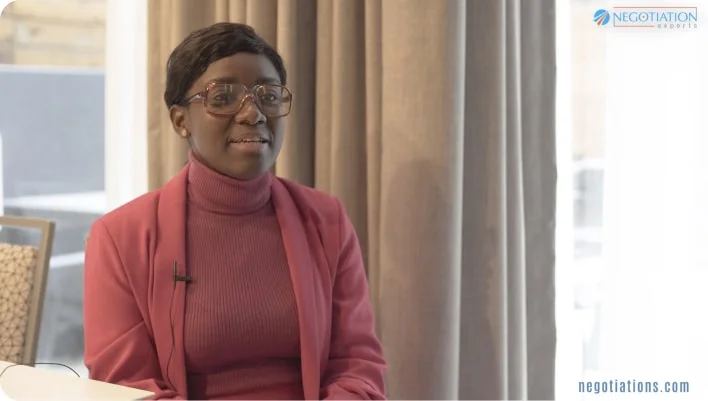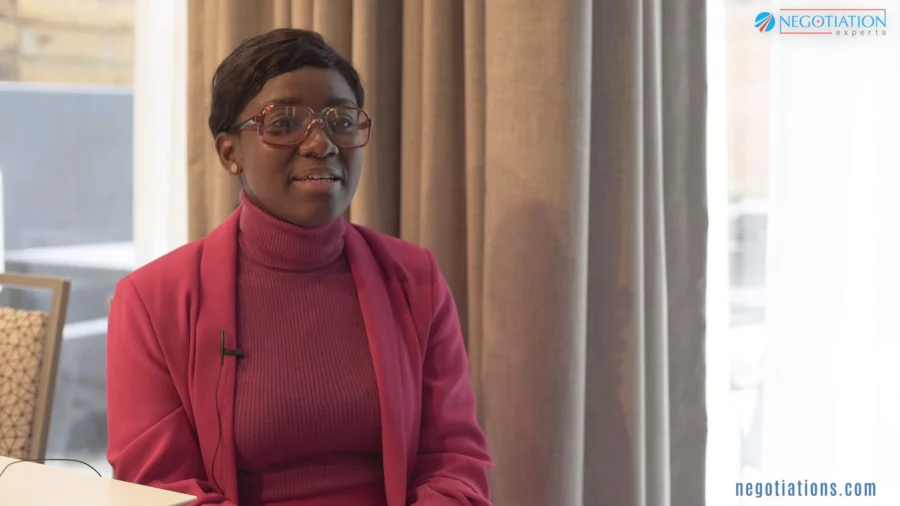 1:00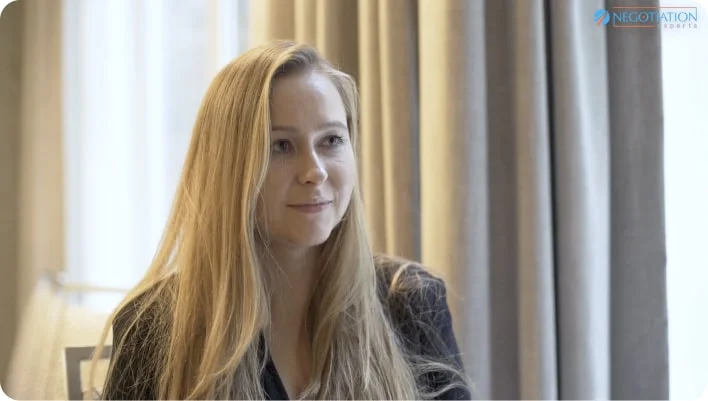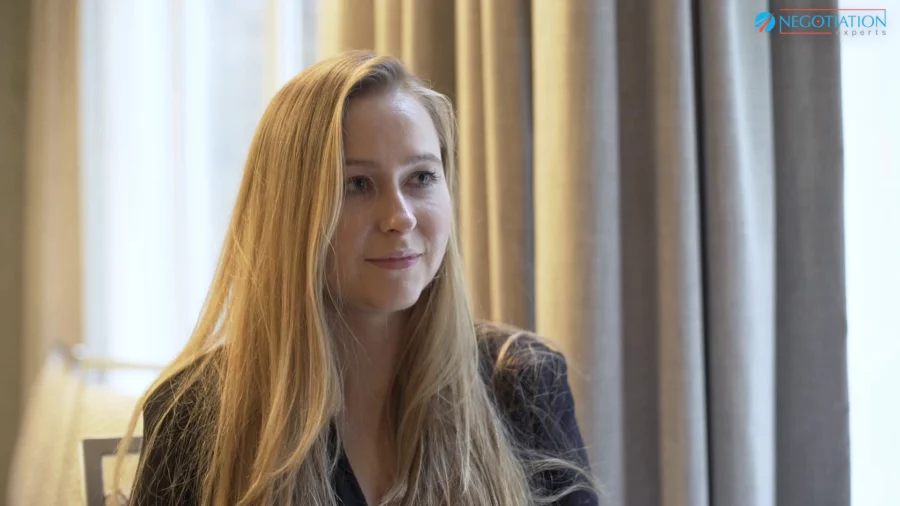 1:05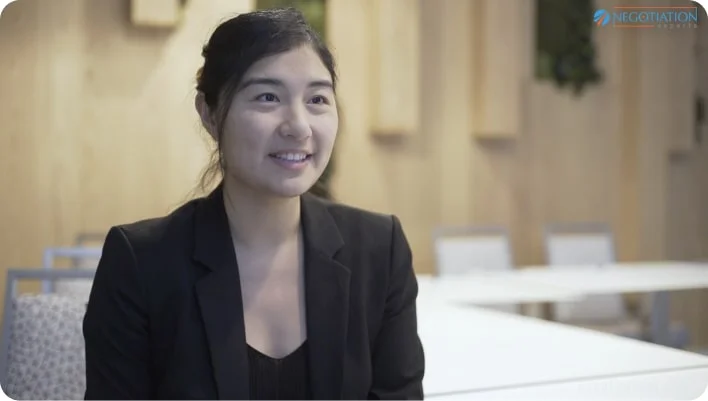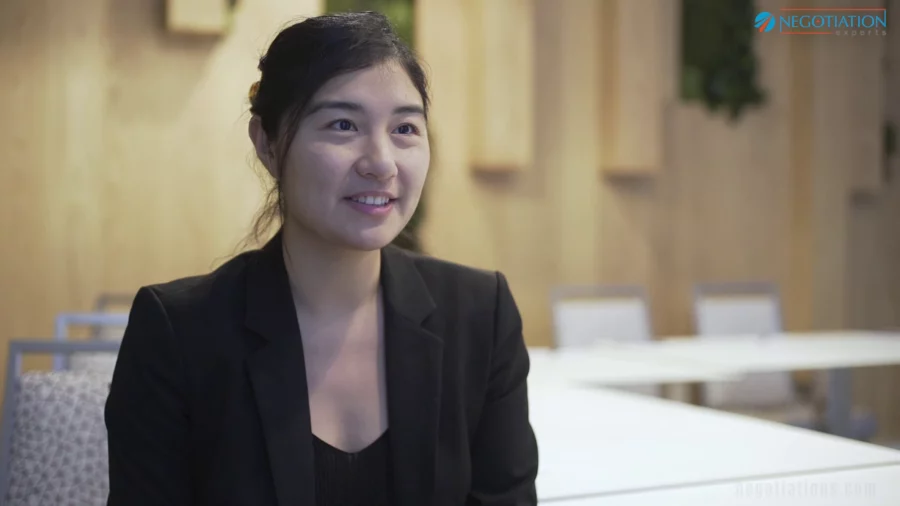 1:04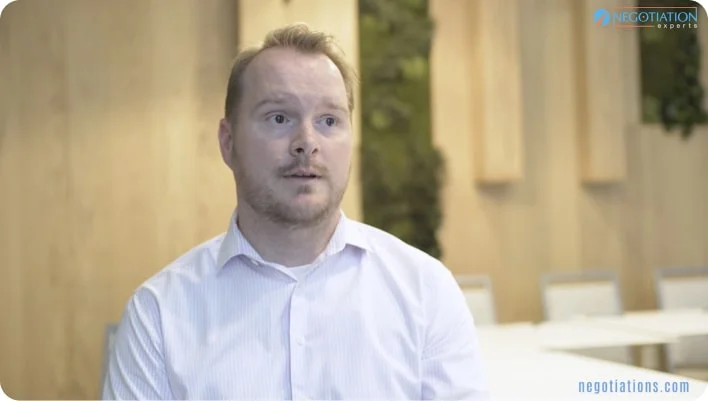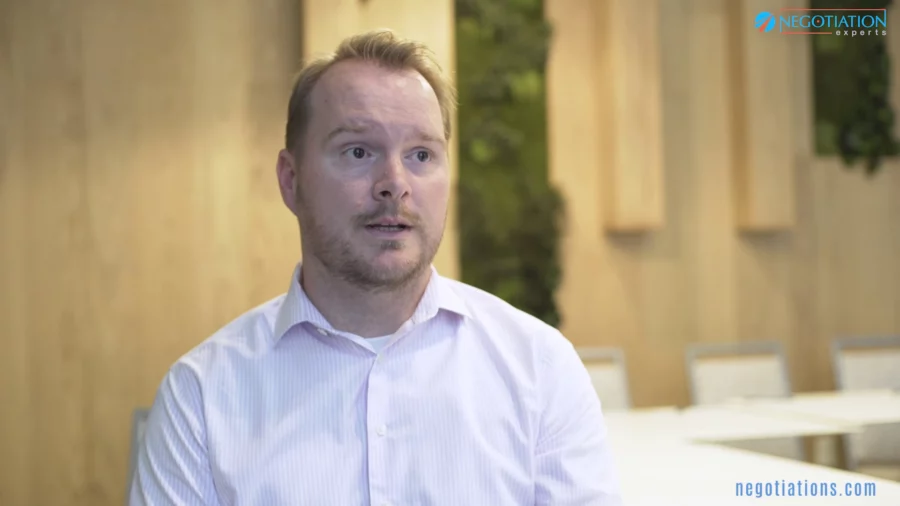 0:43
Meet the Experts
Our Negotiation Experts are passionate about delivering top and bottom line results to your organization. All are experienced in training sales teams across a variety of countries and industries.
Asia-Pacific
Asia-Pacific