Your Best Negotiation Training
Why do you think you need negotiation training? The best results are enjoyed by those who are clear on their goals. Some confess at the start of our training courses that negotiating leaves them feeling stressed out. They graduate feeling confident, and a little overloaded.
Graduate interviews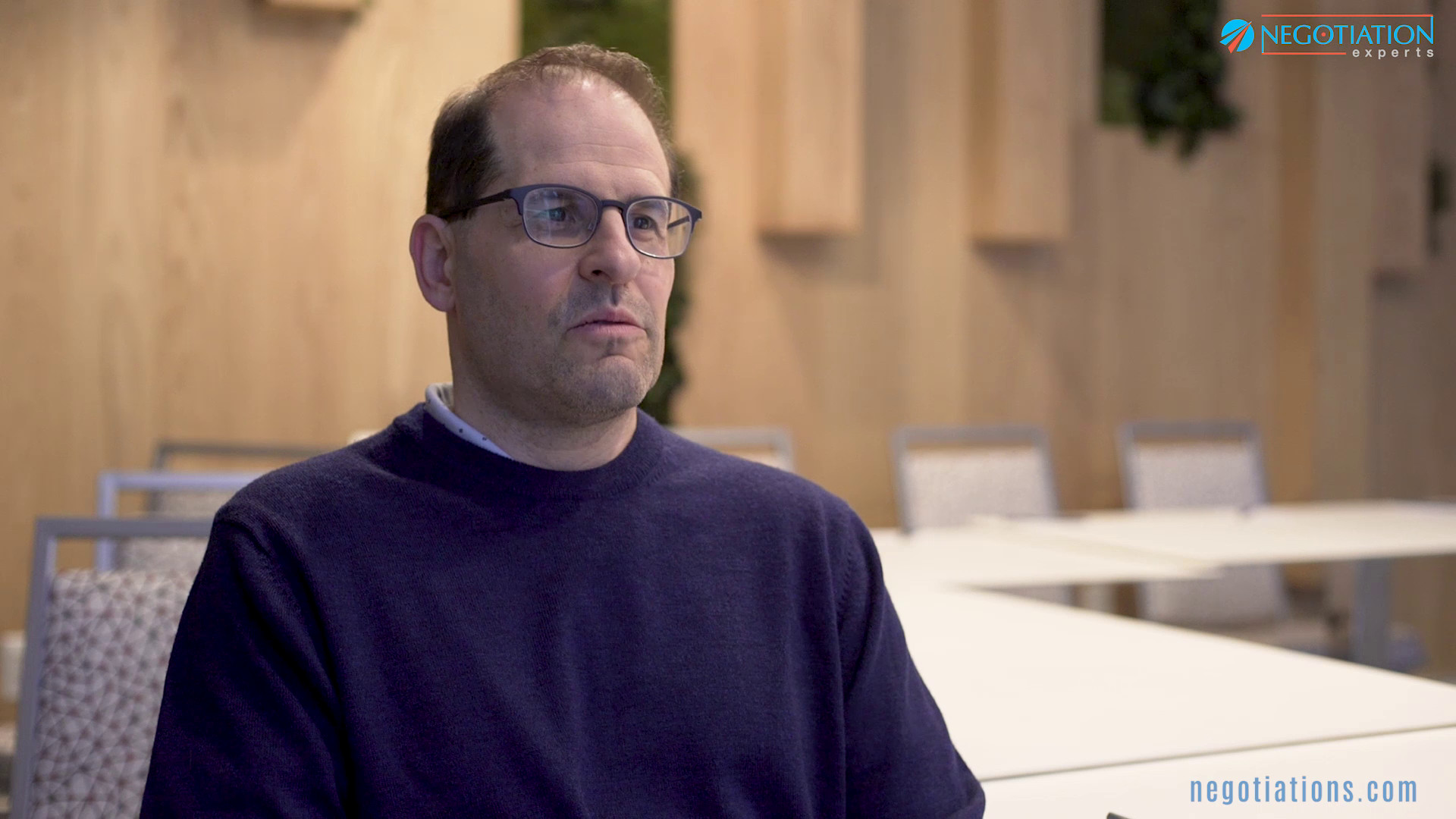 1:15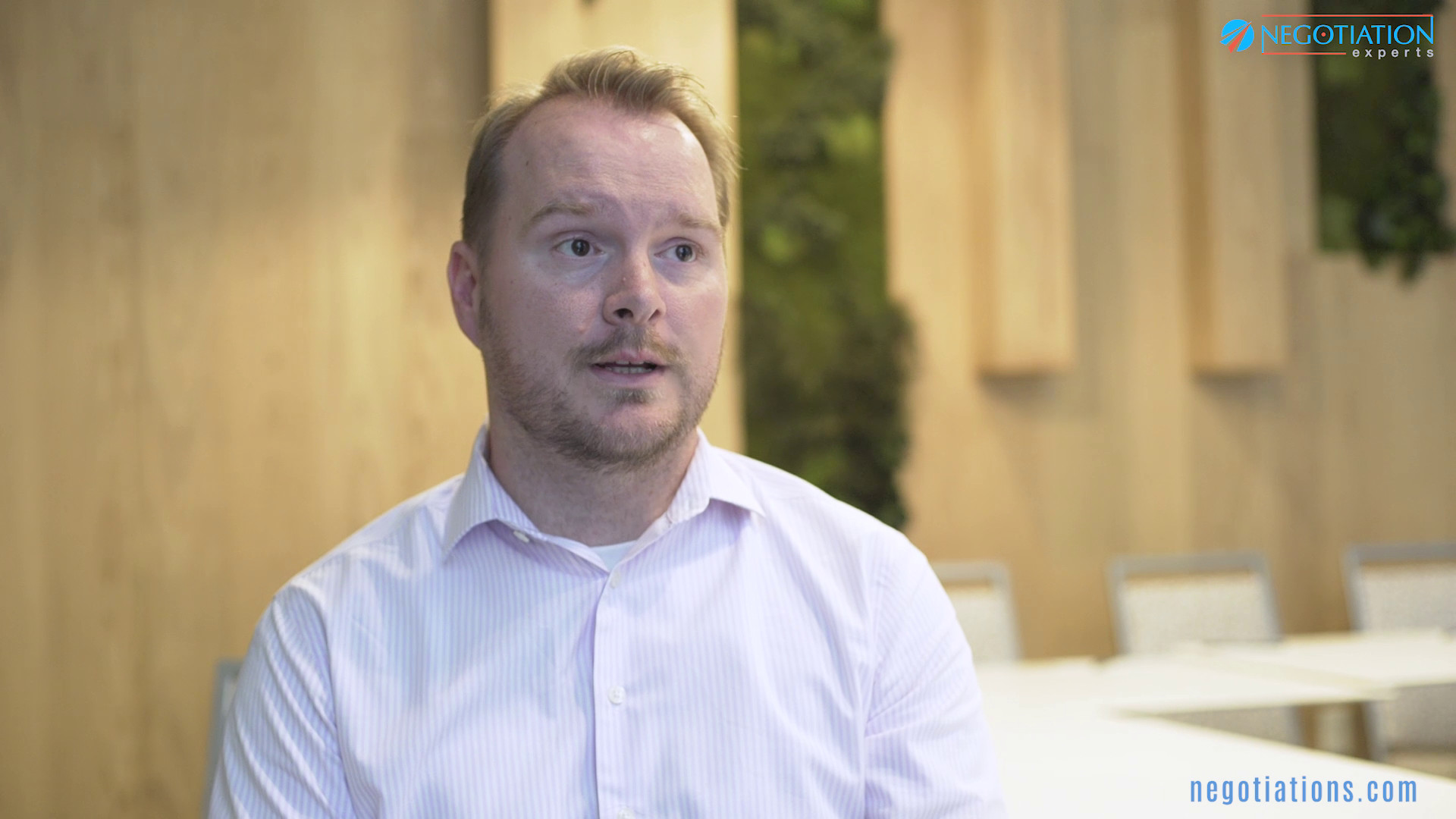 0:43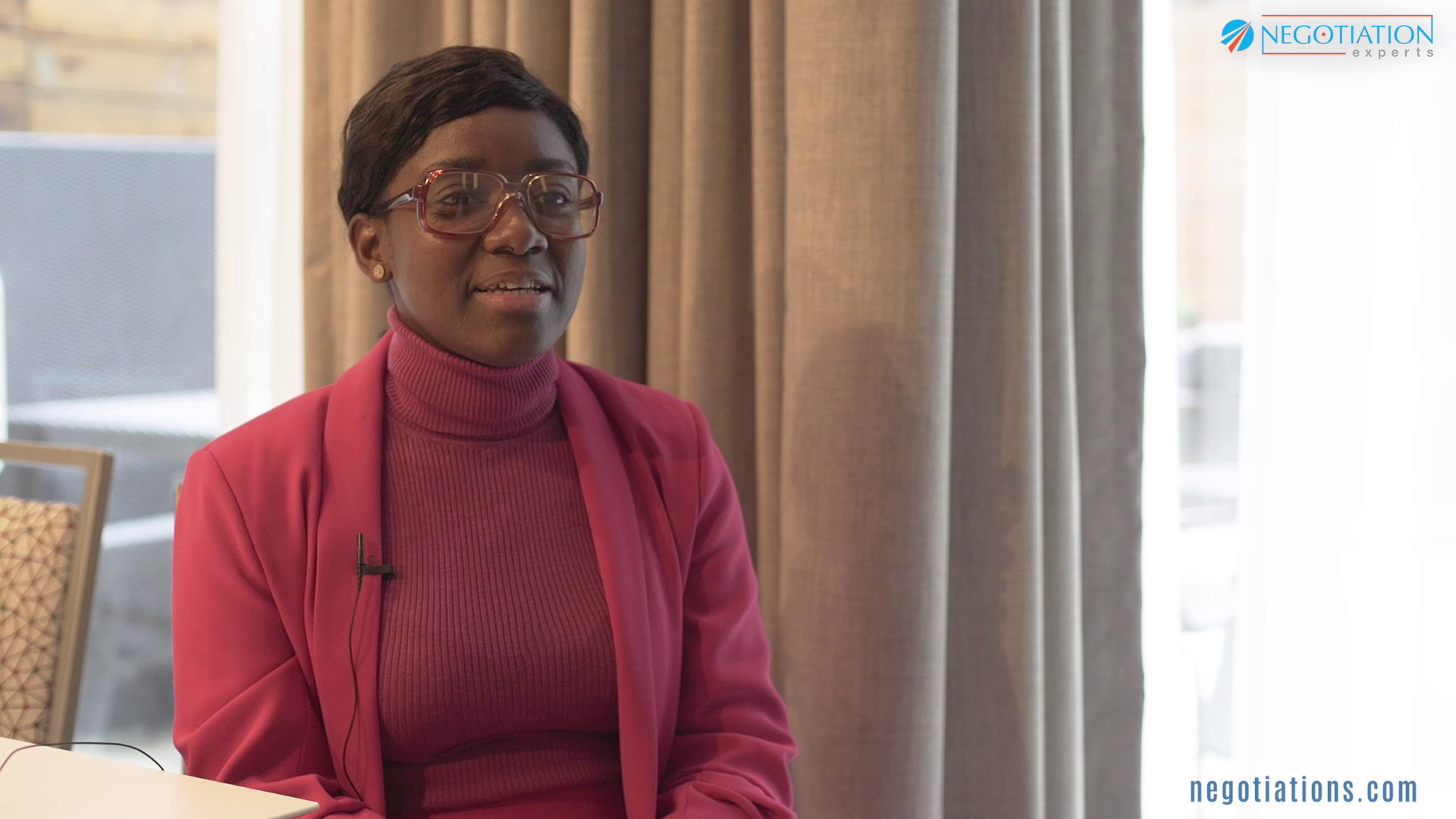 1:00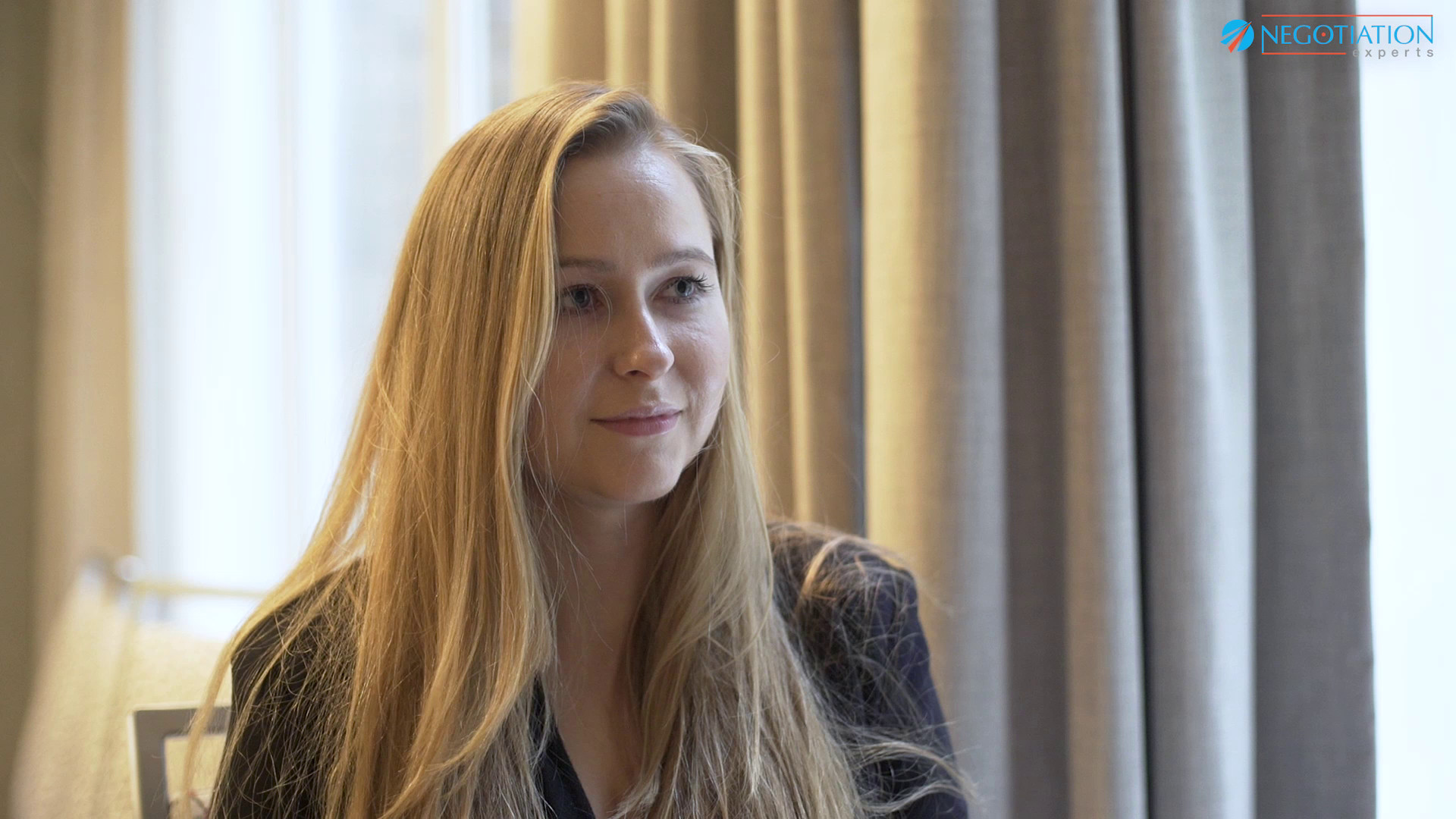 1:05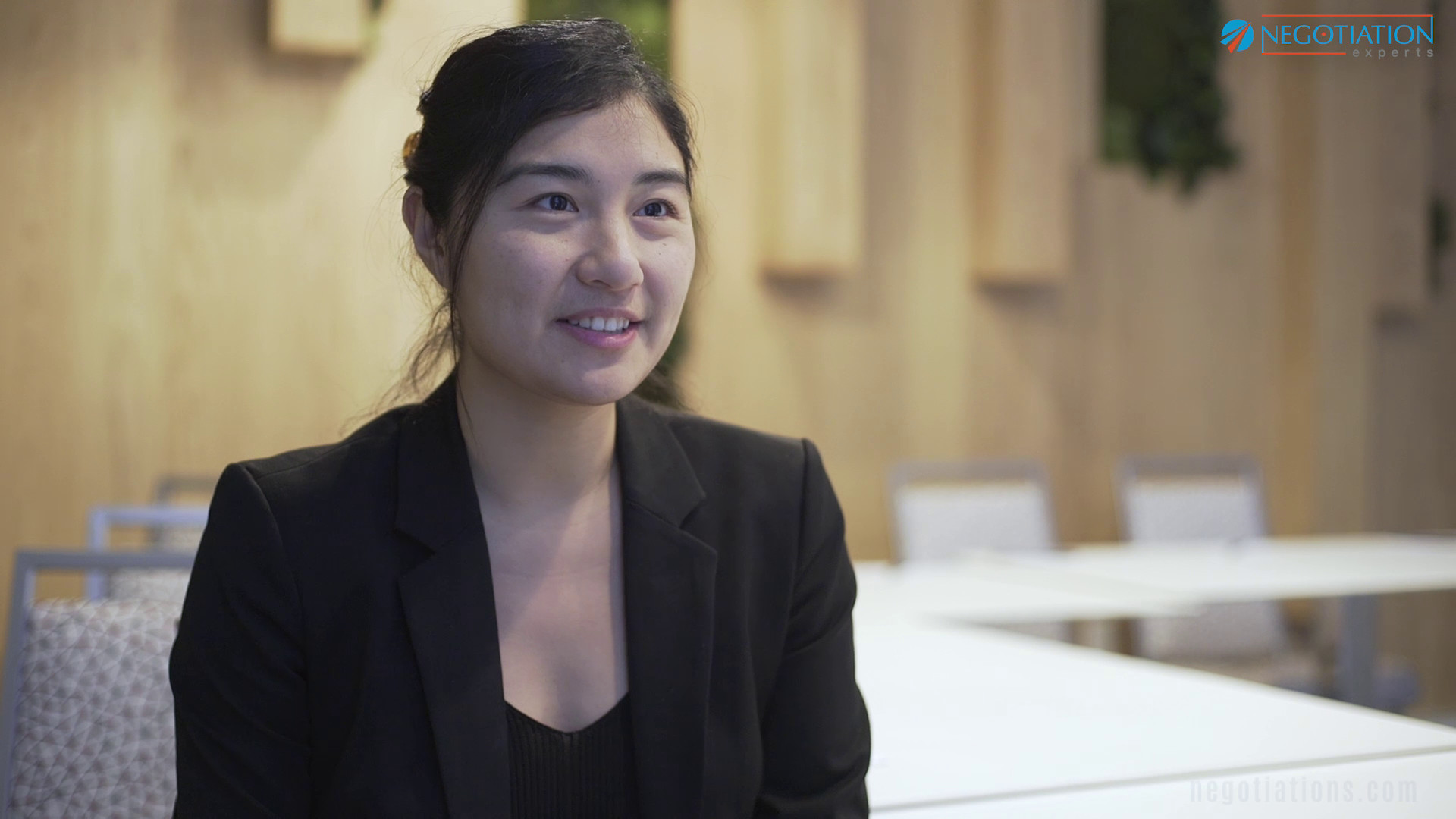 1:04
How To Tell Negotiation Training Companies Apart?
We get it. It's hard to tell negotiation training course providers apart. Most of us make the same claims. So how do you choose who to spend your precious money and time with? We suggest paying attention to what their clients are saying they value the most. Since it takes time to read through feedback, we've done the heavy lifting for you. The below table summarises what our clients have been telling us they value most since choosing to work with us. Please do visit our clients page to read their words.
What Are Our Clients Saying?
| What Do Our Clients Love? | Why? |
| --- | --- |
| Combination of proven toolsets and training technologies | Out of the ballpark success, year after year. |
| Simulation gamified role plays | Uniquely teaches creation and claiming of value |
| Customizing role-plays around our needs | Relevancy inspires confidence and deepens skills |
| Blended classroom and online delivery | Flexible choice, lowers cost and reduces disruption |
| Interlocking expandable methodology and toolsets | Flexes across deals large to small |
| Follow-up simulation games | Boosts ROI, skill retention and growth longer-term |
| Follow-up scored assessments | Boosts skills, measures ROI, successes, gaps & usage. |
| Individual feedback coaching using panoramic video | Maximizes behavior change and adoption |
| Highly engaging and interactive delivery | Learners enjoy and retain more |
| Global negotiation experts delivering in over 37+ countries across most industries | Needs are quickly understood and delivered on |
Negotiation Training Courses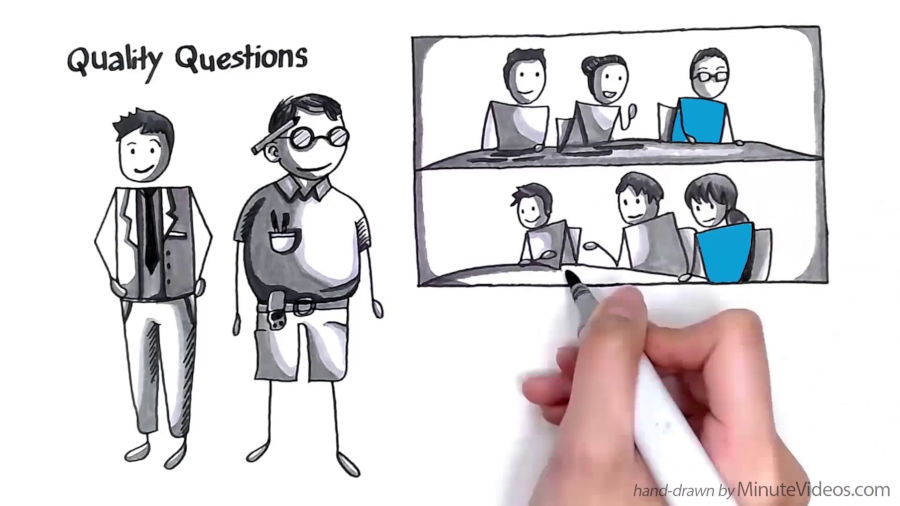 3:21