Sales Negotiation Training
About this Sales Negotiation Course
Our clients are reporting that their markets have become increasingly competitive. To just keep up demands sharpening your sales skills. Sales negotiation skills has the fastest and most easily measured payback. We can show you how to avoid being squeezed on price and losing deals from being 'commoditized'. Our unique Sales Negotiation Training turns the tide by allowing sales professionals to exceed targets, while strengthening key relationships.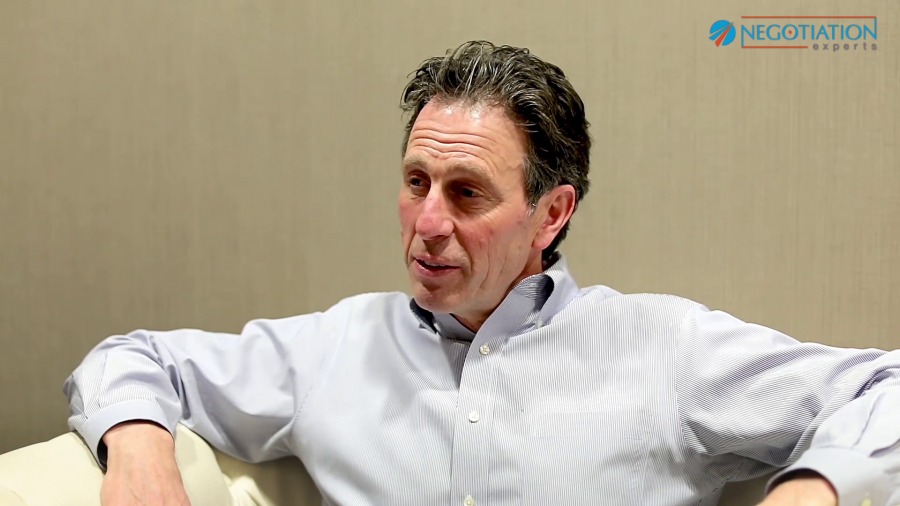 1:13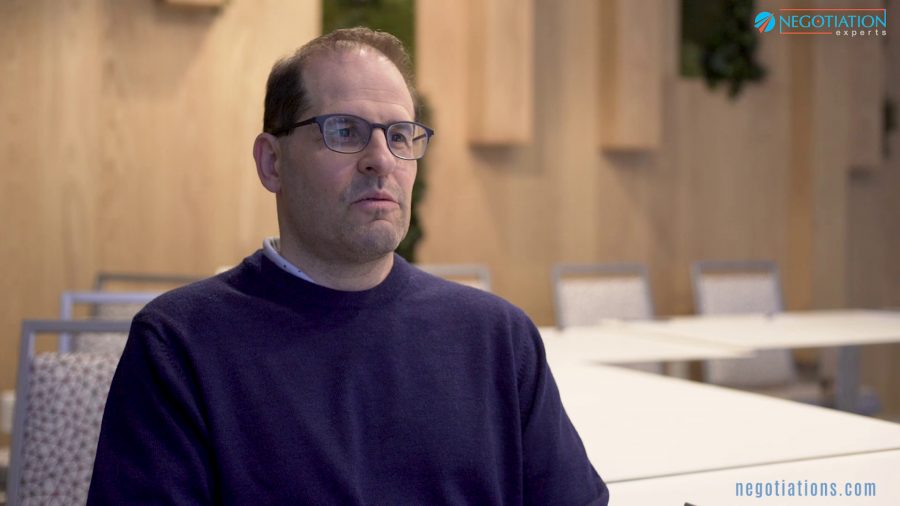 1:15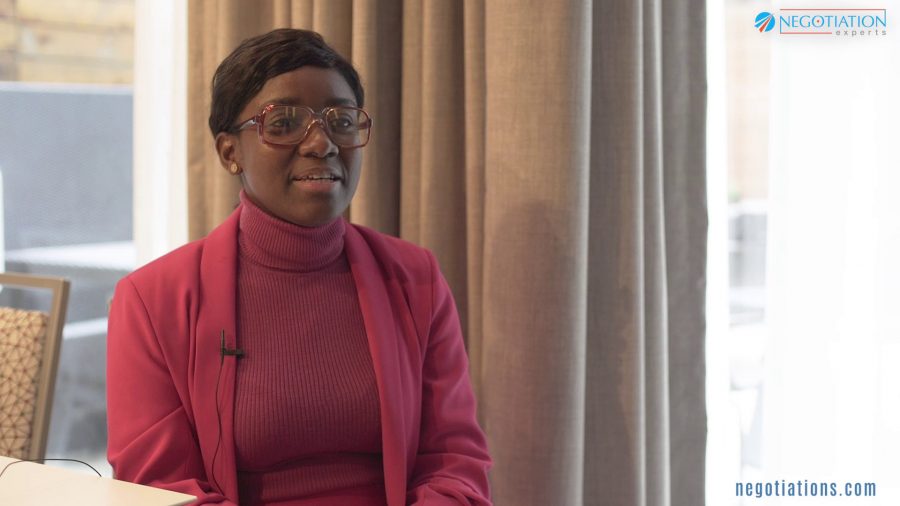 1:00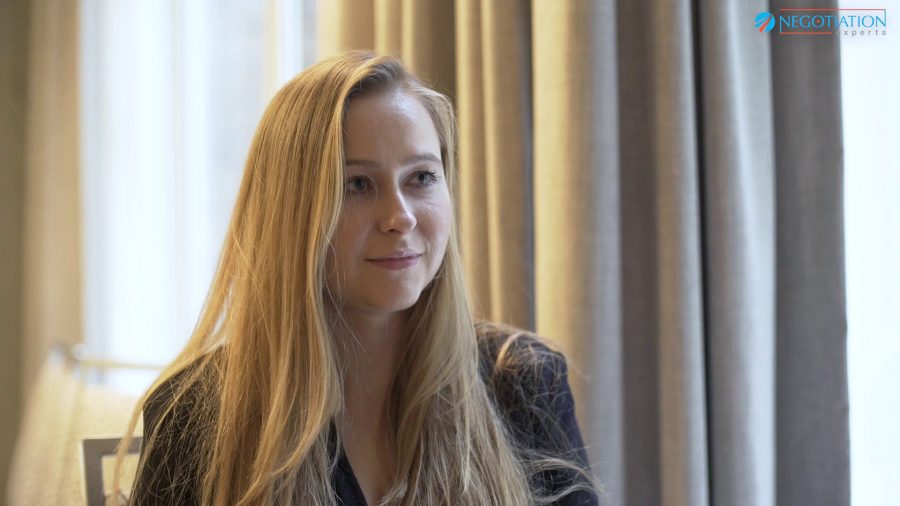 1:05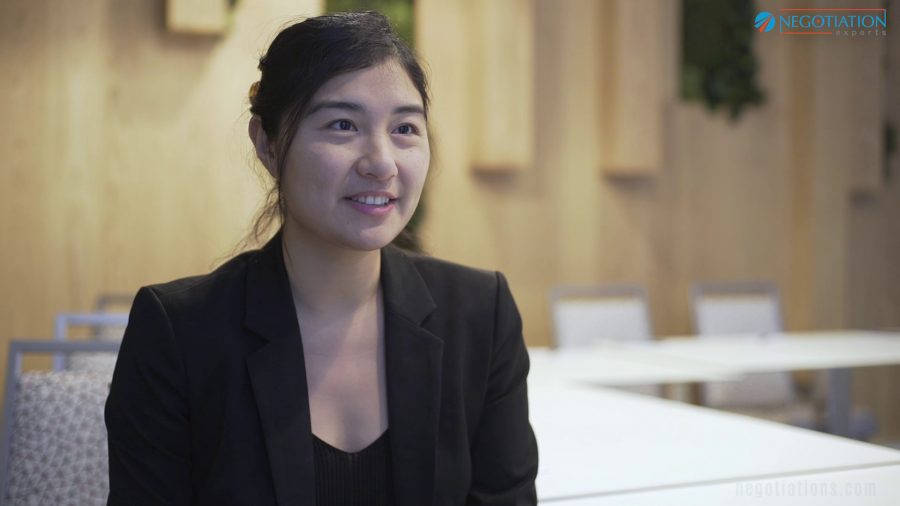 1:04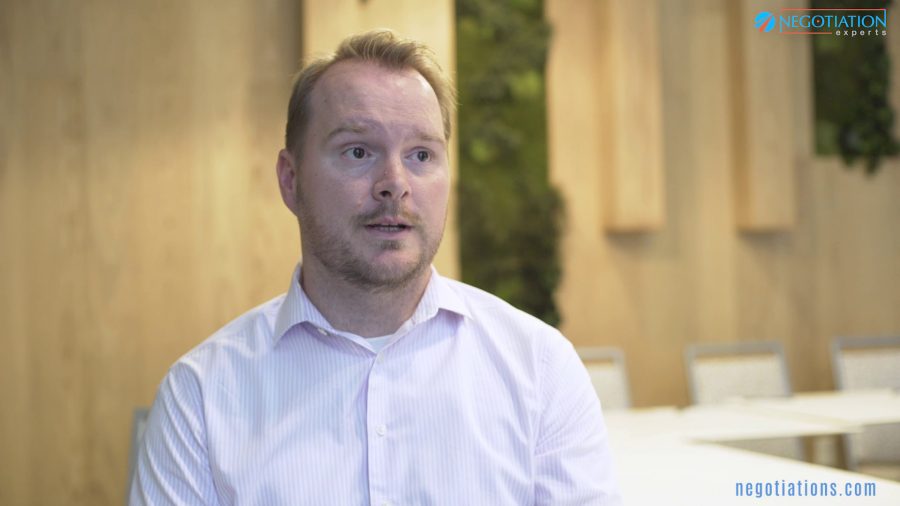 0:43
While many clients come to us having received sales training, and a few have also attended a negotiation seminar or two, by the end of the course, almost all admit that they were not equipped with best-practice sales negotiation skills. It's not enough to deliver outstanding sales negotiation training. You need effective reinforcement post-graduation, else the skills and tool-sets learned on the course may not be used across the whole team. This is why we invite graduates to complete their assessment several months after graduating. Graduates then get to sharpen their skills further by negotiating from their desks using our world-first online Negotiation Sim.
Our unique sales negotiation training was created to arm professional salespeople with tool-sets, processes, and best practice strategies that maximise value creation. Add to these team roles, persuasion and influencing skills, tactical counters, planning and preparation skills and your team will earn consistently outstanding deals.
Training Course Overview
Our public courses will pair you with participants from other countries, industries and departments. For our public courses, we typically combine this sales negotiation training with our Procurement Negotiation Training, which means you can look forward to pitting yourself against professional buyers. You'll navigate your way through various realistic seller-buyer commercial role-play exercises, some delivered using our cutting-edge Negotiation Sim.
We work closely with clients to customise in-house solutions. We typically deliver in your office. Tailoring your solution may include creating a case study from scratch, choosing modules and the depth of coverage, choosing role plays from our library, your team completing their profiles. Want to know more? Check out our in-house training customizer.
Key Seminar Outcomes
Better understanding of customer or client needs in order to create value.
Shorter sales cycles to close deals faster.
Increasing your margins by claiming more of the value that you've created, while discounting less.
Relying upon a structured process or framework with supporting tools to navigate the most complex deals.
Fostering more collaborative relationships.
Knowing when and how to switch negotiation styles to handle tough customers who compete with or avoid you.
Mastering persuading and influencing techniques that win more 'yes' replies to your proposals without having to make costly concessions.
Take control of meetings from the start, using smartly crafted questions in the right order to deliver the information you need.
Keeping control of meetings to fulfil your agenda.
Learning from your individual and team Negotiation Diagnostic and Negotiation Styles profile reports to identify your biggest areas of growth opportunity.
Tailoring your approach to more closely match your client's personality to enjoy more success and save time.
Handling difficult objections with confidence using our techniques.
Increase mutual value and claim the lions share using our Trading Plan template and other tools from our Value Creation Framework.
Building and leveraging your negotiation power.
Receiving coaching from a Negotiation Expert using advanced split screen (classroom delivery only).
Achieving a deeper level of rapport and trust, including cross cultural negotiations.
Extracting valuable lessons through reviewing your negotiations effectively.
Achieving more price increases, at higher percentages in less time than before.
Coordinating your team roles effectively before and at the negotiation table.
Feeling confident that you've prepared effectively rather than stressed.
Noticing when buyers are using tactics on you, and comfortably neutralizing their tactics in a non-confrontational way.
Learning from the split screen video feedback to work on your body language giveaways, and being much better at reading others (classroom delivery only).
Improved prospect qualification, saving time on low to no profit accounts.
Seminar Agenda
Introduction & Objectives
Price Negotiation Role Play
Best Practices Debrief
Negotiation Styles Role Play
Negotiation Styles Profile Reports
Sales Competition vs. Collaboration
Persuasion: Compliance
Questioning
Role Play Exercise & Debrief
Climate
Daily Recap
SWOT, Trading Plan & Agenda Control
Role Play - Point Scored Sim
Re-framing Buyer Objections & Exercise
Manipulative Tactics & Role Play
Complex Team Based Role Play
Feedback: Split Screen Video or Sim Graphs
Daily Recap
Framing & Controlling Meetings
Role Play & Debrief
Value Creation Framework
Stories that Sell
Complex Team Based Role Play
Feedback: Split Screen Video or Sim Graphs
Training Course Approach
Our training is highly experiential. How do you master our sales negotiation tool-sets? Start by earning great results in action on our course. You'll spend most of your time negotiating your way through challenging seller-buyer role plays and then reviewing together. We start with individual one on one buyer-seller negotiations of increasing complexity, and progress negotiators into team based sales negotiation role plays. Sales role play exercises and sims are used throughout our training. Split screen video technology allows for feedback for all right after a deal is struck, making for a memorable lessons that stick (classroom only).
Sales participants should bring their toughest sales negotiation challenges for discussion and resolution. Our combination of learning by doing plays an important part in the long term results our clients enjoy.
Our Negotiation Experts are described as entertaining, involving everyone - keeping energy levels high. Module build upon each other. Feedback can be left brained such as stacking techniques to take and keep control of meetings, or right brained such as soft skill techniques.
Who's This Seminar For?
Sales Negotiation graduates typically have the following job titles: Sales Directors, Sales Managers, Account Managers (National and Regional), Key Accounts Managers, Commercial Account Managers, Business Development Managers (BDM), Account Executives, Brand Managers, Internal Sales, Entrepreneurs, Sales Support and various Sales Specialists, Sales SVP (Senior Vice-President) and VP's, and everyone involved in selling products, services, equipment and ideas.
Seminar Delivery Options
Online, no matter where you or your team are located. Either public access or tailored for in-house.

Your office, facilitated by a Negotiation Expert.
 
Join thousands of your sales peers in achieving outstanding results for your business, and earn greater recognition soon after graduating. CALL US or choose your PUBLIC or IN-HOUSE TRAINING now.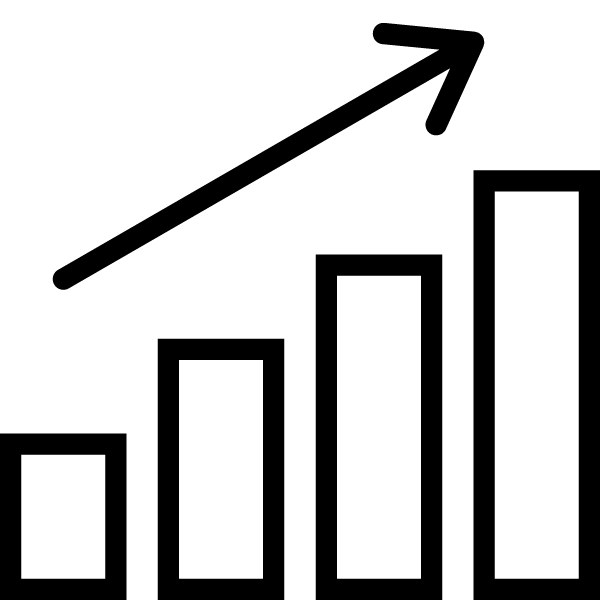 Our clients are reporting that their markets have become increasingly competitive. To just keep up demands sharpening your sales skills. Sales negotiation skills has the fastest and most easily measured payback. We can show you how to avoid being squeezed on price and losing deals from being 'commoditized'. Our unique Sales Negotiation Training turns the tide by allowing sales professionals to exceed targets, while strengthening key relationships. Read More
Investment per participant
9 Feb, 12 Feb, 16 Feb, 19 Feb, 23 Feb, 26 Feb 2021 (Tuesday, Friday)
6 instructor-led half day sessions
11 am to 3:30 pm ET
8 am to 12:30 pm PST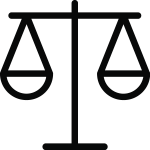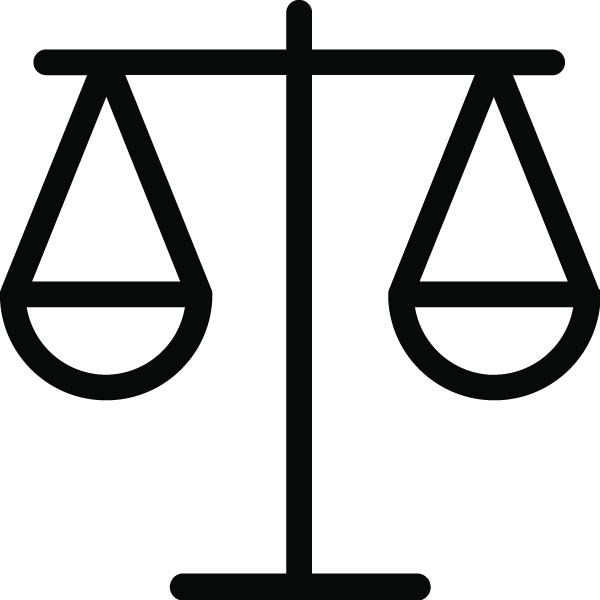 It's becoming increasingly difficult to achieve cost savings and add value. This training saves those on the buying side from losing money and choosing the wrong vendors. You will also be equipped to more confidently take control by negotiating internally with colleagues or stakeholders. Read More
Investment per participant
9 Feb, 12 Feb, 16 Feb, 19 Feb, 23 Feb, 26 Feb 2021 (Tuesday, Friday)
11 am to 3:30 pm ET
8 am to 12:30 pm PST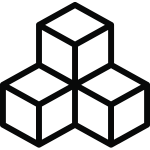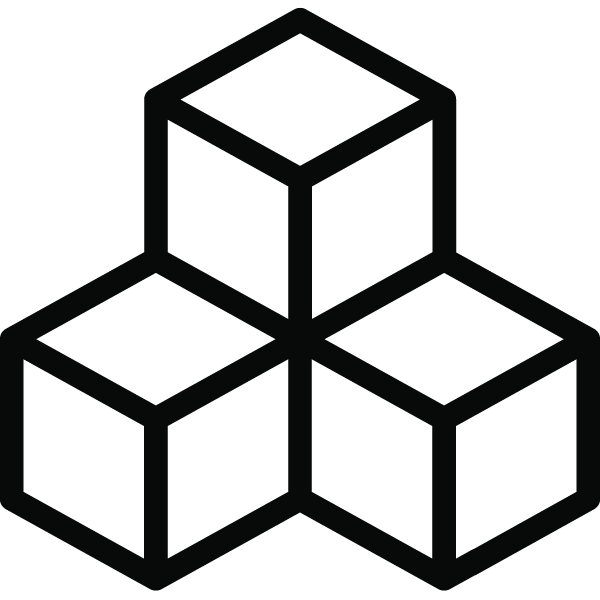 Whether you're aware of it or not, you've been negotiating your whole life. We negotiate with our colleagues, customers, suppliers, bosses, family and friends. We negotiate for business agreements, higher pay, a better job, our home or car. We only get to choose whether we negotiate better or worse than others. Read More
Investment per participant
9 Feb, 12 Feb, 16 Feb, 19 Feb 2021 (Tuesday, Friday)
4 instructor-led half day sessions
11 am to 3:30 pm ET
8 am to 12:30 pm PST