We are the Negotiation Experts
Negotiation Training
Graduate Interviews
Our graduates are no way compensated or incentivised to share their feedback on their negotiation training.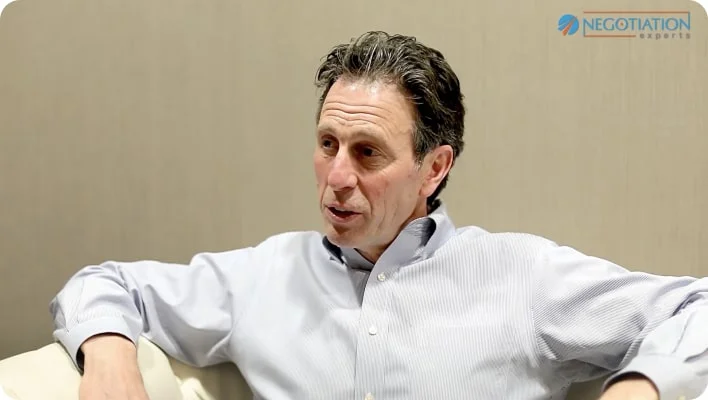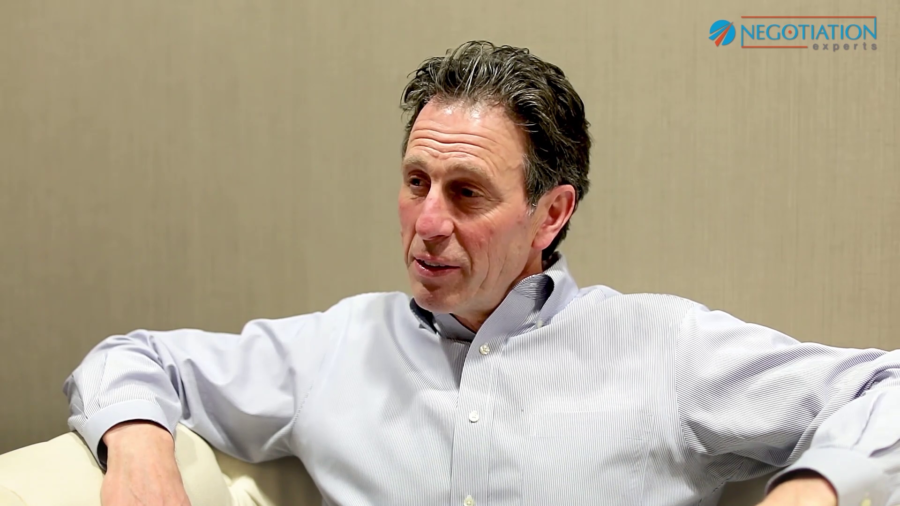 1:13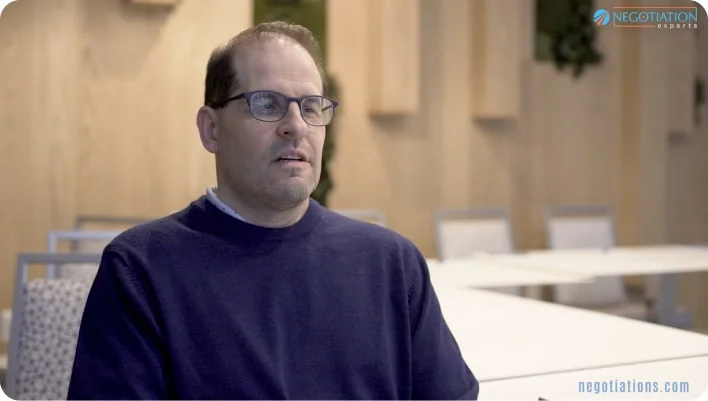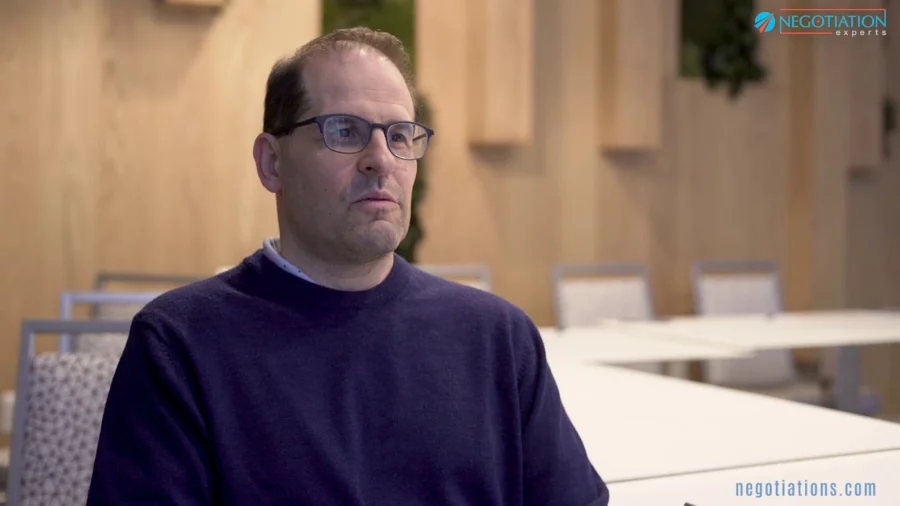 1:15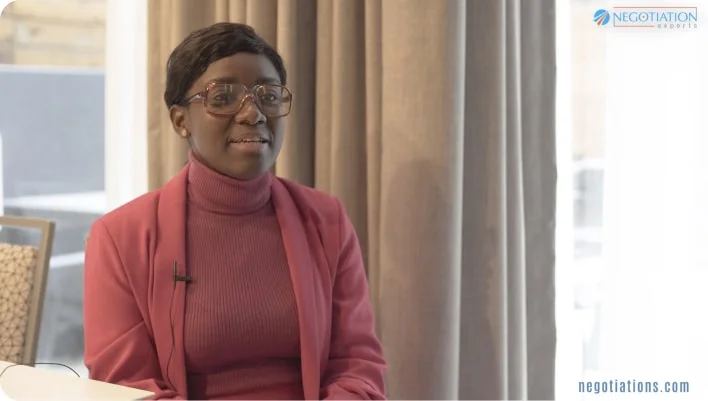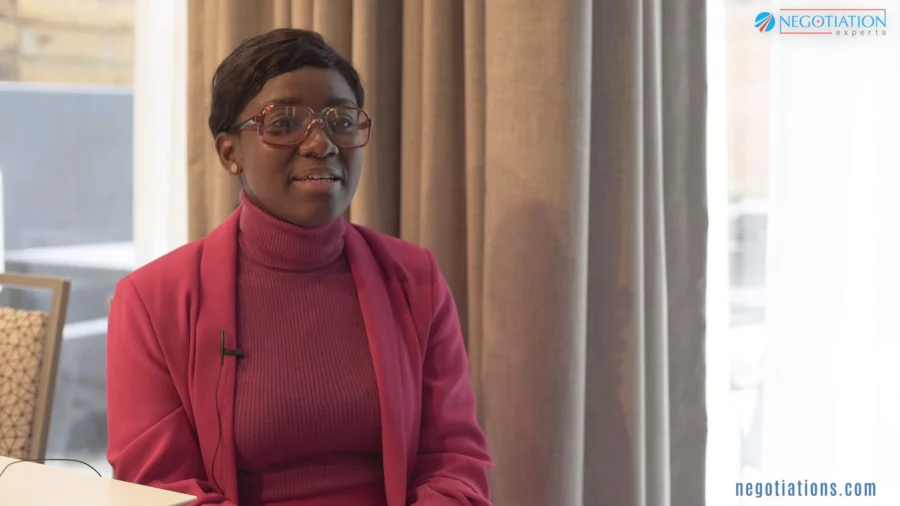 1:00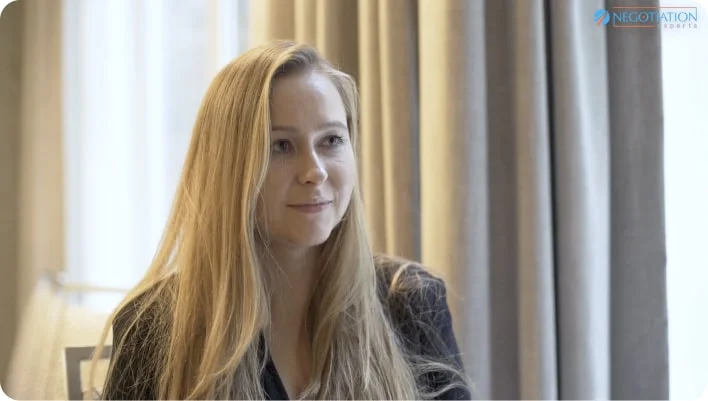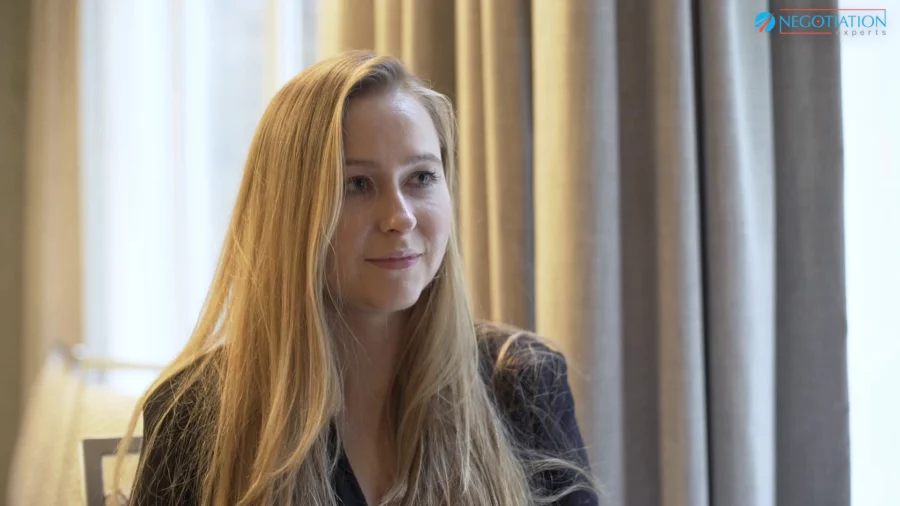 1:05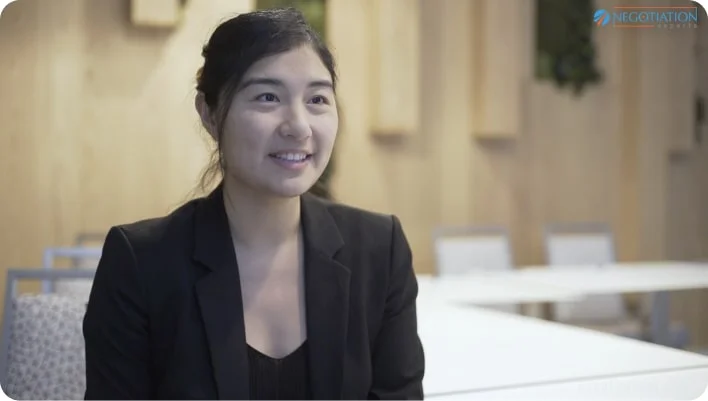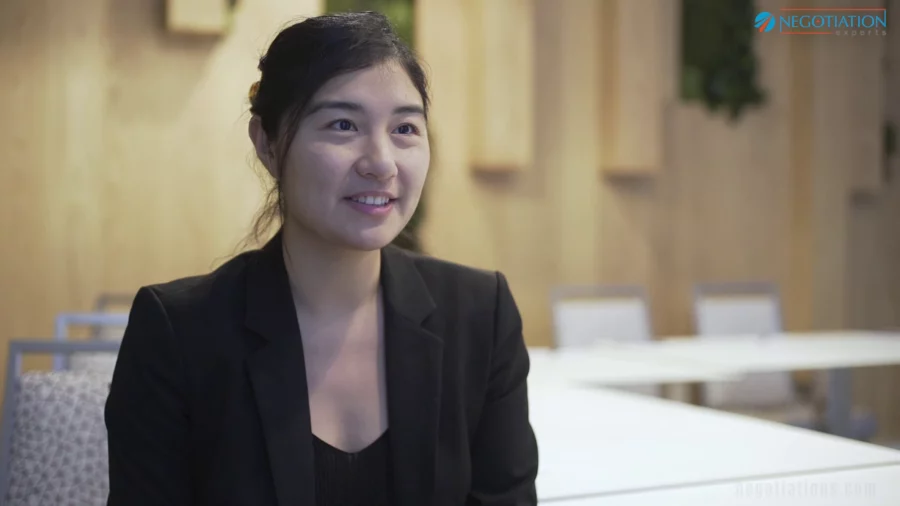 1:04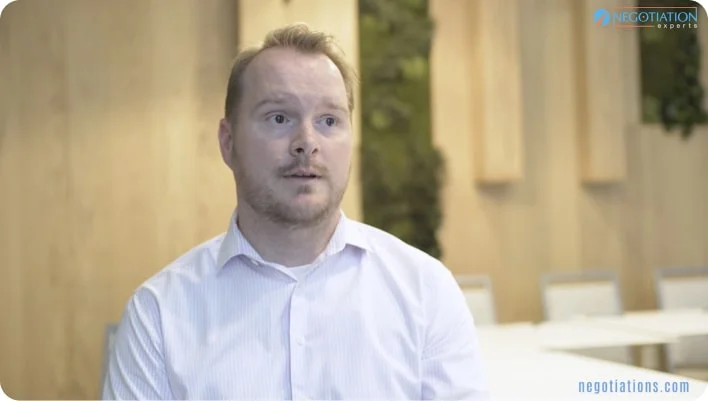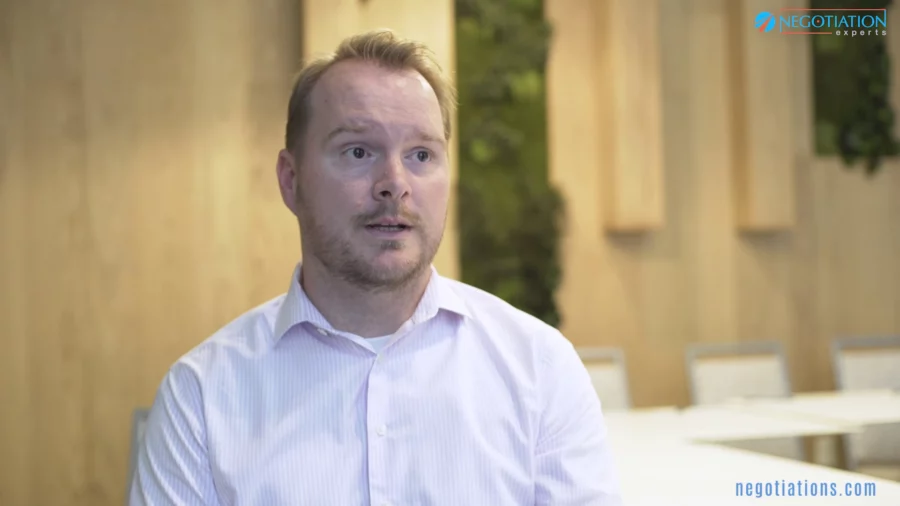 0:43
Our Clients

Our President set a five year cost savings target of $1B. We blasted through this target one year after negotiation training. Everyone in procurement has now been trained.

I enjoyed the realistic customized sims, and the group participation was fun. Review of case studies highlighted significant issues in our process and outcome.
Meet the Experts
Our Negotiation Experts are passionate about delivering top and bottom line results to your organization. All are experienced in training sales teams across a variety of countries and industries.
Our Awards
Top Corporate Online
Training Company 2023

The training was very interactive, with relevant exercises. I liked the conversational approach, and possibility to share our ideas/views. Would love to take the full course!
Asia-Pacific
Asia-Pacific