Online Negotiation Training Simulation Game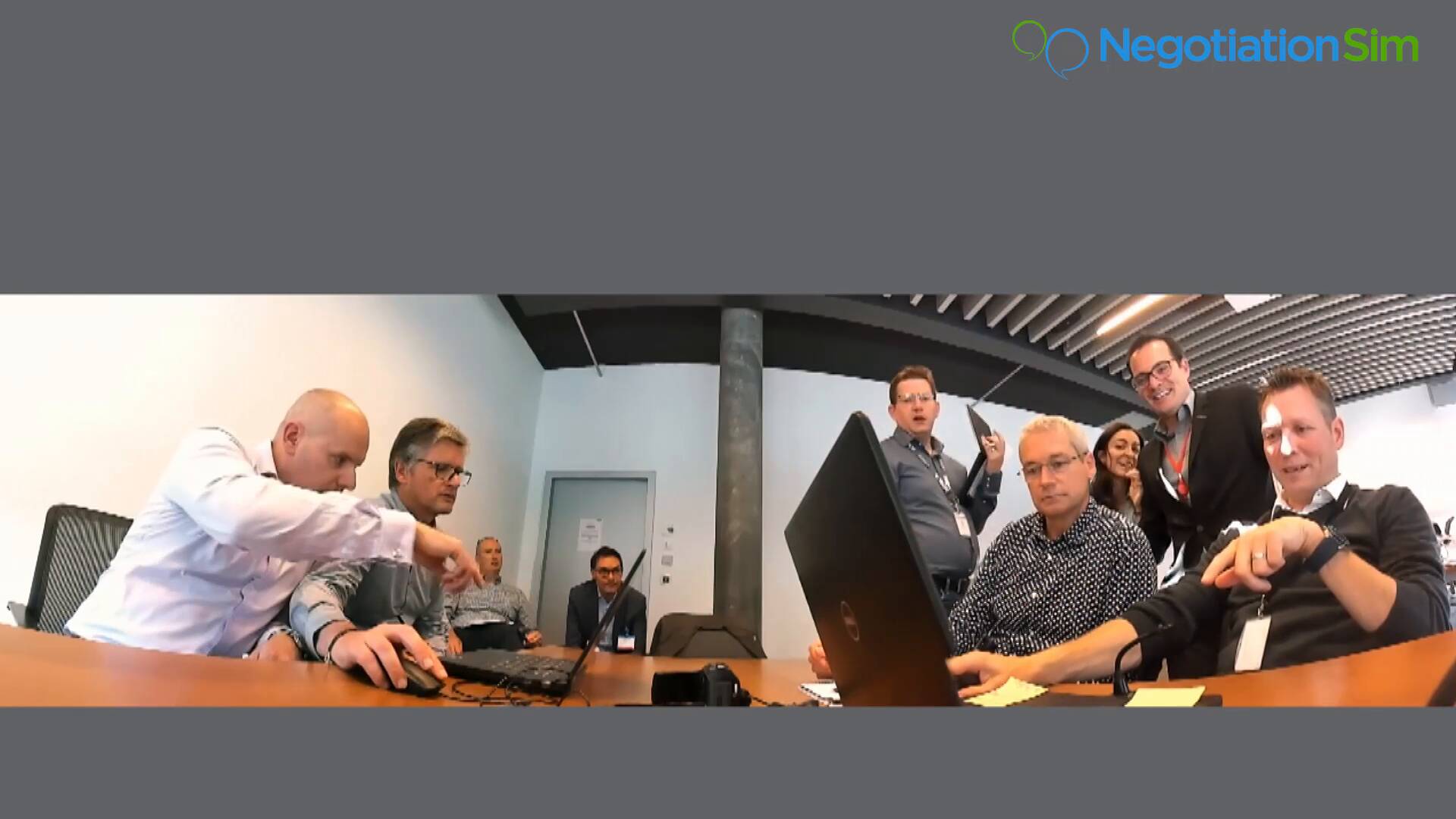 1:50
Our Negotiation Sim Game was born out of our frustration. We were frustrated with the age old limitations classroom training suffers in sharing insights with negotiators. Insights are crucial for learners to better inform deal making capabilities. Insights inform better decisions and create those 'aha!' moments that catalyse behaviour change. Clients were happy with their teams' results from our courses. The problem was as negotiation learning specialists, we were not happy, as we knew more must be possible, much more.
We started by adding point scoring to our role play exercises. We noticed improvements in participants' 'aha!' moments. We went looking for negotiation software. What we discovered was overly simplistic and rigid negotiation software. The negotiation software options haven't improved much. So years ago we decided to create a negotiation simulation game. Our goal was to allow natural negotiation, while giving much deeper insights, insights which lead to much more profitable decisions. We're proud to have far exceeded our goal.
Here's the rub in real life business negotiations: most of the time our negotiated results are highly limited. Limited mainly by our abilities to make the best informed decisions. The person sitting on the other side of the table is highly unlikely to coach us. The customer or vendor could either get fired or have a tougher negotiation next time around if tell us how we could have done better. This is assuming negotiators know how the other side could have done better  -most of the time even these insights are highly limited. In the real business world the result is most negotiators emerging from deals 'thinking' they crafted a great win-win deal – when in reality they have settled for a lose-win, inflicted a win-lose, or worse. This isn't the fault of negotiators, and we've proven there is a much better way.
We've gamified role plays from our library and from our clients' customized role plays. Gamified sims give negotiators unique insights. These insights empower our graduates to make dramatically more profitable decisions. After agreements are reached we lift the veil and show both negotiators the final scores, and also how value was created and exchanged, offer by offer.
Our graduates are Our Negotiation Sim game gives negotiators the data to inform their decisions.  while at the same time sharing empowering insights that are taboo in commercial negotiations. Our world first Negotiation SIm Games is now being delivered to our clients in their offices or remotely without the expense and productivity cost that classroom training requires.
The Negotiation Sim games can be deployed as part of your classroom negotiation training, or as a brief online intervention delivered remotely such as on our negotiation simulation game training. Choose between your negotiation team navigating their way through our library of online role play exericses, or collaborating with one of our Negotiation Experts to customise a case study around your unique commercial negotiation challenges. When deployed remotely, you'll be saving on travel and accommodation costs. The disruption to your team's working schedule will be minimized.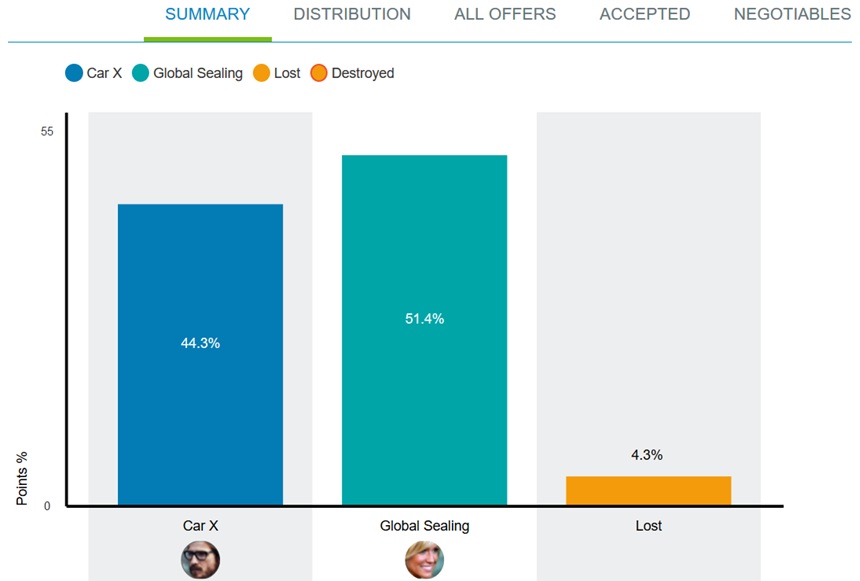 The biggest single challenge any training course faces is longer term retention and usage. So to maximise your negotiation training course investment, no matter who your team have been trained by, schedule a highly interactive and engaging Negotiation Sim session some weeks or months after graduation. Your team will be able to bring all their tool-sets and skills to bear on one of our real life negotiation role plays.
What should you expect from our Negotiation Sim role playing platform?
Pinpoint each of your team members current areas of strength and weakness
Navigate the added complexities of preparing, coordinating and negotiating online sim role plays as a team
Refresh your memory on your negotiation training, or further hone your existing negotiation tools, strategies, processes or tactics
Take risks and make mistakes in a risk free environment that won't bleed your bottom line profits
Be challenged, while being highly engaged and having fun with our elearning platform
Ask great questions that uncover value leveraging trades
Understand 'how' to achieve a win-win or a win-lose deal from the negotiation sim graphs at the end
Pin-point those offers that earned you the most value, and which lost you value
Take your negotiating skills to the next level with each negotiation sim game
A half or single day Negotiation Sim role play can be conducted in-house, or online without the need for several days of training or travel.
What do Negotiation Sim participants need? A fast and reliable internet connection. No installations required, our Negotiation Sim simply works using the most popular browsers.