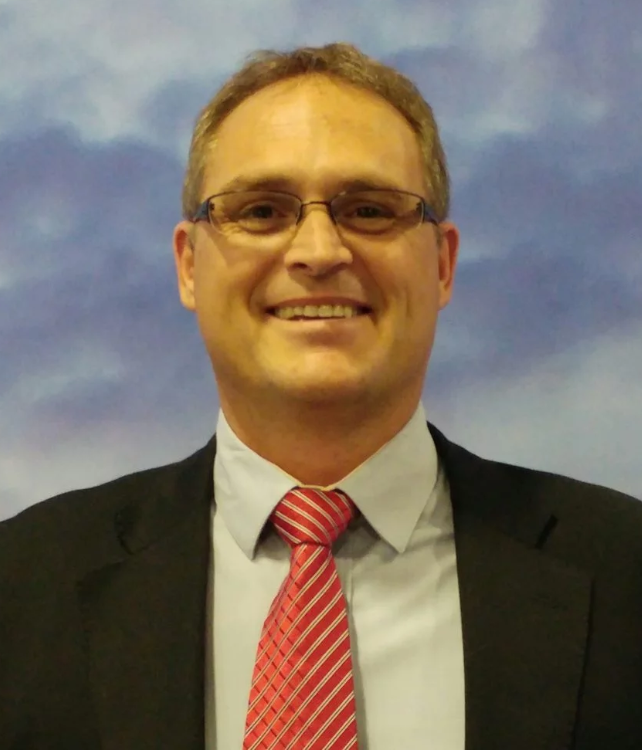 Vaughan Zoutendyk
Vaughan has worked with some of the world's leading brands, spanning various industries, including FMCG, Engineering, Financial Services, Packaging, and Oil & Gas.
Vaughan is proud of the praise his bespoke training solutions enjoy, especially sales and procurement negotiation skills. Graduates regularly mention in their feedback how thoroughly prepared Vaughan is and how each training session he leads is engaging, challenging, and highly practical.
Prior to negotiation training design and facilitation, Vaughan's career in direct sales spanned 28 years. In particular, Vaughan was instrumental in increasing his employers' and clients' sales growth and profitability. Vaughan holds a Marketing Diploma and a Bachelor of Business Administration degree specializing in Marketing Communications.
Both the "science" and the "art" of negotiating capture Vaughan's attention when negotiating big deals. He relishes in discovering the hidden value in his clients' larger deals, and in their teams' approaches to their deals. Additionally, Vaughan's sales keynote speeches are crafted to the needs of his audience and include humor, strategic thinking, and actionable emotional intelligence.
Vaughan holds dual British and South African citizenship.