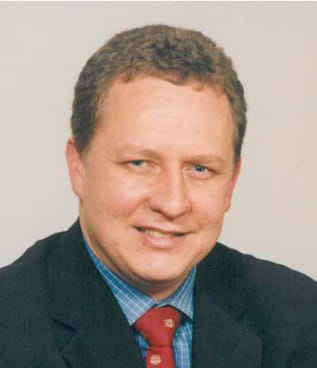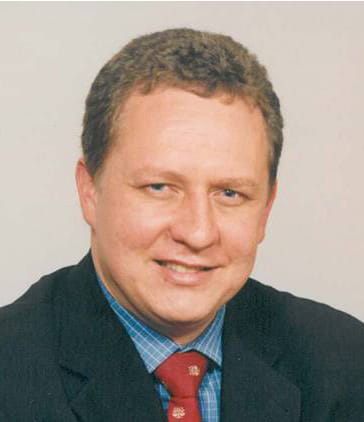 Bernie Van Niekerk
Bernie Van Niekerk provides off-the-shelf and customised training and personalised management development programmes and coaching relating to leading edge practices in the extended supply chain.
Bernie has advised and trained many leading organisations in a variety of industries on World Class Procurement, e-Procurement, eB2B, e-Logistics, Strategic Sourcing, Supplier Management and other leading concepts within the supply chain. Companies advised include BHP Billiton, Hewlett Packard, Siemens, GSK, Toyota. Bernie has trained hundreds of senior procurement professionals at many major organisations.
A pioneer in e-Procurement, Bernie was responsible for creating South Africa's first e-Procurement exchange. He also served as the COO of an international e-Procurement service provider's African Operations and oversaw the creation of seven e-Procurement service providers throughout the African Continent.
At Ernst & Young Management consulting he successfully created and managed the company's Sourcing and Supplier Management consulting area. Bernie was responsible for creating the South African World-Class Procurement methodology in this practice area and oversaw many successful implementations. In addition to consulting and training engagements, Bernie is a regular speaker at industry conferences. His speaking engagements have included:
Speaker at 12th Annual IFPMM (International Federation of Purchasing and Materials Management) World Congress – October 2002 – "Does e-Procurement enable Strategic Sourcing or vice Versa?"
Chairman of 8th Annual South African Purchasing Symposium. Bernie was asked to chair the conference and spoke about: "New Developments within the supply chain management: What does the future hold for the buying function" and "Collaborative Process Redesign: Taking Supplier Relationship Management to the next level." Speaker at Gartner Group – The Future of IT Convention -Implementing E-Business and Preparing for the Next Wave
Speaker at ICM e-Procurement Conference November 2000
Speaker at ICM e-Government Conference 2000-Electronic Government. The use of online Technology to Create Free and Fast Access to Government Services