Business Negotiations in Japan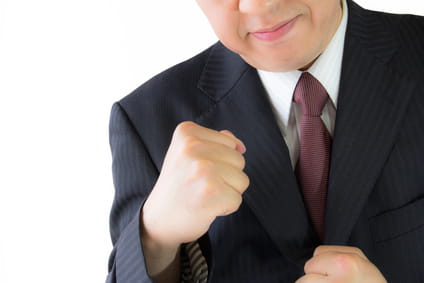 Summary
Westerners need to be more composed when encountering and communicating with unsmiling, seemingly humourless Japanese in business negotiations.
Shattering Common Stereotypes
A discovery from my 1980s consulting and training work in Japan, was that Westerners in business meetings with Japanese were generally more ill at ease, uncomfortable and awkward than were the Japanese. This went so much against the stereotypes that both Westerners and Japanese business people shared. The Japanese were seen as shy violets, Westerners as sociable and extrovert. My research about business people however, was confirmed again and again, especially in business negotiations. People in Japan may have been shyer, but they were also more composed. The contrary was that Westerners (both Australians and Americans) were both less shy and less composed.
Participants in negotiation training seminars appreciated discovering this about themselves or about the other people. It gave Westerners in particular, an important task to work at – namely, being composed when communicating with poker faced, unsmiling, seemingly humourless, Japanese.
Communication and Consulting Skills Inventory
In response to my clients requests, I developed a "Communication and Consulting Skills Inventory" (CCSI), incorporating these questions, to pinpoint the strengths and weaknesses of Japanese and Westerners, who were Account Managers in Japan. In Japan, an Account Manager is usually someone responsible for handling all aspects of the business relationship with a customer.It involves the development and management of joint projects, fielding of difficult questions, handling complaints, and ensuring that work in progress is processed to plan.
Composure Scale
The Japanese – Western client negotiation requirements have led to the development of further features to the CCSI's diagnostic – including the "Composure Scale". For instance, at Pepsico Japan, in the 1980s, using a bilingual version of the CCSI, seminars were run to address some serious problems between the expertriate and Japanese managers. Switching between English and Japanese, I was able to get the participants to be very frank about their CCSI score profiles. The findings were eye-openers to the delegates. This method of first hand self discovery is far more impactful and lasting in the behavioural changes that it leads to, as compared with mere insightful words from a trainer.
Negotiation Diagnostic?
Whilst a diagnostic tool is useful at pinpointing areas of business opportunity, the reader may be wondering what can be done from there to improve bottom line negotiation results. Briefly, in the Pepsico training, Account Managers were divided into small groups, to work on developing counter strategies for each professional account managements strengths and weaknesses. Both Japanese staff and expert managers (including the English President, whose participation was much welcomed by the Japanese) left the seminar with clear-cut plans for long-term personal development. The Western experts focused on developing composure for their negotiation dealings with Japanese.
Professor Bob March was one of Australia's leading specialists on Japanese business and culture. He was the author of six books on Japan, including: "The Japanese Negotiator" (Kodansha International 1989, available in paperback.) He had been a consultant on Japanese negotiation and business relationships for the past 20 years.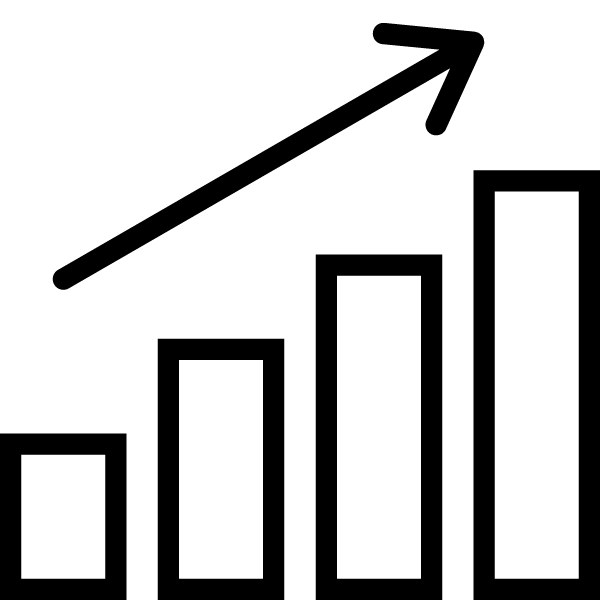 The commercial landscape has become increasingly competitive, with customers increasingly trying to commodities offerings to force discounting. Take your sales career to the next level by learning how to consistently close bigger deals in less time at higher margins. Read More
Investment per participant
Early Bird Special:
-
$
241
USD
Ends 5 Sep 2021
5 Oct, 7 Oct, 12 Oct, 14 Oct, 19 Oct, 21 Oct 2021 (Tuesday, Thursday)
6 instructor-led half day sessions
11 am to 3:30 pm ET
8 am to 12:30 pm PST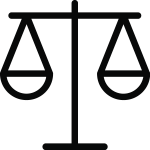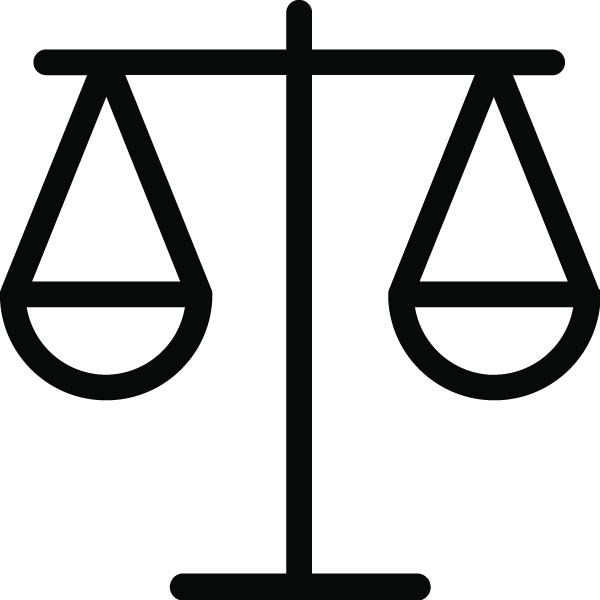 Procurement faces the double challenge of getting the best value deals from vendors, while at the same time managing internal stakeholder relationships. Cost savings initiative yields decreasing returns. Take your procurement career to the next level by learning how to consistently close the most complex of deals in less time while creating more value. Read More
Investment per participant
Early Bird Special:
-
$
241
USD
Ends 5 Sep 2021
5 Oct, 7 Oct, 12 Oct, 14 Oct, 19 Oct, 21 Oct 2021 (Tuesday, Thursday)
11 am to 3:30 pm ET
8 am to 12:30 pm PST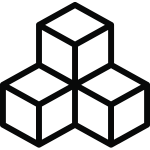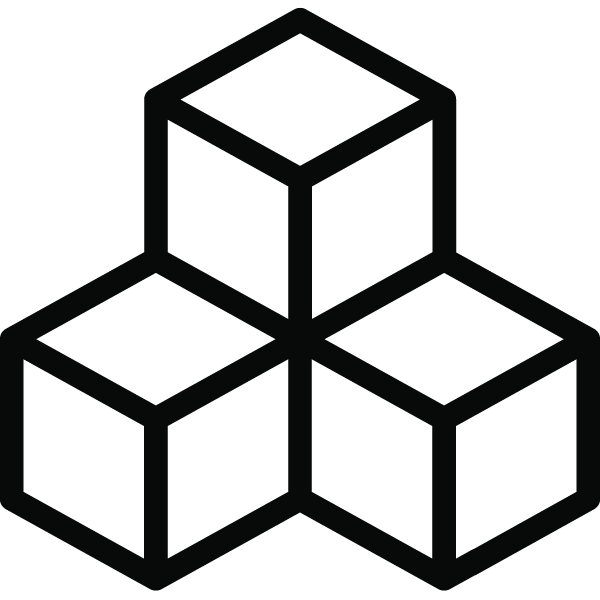 Whether you're aware of it or not, you've been negotiating your whole life. We negotiate with our colleagues, customers, suppliers, bosses, family and friends. We negotiate for business agreements, higher pay, a better job, our home or car. We only get to choose whether we negotiate better or worse than others. Read More
Investment per participant
Early Bird Special:
-
$
144
USD
Ends 5 Sep 2021
5 Oct, 7 Oct, 12 Oct, 14 Oct 2021 (Tuesday, Thursday)
4 instructor-led half day sessions
11 am to 3:30 pm ET
8 am to 12:30 pm PST