The Heart and Mind of the Negotiator (book review)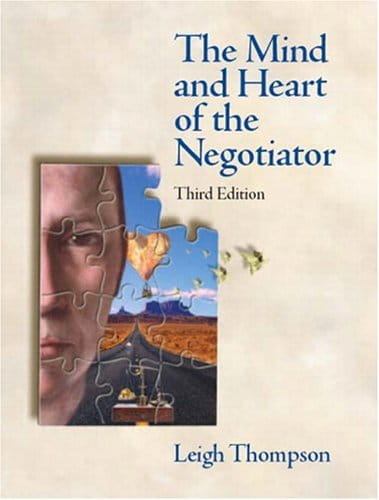 Summary
Emotions vs. Thoughts - a perennial question facing negotiators is put under an expert's microscope and examined from many perspectives. Includes tests and examples.

Level: Intermediate to Advanced
Categories: Business, Psychology, Academic
Publication Date: 2006-11-29
The author is a recognized and distinguished Professor of Management and Organizations at the Kellogg Graduate School of Management at Northwestern University. This highly recommended book is logically constructed and broken down in painstaking detail.
The title, Heart and Mind of the Negotiator, hints at the opposing forces that a negotiator must recognize and overcome in the perennial contest between emotions and logical thinking that tug powerfully at our skills as negotiators. Through a detailed examination of all the various emotional and intellectual processes we might undergo as negotiators, Professor Thompson carefully dissects and lays bare her entire negotiation process, down to its basic core.
However, the reader might be overwhelmed by an information overload as perhaps there is almost too much detail to absorb. As a result, this compacted overview could do with more examples and stories in some areas, and other areas could have received more attention.
Unlike many negotiation books of its kind, the reader actively participates in the learning process by engaging in a variety of self tests provided to act as valuable learning aids to further gage and rate how they might compare with their attitudes and thought processes. In addition, the book is peppered with sidebars, which provide a wealth of fascinating tit-bits – such as real life summaries, and actual news stories and mini case studies to reinforce and emphasize the substance of the subject matter being discussed.
Heart and Mind of the Negotiator is not simply based on theory but is also premised on extensive research that offers the reader a wealth of prescriptive and practical advice to achieve their negotiation goals. The reader also delves even deeper into the psychological insights into what motivates human behavior that enables us to better understand and uncover the mystery of human interaction, and the interaction and interplay of emotion and thought.
The book is cleverly designed into 3 major parts that makes it a powerful and useful source for a negotiator at every level of expertise, from the novice to the most experienced. Section 1 covers all the basic essentials to provide the reader with sound basics in what constitutes distributive and integrative negotiations. Here, we learn to recognize our shortcomings immediately while expanding our horizons in the same breath. Throughout, we are offered powerful strategies and advice in creating the right mindset for any negotiation.
The introductory learning and coaching techniques are expanded in detail in section 2, in which Advanced Negotiating Styles are covered. Here we learn to assess and develop our negotiating style. The reader builds on the basics by being able to understand negotiation relationships while focusing on maintaining a rational approach. We learn to recognize gambits and tactics used by our counterparts at the table and to overcome most popular obstacle s thrown our way.
Section 3 takes our skills up a further notch and sharpens our negotiation perceptions in Application and Special Scenarios. In this section, we analyze the complexities of multi party negotiations; how to correctly employ or act as third party negotiators, and the interaction with behind the scenes constituents; the impact of information technology; and the challenges we might face in the expanding world of international negotiations, to name a few.
The reader is also provided with an added bonus through the appendix section that offers a self analysis of their own rational attitudes; lie detection; third party interventions; and finally, a most practical and useful section that gives guidance on the ever popular topic of negotiating a job offer.
This book is a must read for any negotiator who desires to enhance their skill level and wants to truly gain a detailed understanding of how the authors' negotiation process can be deployed.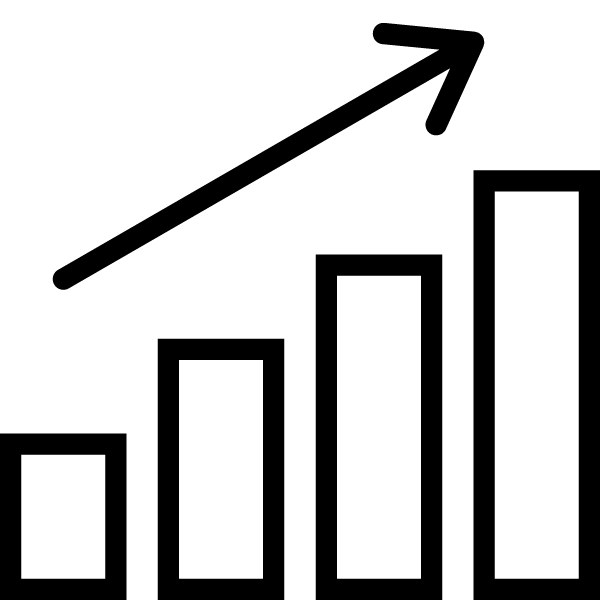 Our clients are reporting that their markets have become increasingly competitive. To just keep up demands sharpening your sales skills. Sales negotiation skills has the fastest and most easily measured payback. We can show you how to avoid being squeezed on price and losing deals from being 'commoditized'. Our unique Sales Negotiation Training turns the tide by allowing sales professionals to exceed targets, while strengthening key relationships. Read More
Investment per participant
9 Feb, 12 Feb, 16 Feb, 19 Feb, 23 Feb, 26 Feb 2021 (Tuesday, Friday)
6 instructor-led half day sessions
11 am to 3:30 pm ET
8 am to 12:30 pm PST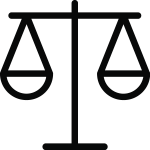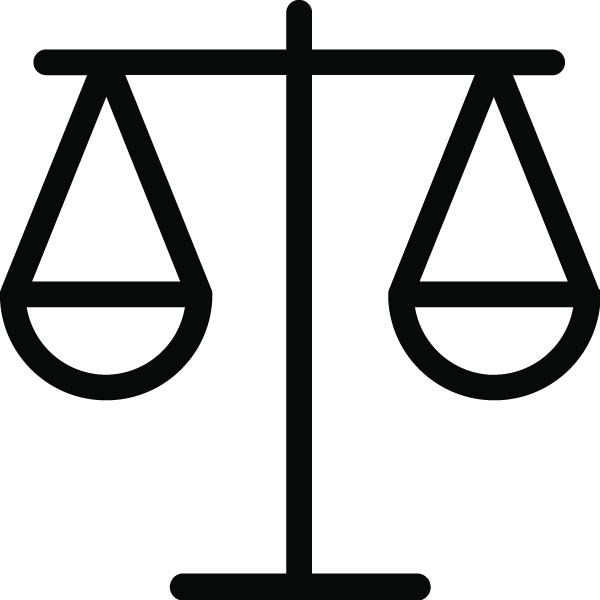 It's becoming increasingly difficult to achieve cost savings and add value. This training saves those on the buying side from losing money and choosing the wrong vendors. You will also be equipped to more confidently take control by negotiating internally with colleagues or stakeholders. Read More
Investment per participant
9 Feb, 12 Feb, 16 Feb, 19 Feb, 23 Feb, 26 Feb 2021 (Tuesday, Friday)
11 am to 3:30 pm ET
8 am to 12:30 pm PST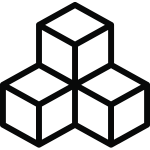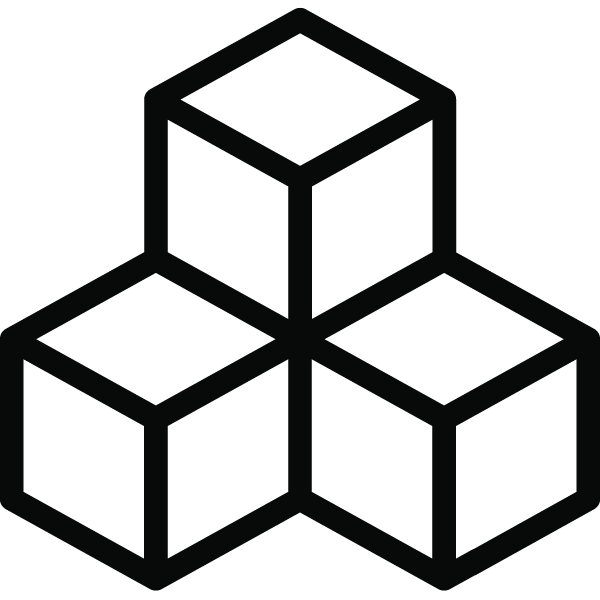 Whether you're aware of it or not, you've been negotiating your whole life. We negotiate with our colleagues, customers, suppliers, bosses, family and friends. We negotiate for business agreements, higher pay, a better job, our home or car. We only get to choose whether we negotiate better or worse than others. Read More
Investment per participant
9 Feb, 12 Feb, 16 Feb, 19 Feb 2021 (Tuesday, Friday)
4 instructor-led half day sessions
11 am to 3:30 pm ET
8 am to 12:30 pm PST