Books: Learning to Negotiate with the Japanese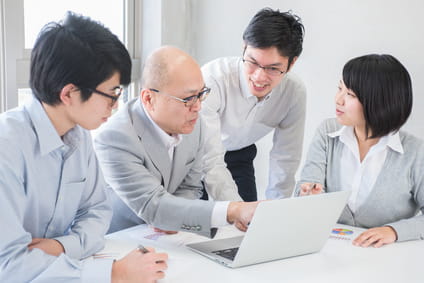 Summary
Learn cultural, interpersonal and business conventions. Discussed by our Japanese negotiation authority: Dr. Bob March.
Books on doing business with the Japanese age quickly, because the country itself has always been changing quickly. Facts and statistics are only good for a year or so. Some of the "best" books about Japanese business, that are still quoted repeatedly, are actually very much out of date. These include:
Robert Ballon, Joint Ventures and Japan (1967),
Adams and Kobayashi, The World of Japanese Business, 1969,
Yoshino, The Japanese marketing System, 1971,
Norbury and Bownas, Business in Japan, 1974,
Mitchell Deutsch, Doing Business with the Japanese, 1984,
George Fields, From Bonsai to Levis, 1984,
George Fields, The Japanese Market Culture, 1988,
Abegglen, Kaisha, 1985
The puncturing of the economic bubble in 1990, and the subsequent market and management transformations since then, seriously date all these books.
On the other hand, the deeper levels of any country's culture resist change. Revelations of what is at that level are what you can take from case studies. They are far more robust than statistics or other facts. Case studies best reveal Japan's underlying culture, when factual accounts have become dated. Stories are the best teachers. Most of my books (especially Working for a Japanese Company, The Japanese Negotiator, etc.) feature case studies, and their presence is the reason why they continue to be what the trade calls "long sellers".
Everyone who teaches and writes about doing business with Japan would agree that those who would have good, long-term relationships with the Japanese need well-stocked minds, a love of enquiry, and inexhaustible curiosity. There are two necessary strategies to stimulate these. One is range – meaning you should read as widely as possible. A good start point is to read wide-ranging introductory books on Japan like Lee Oh Young's classic, "Smaller is Better"; my own 1996 book, "Reading The Japanese Mind: The realities behind their thoughts and actions," or, J. Withey's 1992, "Doing Business in Japan." The other is power – which means to delve into, become immersed in and knowledgeable about specific subjects. Patricia Gercik's, "On Track with the Japanese", draws attention to the step-wise process of cultural learning for individual Americans in Japan to do business. George Fields's "From Bonsai to Levi's" was published in 1984, but is still fresh and relevant to understanding the Japanese deep culture, if not for understanding present-day marketing and consumer behavior.
In my newest books just published, "Business relationships with the Japanese", and "Business relationships with the Chinese", case studies still dominate, but, unlike the 80's, few are one-off negotiations. Most are negotiations within long-term relationships. This is a significant change.
The negotiation sections of these books, and their case studies, include cases from my ongoing consulting experience in Japan and China up to the present day. They also include cases from the sixty odd businessmen and women, from many different countries, who have been (since 2000) students in my online graduate course at the University of New England, called "Business Negotiation with the Chinese and Japanese". Part of their assignments is to do studies of major negotiations with Western companies. I am glad to have included such cases in my two newest books.
Japan and its people have become even more affluent and internationalised than in the 1990's, and its managers today are often professional role models for managers in other countries. Their managerial and international experiences are virtually unparalleled, and I take many opportunities to point out what we can learn from them.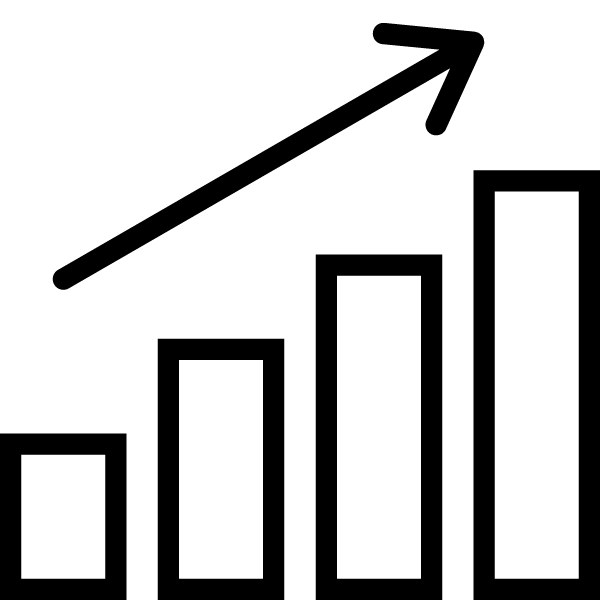 Our clients are reporting that their markets have become increasingly competitive. To just keep up demands sharpening your sales skills. Sales negotiation skills has the fastest and most easily measured payback. We can show you how to avoid being squeezed on price and losing deals from being 'commoditized'. Our unique Sales Negotiation Training turns the tide by allowing sales professionals to exceed targets, while strengthening key relationships. Read More
Investment per participant
9 Feb, 12 Feb, 16 Feb, 19 Feb, 23 Feb, 26 Feb 2021 (Tuesday, Friday)
6 instructor-led half day sessions
11 am to 3:30 pm ET
8 am to 12:30 pm PST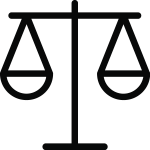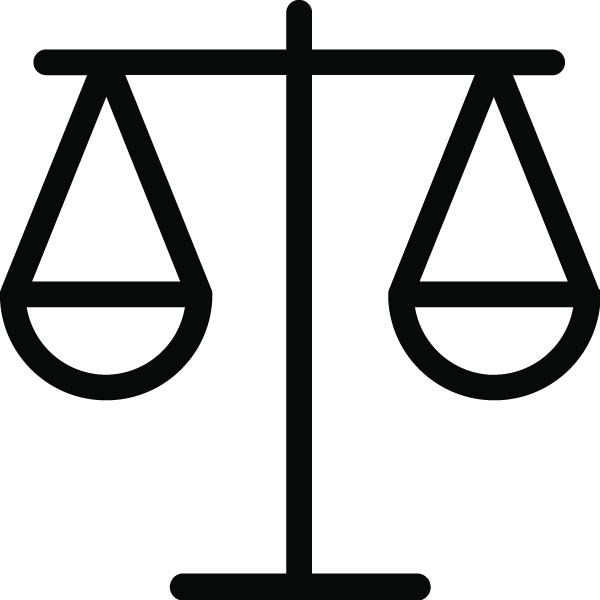 It's becoming increasingly difficult to achieve cost savings and add value. This training saves those on the buying side from losing money and choosing the wrong vendors. You will also be equipped to more confidently take control by negotiating internally with colleagues or stakeholders. Read More
Investment per participant
9 Feb, 12 Feb, 16 Feb, 19 Feb, 23 Feb, 26 Feb 2021 (Tuesday, Friday)
11 am to 3:30 pm ET
8 am to 12:30 pm PST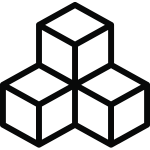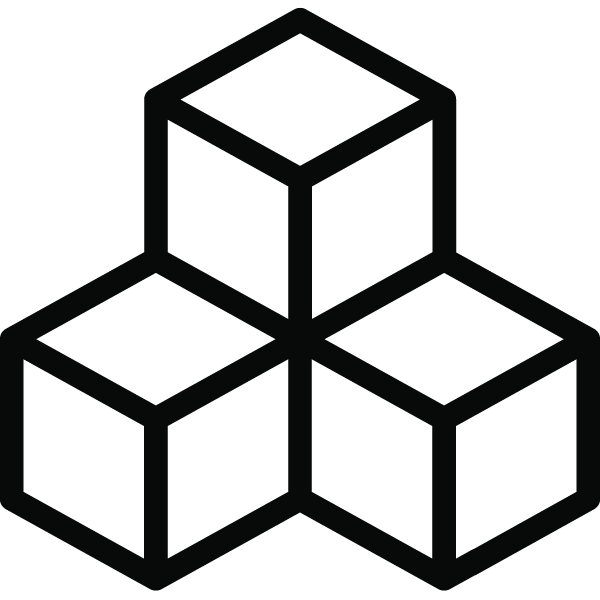 Whether you're aware of it or not, you've been negotiating your whole life. We negotiate with our colleagues, customers, suppliers, bosses, family and friends. We negotiate for business agreements, higher pay, a better job, our home or car. We only get to choose whether we negotiate better or worse than others. Read More
Investment per participant
9 Feb, 12 Feb, 16 Feb, 19 Feb 2021 (Tuesday, Friday)
4 instructor-led half day sessions
11 am to 3:30 pm ET
8 am to 12:30 pm PST