Japanese Negotiation Silence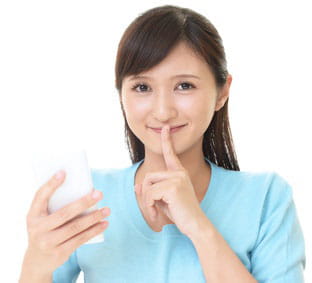 Question
We were negotiating with a company in Japan for several months. They liked our product, so we sent fifty five gallons. A man that was handling this transaction from the beginning in Japan (our translator) left the company. We have e-mailed him to ask if he was happy with the product. He has never written back. After 6 months we've not heard from the company, but we know they received the product. We just don't understand why there was no more communication after six months of negotiations. We don't know if this is a strategy or what.
Answer
You look to be suffering from 2 challenges. Firstly, Japanese Negotiators are famed for putting face saving first - yours and theirs. By contrast western negotiators are more concerned about rapidly progressing the relationship or contract, or knowing the reason why they are not interested in taking the contract forward. It's likely that your Japanese counterparty negotiators are saving you from the possible embarrassment of hearing that they have not chosen you as a supplier. This is possibly the reason they have not replied. If they were interested, you should have heard back from them by now. So we're afraid to say that it's probably bad news.
The second challenge you face is of your local Japanese "agent's" allegiance. He looks to have been employed by your counterparty - this means he had their interests at heart rather than yours.
Western companies new to Japanese business practices should educate themselves on local practices and cultural protocols. Whilst translation services are important, they are the least of your requirements. Next time, choose an external agent who has your interests at heart, who is skilled at coaching you in the Japanese negotiation practices that are presently foreign to you. For all you know, your translator may have lost you the deal, and may be embarrassed to admit this (face saving again). Now the client may wish to save both you and your translator face by not telling you of their unhappiness.
Relationship is the foundation cornerstone to conducting business in Japan. So it's crucial that you invest time in building this at the start. This may require your having a local representative to ensure that all aspects of your product and service are carried out correctly.