Win Win Negotiation Example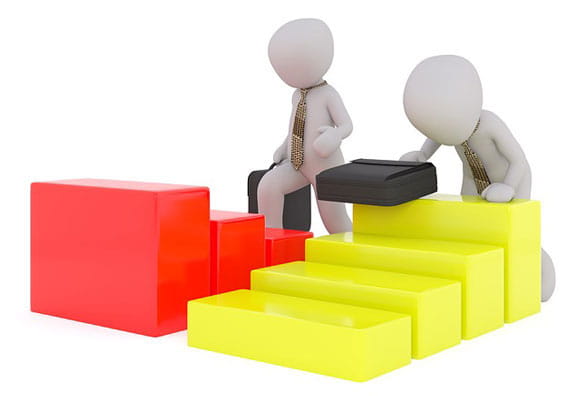 Question
How do different personality types on the purchasing side affect the negotiation style and outcome?
Answer
In every negotiation, no matter if you're buying, selling, solving conflicts or negotiating your salary, there is always something laying beneath your negotiation, something that motivates people to dedicate the time to meet and negotiate with you. In business and everyday life, each of us has something that drives us towards our desires, goals and aspirations. This drive makes us behave in a particular way and use different negotiation styles. What we want, why and how badly we want it creates and shapes our attitude towards negotiation, and with this our negotiating style. Typically speaking, personalities of negotiators are visible through observing their approach to negotiation, whether purchasing or selling. Here are the three main approaches:
A win-lose attitude means a competitive approach to the purchasing negotiation process. An example is when a purchaser wants the lowest possible price even when a seller will lose money. Conversely a seller wants to drive the price up because he is looking to maximise his profit. Competitive driven purchasers believe that knowledge is the power, which it is, and they try to get as much information about you as possible whilst not revealing much about themselves to the sales professional. This approach is often supported by some manipulative and quite possibly with deceptive negotiation tactics. For people using this kind of orientation, a win-win business relationship doesn't matter. A substantive outcome is what counts.
The best possible and desirable situation is when the seller side is also eager to achieve a mutually satisfactory win-win outcome. In this case, your counterpart will be willing to cooperate in order to gain some of his/her goals but also to let us achieve some of ours. There are always some issues in terms of price, quantity, delivery dates or guarantee, but there is also a way to match and solve them through well thought through exchanges or trades. We remind clients on our Sales Negotiation Training that both the buyer and the seller must be willing to focus on maximising both their own the buyer's gains. If this spirit of mutual satisfaction is not in evidence, it will turn the negotiation into a lose-win or lose-lose competition. If we negotiate with a spirit of negotiation cooperation, we may even have a chance to create a value added solution that will benefit both parties more than was considered before the negotiation began.