Advanced Negotiation Training Course Classes NYC
Home to 8.5 million residents, New York City is by far the most populated city in the United States. Over 60 million people visit NYC each year to explore its culturally diverse sights. Are you visiting New York City to participate in our Advanced Negotiating Training Class? We recommend staying a little while, so you can fully experience this vibrant city. At the end of each of our four training days together, you'll have your evenings free to explore NYC and many of its nighttime attractions.
Client Feedback
"Negotiating with other people outside of my colleagues; using the tools in various exercises to get a real feel for how they are applied."
Sherri Starbird, Buyer Analyst, Sandvik Mining
Jamaica, New York 11436
"I liked the ability to go through some training and then being able to actually put the training to work with the mock negotiations. Application of the knowledge is critical to learning it for me."
Vijay Yabannavar, Vice President Global Technical Operations, Merck
Kenilworth, New Jersey 07033
"The principles are practical, and key which should be refreshed regularly. I would like to organize an internal round table to discuss with colleagues to ensure strategies remain fresh."
Joni-Heimerl Boutross, Vice President, Firmenich
New York, 10022
NYC Training Course Options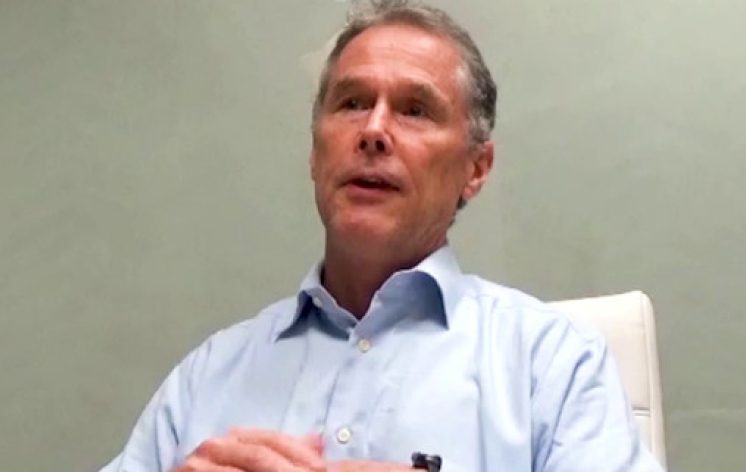 0:56
Customized Training Testimonial
Our Advanced Negotiation Courses are delivered in NYC both via in-house and open to open enrolment training course classes. For venues and hotel recommendations while you're on our Advanced Negotiation Courses, get in touch. Prefer to achieve cost savings by delivering to your senior negotiators in your company's Manhattan office? Don't see your preferred New York City open enrolment workshop calendar dates?  Get in contact to discuss your needs or our next Advanced Negotiation Training Course. Please note that our Advanced Negotiation Courses require classroom delivery, whereas our other courses are also available for online delivery.
Would you like to see what our happy corporate clients are saying about what our Advanced Negotiation Training Classes and other courses, and what their teams have achieved? Then visit our clients page.
Take a look at our list of the best sales training programs to make choosing your next course easier.
NYC Classes Venue
One of our preferred New York City locations for classroom training delivery is the Hotel Riu Plaza New York Times Square.
Address: 305 W 46th St, New York, NY 10036, USA.
Manhattan's Attractions
The thought of New York City sparks the imagination for many people, as the iconic city has been at the center of the world for decades. Narrowing down how to spend your time can be a difficult task, as the city boasts many must-sees, including Times Square, Central Park, and the Statue of Liberty. Take a daytime boat cruise out to see the Statue of Liberty. While you get close up photos of Lady Liberty, you're also gifted with a beautiful view of New York City's skyline, which includes the Empire State Building.
New York City is home to many of the best restaurants in the world, offering a dizzying number of international cuisines. If you're having a difficult time choosing a restaurant, head to the famous Chelsea Market, which is a giant urban food hall. There are over 30 shops and restaurants offering gourmet food in a great atmosphere. If you want something more simple, look no further than New York-style pizza. To top off a great day, head to Broadway for a classic theatre experience.
More Classroom Training Courses in NYC
Other negotiation courses we are happy to deliver in New York include our Sales Training Courses in NYC and our Purchasing Negotiation Training Seminar in NYC.
Other Training Locations near NYC
Get in touch for negotiation training delivery in Buffalo, Yonkers, Rochester, New Rochelle, Syracuse, New Jersey and Albany.