Advanced Negotiation Training Workshop Hong Kong
Are you in Hong Kong to participate in one of our Advanced Negotiating Training Classes? There's much to discover in this vibrant city so consider opening up your calendar and spending a few extra days here. Please ask your Negotiation Expert for suggestions if you're wondering about the best ways to spend your time in Hong Kong. Your evenings will be free to explore Hong Kong's many evening delights after each of our four training days together. 
Negotiation Training Workshops Hong Kong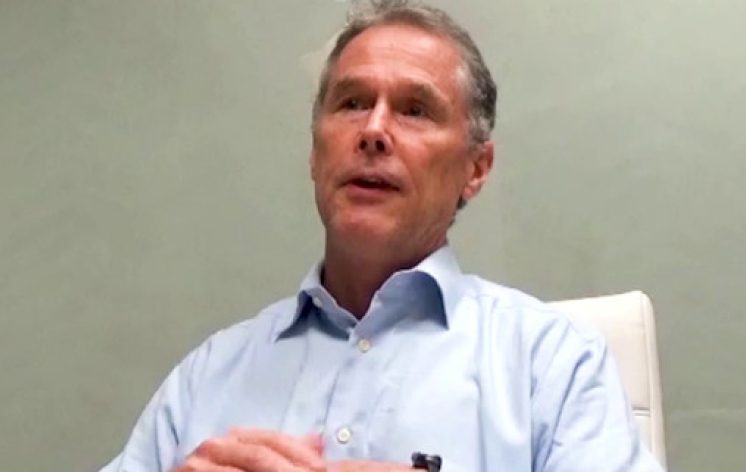 0:56
Customized Training Testimonial
Our Advanced Negotiation Workshops are delivered in Hong Kong both via in-house and open to public enrolment training classes. For venues and hotel recommendations while you're on our Advanced Negotiation Workshop, get in touch. Prefer to achieve cost savings by delivering to your senior negotiators in your company's Hong Kong office? Don't see your preferred Hong Kong public course calendar dates?  Get in contact to discuss your needs or our next Advanced Negotiation Training Workshop. Please note that our Advanced Negotiation Workshops require classroom delivery, whereas our other workshops are also available for online delivery.
Would you like to see what our happy corporate clients are saying about what our Advanced Negotiation Training Workshops and other workshops, and what their teams have achieved? Then visit our clients page.
Negotiation Workshops Venue Hong Kong
One of our preferred Hong Kong locations for classroom training delivery is the Sheraton Hong Kong Hotel & Towers.
Address: 20 Nathan Rd, Hong Kong, Hong Kong.
Hong Kong's Attractions
Getting around Hong Kong can sometimes be confusing due to the city's crowded infrastructure and the fact that 7.5 million people call this region home, but there are transportation options to make sightseeing easy. The trams on Hong Kong Island, which are locally referred to as Ding Ding, have been running since 1904. Traveling on these double-deckers - along with 230,000 other daily passengers - is cheap and allows for easy sightseeing if you're short on time. From the ground level, consider taking a walking tour, in order to eat like a local, discover hidden gems, learn about the culture, and explore Hong Kong's iconic sights. 
Boasting over 300 skyscrapers, Hong Kong has the most in the world. The skyline around Victoria Harbour is an unbelievable sight any time of day but try to see it by night from the water, while the buildings are illuminated in a variety of different colors. To view the metropolis from above, head to Hong Kong's number one tourist destination, Victoria Peak. The peak is a tranquil retreat from Hong Kong's endless street life, and it offers a jaw-dropping panoramic of the streets below. If you're more of a nature buff than an urban enthusiast, you'll find that Hong Kong offers many outdoor experiences despite its reputation as having some of the world's most developed urban areas. Over 40% of Hong Kong consists of parks and natural reserves, which allow you to see a completely different side of the region. 
More Negotiation Workshops in Hong Kong
Other negotiation courses we are happy to deliver in Hong Kong include our Purchasing Negotiation Training Seminars Hong Kong and our Sales Training Course Hong Kong.
Other Training Locations in China
Get in touch for negotiation training delivery in Harbin, Sian, Wuhan, Tianjin, Changchun, Zhongshan, Fuzhou, Taiyuan, Wuxi, Shenyang, Changsha, Dongguan, Nanjing, Beijing, Foshan, Shanghai, Hangzhou, Chungking, Shijiazhuang, Hefei, Jinan, Kunming, Dalian, Shenzhen, Qingdao, Shantou, Ürümqi, Suzhou, Guangzhou, Xiamen, Zhengzhou and Chengtu. 香港高级谈判培训研讨会