Miami Florida Advanced Negotiation Training Seminars
Situated on the beautiful south-eastern tip of Florida, Miami is one of the most famous cities in America and has many claims to fame. Miami's tropical climate makes for comfortable temperatures year round - expect between 68 to 86 degrees Fahrenheit (20 to 30 degrees Celsius). The city boasts an impressive number of engaging sights and attractions. If you're in Miami participating in one of our Advanced Negotiating Training Seminars, we suggest spending some extra time in the city in order to truly discover it. You'll have your evenings free to experience Miami's many nighttime attractions, after the end of each of our training days together. 
Training Seminar Options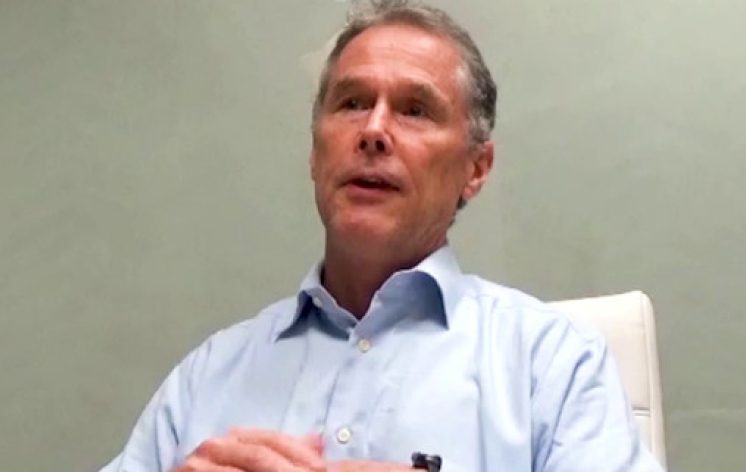 0:56
Customized Training Testimonial
Our Advanced Negotiation Seminars are delivered in Miami in Florida both via in-house and public access training seminars. For venues and hotel recommendations while you're on our Advanced Negotiation Seminar, get in touch. Prefer to achieve cost savings by delivering to your senior negotiators in your company's Miami office? Don't see your preferred Miami public course calendar dates?  Get in contact to discuss your needs or our next Advanced Negotiation Training Seminar. Please note that our Advanced Negotiation Training Seminars require classroom delivery, whereas our other seminars are also available for online delivery.
Would you like to see what our happy corporate clients are saying about what our Advanced Negotiation Training Seminars and other courses, and what their teams have achieved? Then visit our clients page.
Miami Seminars Venue
One of our preferred Miami Florida locations for classroom training delivery is the EB Hotel Miami Airport.
Address: 7345, 4299 NW 36th St, Miami, FL 33166, USA.
Miami's Attractions
If you're a sports fan, there are many sporting events in the city to take in. You might get lucky and catch a game from one of Miami's four major league sports teams - hockey, football, basketball, baseball. The city has an impressive dining scene - in particular, Cuban. At 34%, Miami has one of the largest Cuban communities in America, so there's no shortage of authentic Cuban food for you to taste. Also, consider heading to Calle Ocho in Little Havana, and walk around as Latin music and cigar smoke waft through the air.
There are a number of day trips that are easily accessible from Miami. One of the most popular is visiting the Everglades National Park, which is a sprawling 1.5-million-acre wetland preserve just outside of Miami on Florida's southern tip. If you have the time to visit, you won't be disappointed. Cruising along in an airboat and trying to spot Florida panthers, endangered turtles, or some of the area's 200,000 alligators is a memorable experience.
More Seminars in Miami
Other negotiation courses we are happy to deliver in Miami include our Miami Florida Sales Negotiation Training Course and our Miami Florida Procurement Negotiation Training Workshops.
Other Training Locations in Florida
Get in touch for negotiation training delivery in Jacksonville, Tampa, Orlando, St. Petersburg, Hialeah, Tallahassee, Port St. lucie, Cape Coral, Fort Lauderdale, Pembroke Pines, Hollywood, Miramar, Gainesville, Coral Springs, Brandon, Clearwater, Miami Gardens, Palm Bay, Spring Hill, Pompano Beach, West Palm beach, Lakeland, Lehigh Acres and Davie.