Atlanta Georgia Advanced Negotiation Training Seminars
Training Seminar Options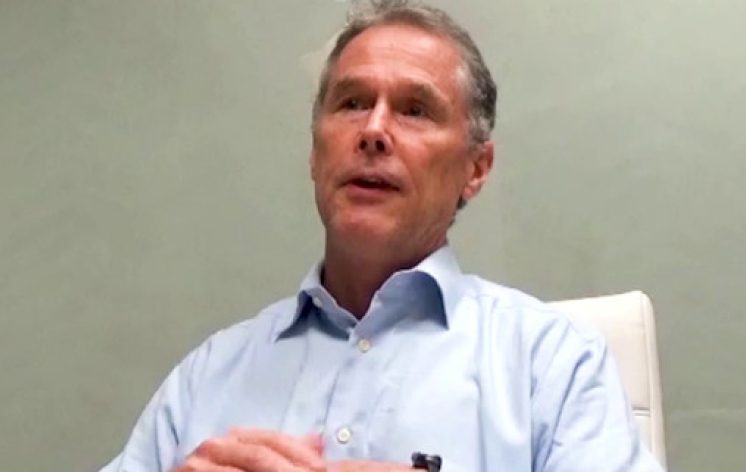 0:56
Customized Training Testimonial
Our Advanced Negotiation Seminars are delivered in Atlanta in Georgia both via in-house and public access training seminars. For venues and hotel recommendations while you're on our Advanced Negotiation Seminar, get in touch. Prefer to achieve cost savings by delivering to your senior negotiators in your company's Atlanta office? Don't see your preferred Atlanta public seminar calendar dates?  Get in contact to discuss your needs or our next Advanced Negotiation Training Seminar. Please note that our Advanced Negotiation Training Seminars require classroom delivery, whereas our other seminars are also available for online delivery.
Would you like to see what our happy corporate clients are saying about what our Advanced Negotiation Training Seminars and other seminars, and what their teams have achieved? Then visit our clients page.
Atlanta Seminars Venue
One of our preferred Atlanta locations for classroom training delivery is the Drury Inn & Suites Atlanta Airport.
Address: 5228, 1270 Virginia Ave, Atlanta, GA 30344, USA.
Client Feedback
Seminar: Advanced Negotiation Training, September 16-18, 2014, Roswell Georgia
"The level of the attendees added to the relevance of the instruction. The instructor was very well versed in the content and was able to provide pertinent examples and stories to make the advanced training more effective. This course is very appropriate for the Procurement Team to have in their toolbox due to the majority of our interactions with our internal customers being persuasive in nature versus directed."
John Heidenga, Senior Purchasing Manager, Kimberly-Clark
Roswell, Georgia 30076
Seminar: Advanced Negotiation Training, September 16-18, 2014, Roswell Georgia
"I liked that we learned something, then we put it into practice utilizing the worksheets. I learn by hands-on work, so this was helpful to me. I also enjoyed hearing success stories about how persuasion and influencing work in real-world situations. My favorite part was learning about sensory persuasion; that was very interesting and helpful. I also liked that we paired-up and were able to move around and talk with others rather than just sitting and listening to the teacher."
Danielle Goodman, Transportation Specialist, Kimberly-Clark
Roswell, Georgia 30076
"The working sessions were very effective, and time was well balanced between lecture material and the scenarios."
Tim Fischer, General Manager Repair Engineering, Delta Air Lines
Atlanta, Georgia 30354
More Seminars in Atlanta
Other negotiation courses we are happy to deliver in Atlanta include our Atlanta Georgia Sales Negotiation Training Workshop and our Atlanta Georgia Procurement Negotiation Training Course.
Other Training Locations in Georgia
Get in touch for negotiation training delivery in Athens, Columbus, Johns Creek, Macon, Roswell, Sandy Springs, Augusta and Savannah.