Brussels Belgium Advanced Negotiation Training Courses
Brussels is the capital city of Belgium, as well as the de facto capital of the European Union. The city is known for its chocolate and beer production, specialty museums, and historic architecture. Are you in Brussels to participate in one of our Advanced Negotiating Training Classes? If so, we recommend staying for a few extra days to get to know this great city. At the end of each of our four training days together, your evenings will be free to explore Brussels. 
Training Course Options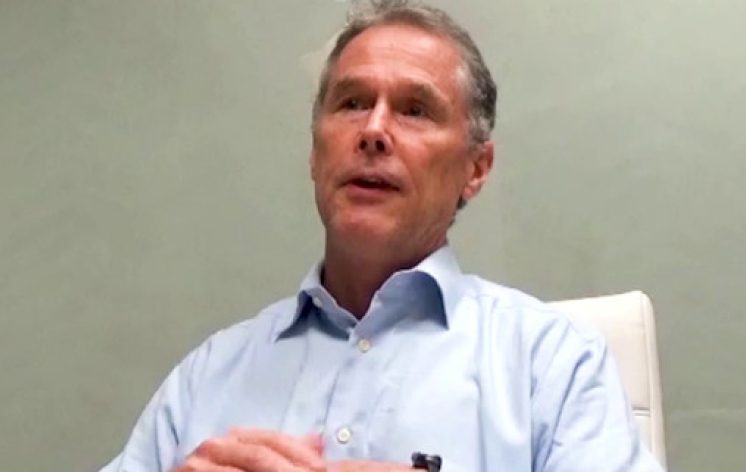 0:56
Customized Training Testimonial
Our Advanced Negotiation Courses are delivered in Brussels both via in-house and public access training courses. For venues and hotel recommendations while you're on our Advanced Negotiation Course, get in touch. Prefer to achieve cost savings by delivering to your senior negotiators in your company's Brussels office? Don't see your preferred Brussels public course calendar dates?  Get in contact to discuss your needs or our next Advanced Negotiation Training Course. Please note that our Advanced Negotiation Training Courses require classroom delivery, whereas our other courses are also available for online delivery.
Would you like to see what our happy corporate clients are saying about what our Advanced Negotiation Training Courses and other courses, and what their teams have achieved? Then visit our clients page or simply get in touch.
Brussels Courses Venue
One of our preferred Brussels locations for classroom training delivery is the Hotel Metropole.
Address: Place De Brouckère 31, 1000 Bruxelles, Belgium.
Brussels' Attractions
There are plenty of historical buildings and landmarks to admire in Brussels. By far, the most popular landmark in the city is the Grand Place. Located in the centre of the city, the picturesque square is considered one of the grandest medieval squares in all of Europe. The square is surrounded by many historic buildings dating from the 17th century, including the Town Hall, and the King's House. The square was listed as a UNESCO World Heritage site in 1998. There are free walking tours of Brussels that start from the plaza. 
Chocolate production dates to the early 17th century in Belgium, and it plays an important role in the nation's economy, as well as being a source of national pride. If you're a fan of chocolate, be sure to spend time sampling products from some of Brussels' best chocolatiers. The Brussels Airport is one of the largest sales outlets in the world for chocolate, which serves as a great reminder not to leave empty-handed. Brussels is also one of the best cities in the world for enjoying beer. If you're feeling adventurous, try one of the country's chocolate-flavored beers.
More Courses in Brussels
Other negotiation courses we are happy to deliver in Brussels include our Brussels Belgium Contract Negotiation Training Workshops and our Brussels Belgium Sales Negotiation Training Seminar.
Other Training Locations in Belgium
Get in touch for negotiation training delivery in Leuven, Antwerp, Gent, Uccle, Charleroi, Mechelen, Liege, Schaerbeek, Anderlecht, Brugge, Namur, Aalst, Mons, Ixelles and Luik.