Boston Advanced Negotiation Training Seminar
There are few places in the USA that can match the American history found in Boston, Massachusetts. Are you visiting Boston while participating in one of our Advanced Negotiating Training Programs? At the end of each of our four training days together, you'll have your evenings free to explore the city known as the Cradle of American Liberty.
Training Seminar Options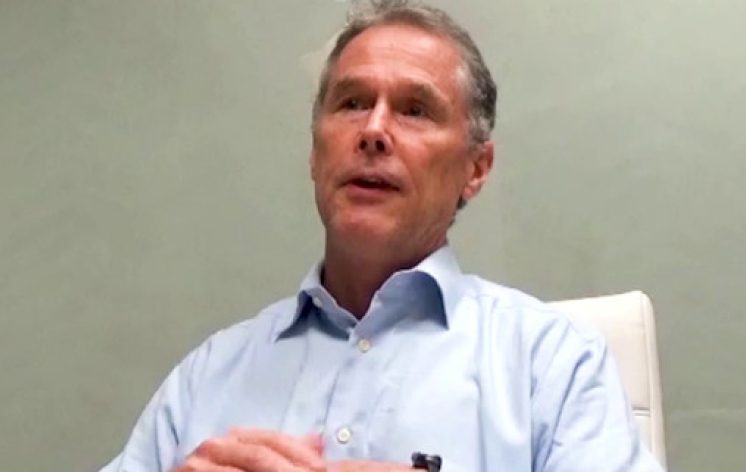 0:56
Customized Training Testimonial
Our Advanced Negotiation Seminars are delivered in Boston in Massachusetts both via in-house and public access training seminars. For venues and hotel recommendations while you're on our Advanced Negotiation Seminar, get in touch. Prefer to achieve cost savings by delivering to your senior negotiators in your company's Boston office? Don't see your preferred Boston public seminar calendar dates?  Get in contact to discuss your needs or our next Advanced Negotiation Training Seminar. Please note that our Advanced Negotiation Training Seminars require classroom delivery, whereas our other seminars are also available for online delivery.
Would you like to see what our happy corporate clients are saying about what our Advanced Negotiation Training Seminars and other seminars, and what their teams have achieved? Then visit our clients page.
Boston Seminars Venue
One of our preferred Boston locations for classroom training delivery is the The Godfrey Hotel Boston.
Address: 505 Washington St, Boston, MA 02111, USA.
Boston's Attractions
While Boston is a modern, thriving metropolis, the city is well known for its connections to American history. Here you'll be able to visit America's oldest park in Boston Common, catch a ball game at America's oldest baseball stadium at Fenway Park, watch the world's oldest marathon in the Boston Marathon, read in America's oldest publicly funded library at the Boston Public Library, and explore America's oldest university at Harvard University by taking America's oldest metro in the Tremont Street Subway. Walking through Boston is like taking a walk in time.
In fact, that's where most visitors begin – at Boston's famed Freedom Trail. This marked, 2.5 kilometer trail will take you through sixteen of the city's most popular historical sites, allowing visitors to learn about the city's colonial and revolutionary war history. Beginning in the Boston Common, the trail winds its way from site to site before ending at the War of 1812-era frigate USS Constitution. Don't miss out on the Old Granary Burying Ground, where you can find the graves of many revolutionary-era patriots, the Boston Massacre Site, and the Paul Revere home. Also along the trail, be sure to stop by the 18th Century Faneuil Hall for all of your shopping needs.
Client Feedback
"The class was well worth the time and cost.  I came away learning a more about myself (strengths and weaknesses), new ways of thinking about my negotiation counterpart, and tools to use for future negotiations. Abundant class time was dedicated to role playing to practice the concepts taught, which was a great way for class participants to learn from each other.  I've recommended this class to my peers in the local procurement community."
Melinda Hubbard, Senior Manager Strategic Sourcing, Agios Pharmaceuticals
Watertown, Massachusetts 02472
"I enjoyed the role playing most because it provided the opportunity to immediately put what we had just learned into practice. I also enjoyed the ability to switch partners in role plays, and especially the complex 2 on 2 simulations."
Sofia Teixeira, Head of Diversity & Inclusion, John Hancock
Boston, Massachusetts 02110
More Seminars in Boston
Other negotiation courses we are happy to deliver in Boston include our Boston Massachusetts Sales Negotiation Training Workshops and our Boston Massachusetts Purchasing Negotiation Training Courses.
Other Training Locations in Massachusetts
Get in touch for negotiation training delivery in Brockton, Lynn, Cambridge, Newton, Fall River, Lawrence, Somerville, Lowell, New Bedford, Quincy, Worcester and Springfield.