Bogota Colombia Advanced Negotiation Training Courses
Bogota is the high-altitude beating heart of Colombia. It's known for having a colourful city centre that's full of history, informative museums, its cobblestoned Candelaria area, colonial-era landmarks, and a great love of music. Are you visiting Bogota to participate in one of our Advanced Negotiating Training Courses? If you are, we suggest taking a few days off in order to get to know the city. At the end of each of our four training days together, you'll have your evenings free to explore and experience Bogota's many sights at night.
Training Course Options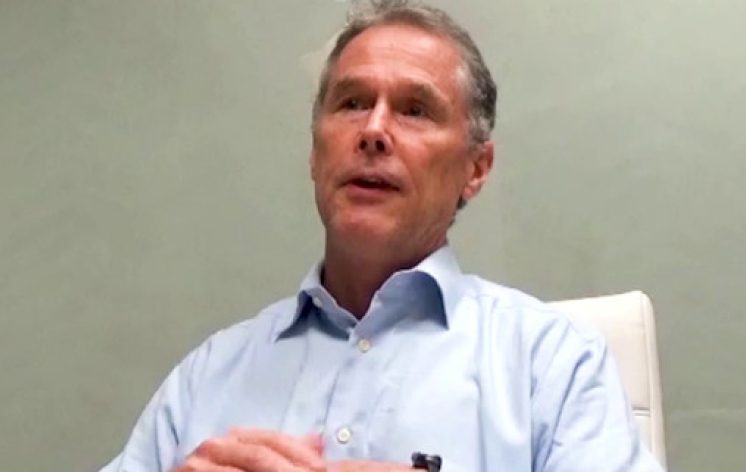 0:56
Customized Training Testimonial
Our Advanced Negotiation Courses are delivered in Bogota in Colombia both via in-house and public access training seminars. For venues and hotel recommendations while you're on our Advanced Negotiation Course, get in touch. Prefer to achieve cost savings by delivering to your senior negotiators in your company's Bogota office? Don't see your preferred Bogota public course calendar dates?  Get in contact to discuss your needs or our next Advanced Negotiation Training Course. Please note that our Advanced Negotiation Training Courses require classroom delivery, whereas our other seminars are also available for online delivery.
Would you like to see what our happy corporate clients are saying about what our Advanced Negotiation Training Courses and other courses, and what their teams have achieved? Then visit our clients page.
Bogota Courses Venue
One of our preferred Bogota locations for classroom training delivery is the Sheraton Bogota Hotel.
Address: Calle 25 B Nº 69 C-80, Bogota, Cundinamarca, Colombia.
Bogota's Attractions
The Barrio La Candelaria is a neighborhood is the heart of Bogota, but it's also an important cultural landmark and tourist destination. There are many restaurants, sidewalk vendors, and museums in the area, which make for a great way to spend the afternoon. Its peaceful vibe and cobblestone streets offer a different feel than in the rest of Bogota. Plaza Bolivar, named after Simon Bolivar, is the main square located in the heart of La Candelaria. Around it you'll see impressive buildings, including the neoclassical La Catedral Primade, which is the largest cathedral in Colombia. 
Bogota is full of colourful murals and street art. Instead of talking an ordinary walking tour of the city, consider going on a graffiti walking tour. You'll get to see some of the best artwork in the city, of which there seems no end. The Museo Botero pays homage to the living legend, Colombian painter and sculptor, Fernando Botero. His unique style is called Boterism, which usually depicts people and things in exaggerated proportions. A necessary stop for art lovers.
More Courses in Bogota
Other negotiation courses we are happy to deliver in Bogota include our Bogota Colombia Contract Negotiation Training Seminar and our Bogota Colombia Sales Negotiation Training Workshops.
Other Training Locations in Colombia
Get in touch for negotiation training delivery in Valledupar, Cartagena, Medellin, Soacha, Bello, Soledad, Cucuta, Bucaramanga, Ibague, Villavicencio, Cali, Santa Marta and Barranquilla.