Advanced Negotiation Training Workshops Madrid
Madrid, the capital of Spain, is a vibrant and culturally diverse city, known for its great food, world-renowned museums, high quality of life, and obsession with football. Are you visiting Madrid while participating in one of our Advanced Negotiating Training Classes? If so, we suggest taking a short vacation in order to familiarize yourself with the city. At the end of each of our four training days together, you'll have your evenings free to experience Madrid's many nighttime delights.
Negotiation Training Workshops Madrid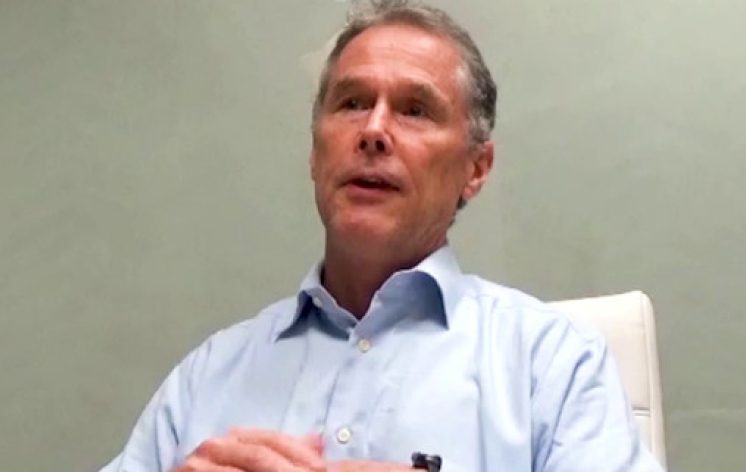 0:56
Customized Training Testimonial
Our Advanced Negotiation Workshops are delivered in Madrid both via in-house and open to public enrolment training workshops. For venues and hotel recommendations while you're on our Advanced Negotiation Workshop, get in touch. Prefer to achieve cost savings by delivering to your senior negotiators in your company's Madrid office? Don't see your preferred Madrid public workshop calendar dates?  Get in contact to discuss your needs or our next Advanced Negotiation Training Workshop. Please note that our Advanced Negotiation Workshops require classroom delivery, whereas our other workshops are also available for online delivery.
Would you like to see what our happy corporate clients are saying about what our Advanced Negotiation Training Workshops and other workshops, and what their teams have achieved? Then visit our clients page.
Negotiation Workshops Venue Madrid
One of our preferred Madrid locations for classroom training delivery is the Novotel Madrid Center.
Address: Calle O'Donnell, 53, 28009 Madrid, Spain.
Madrid's Attractions
Madrid is a great city for food lovers. The quintessential culinary experience is to try many of Spain's most famous type of dish: tapas. These bite-size snacks are often served free before meals or can be bought and eaten as appetizers. Tapas bars are ubiquitous throughout the city, which can make for a fun experience to see how many different tapas dishes you can eat. For a market experience, head to Mercado San Miguel, the most popular tourist market in Madrid, located in the center of the city, and choose from a variety of local foods. Remember that people from Madrid eat dinner late at night, usually around 9-10PM, so it's best to have a big lunch. 
There's an abundance of architecture to appreciate in Madrid. Many neighborhoods have remained largely intact for decades, preserving their historic character. Exploring these neighborhoods is a great way to spend an afternoon. Other architectural must-sees include the Egyptian temple, Templo de Debod. Built in the 2nd century B.C., the temple was dismantled and transported from Egypt and now sits in the middle of a lake in Madrid's Cuartel de la Montana Park. It's beautiful to witness the sunset over the temple.
More Negotiation Workshops in Madrid
Other negotiation courses we are happy to deliver in Madrid include our Purchasing Negotiation Training Seminar Madrid and our Sales Training Courses Madrid.
Other Training Locations in Spain
Get in touch for negotiation training delivery in Vigo, Palma de Mallorca, Granada, Elche, Murcia, Las Palmas de Gran Canaria, Barcelona, Alicante, Cartagena, Pamplona, Cordoba, Valencia, Bilbao, La Coruna, Jerez de la Frontera, Sabadell, L'Hospitalet de Llobregat, Vitoria-Gasteiz, Badalona, Terrassa, Malaga, Valladolid, Mostoles, Zaragoza, Gijon, Santa Cruz de Tenerife, Sevilla and Oviedo. Madrid España Avanzadas Talleres de Capacitación de Negociación.