Advanced Negotiation Training Workshop London
London is one of the largest and most populous cities in Europe. The city is known for its governmental and Royal architectural, including Buckingham Palace, which is the home of the British Monarch. If you're in London participating in one of our Advanced Negotiating Training Seminars, we recommend staying the weekend to discover many of London's delights. At the end of each of our four training days together, you'll have your evenings free to explore and experience the city's nighttime attractions.
Negotiation Training Workshops London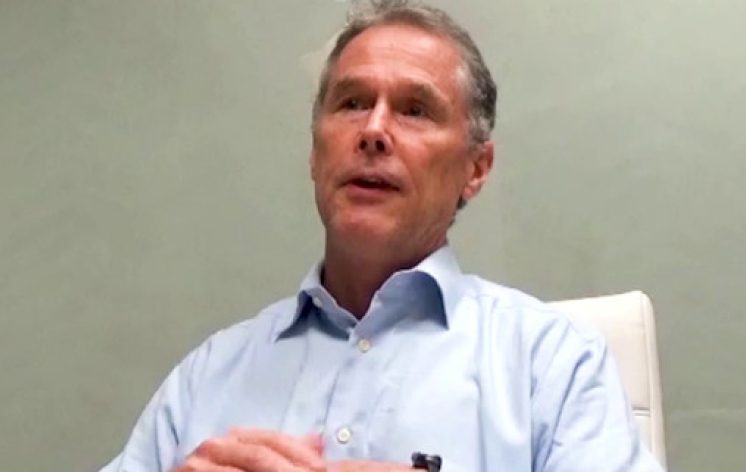 0:56
Customized Training Testimonial
Our Advanced Negotiation Workshops are delivered in London UK both via in-house and open to public enrolment training classes. For venues and hotel recommendations while you're on our Advanced Negotiation Workshop, get in touch. Prefer to achieve cost savings by delivering to your senior negotiators in your company's London office? Don't see your preferred London public course calendar dates?  Get in contact to discuss your needs or our next Advanced Negotiation Training Workshop. Please note that our Advanced Negotiation Workshops require classroom delivery, whereas our other workshops are also available for online delivery.
Would you like to see what our happy corporate clients are saying about what our Advanced Negotiation Training Workshops and other workshops, and what their teams have achieved? Then visit our clients page.
View our list of the best corporate sales training options to assist in choosing your next training event.
Negotiation Workshops Venue London
One of our preferred London locations for classroom training delivery is the Hilton London Bankside.
Address: 2-8 Great Suffolk St, London SE1 0UG, UK.
London's Attractions
London is home to many great museums. For art, head to the National Gallery, which is free of charge. It houses the national collection of paintings in the Western European tradition from the 13th to the 19th centuries. Also consider visiting London's Houses of Parliament and other architectural greats including Big Ben, which is one of the most famous and recognizable clock towers in the world. 
If you have the time, take a stroll across the famous Tower Bridge, which is one of the city's most iconic landmarks. Take a tour of the bridge so you can walk through the upper corridors and gaze through the glass floor. This architectural wonder was completed in 1894 and is open 363 days a year.
More Negotiaion Workshops in London
Other negotiation courses we are happy to deliver in London include our Purchasing Negotiation Training Seminars London and our Sales Training Course London.
Other Training Locations in England UK
Get in touch for negotiation training delivery in Manchester, Nottingham, Sheffield, Bradford, Southampton, Cardiff, Coventry, Edinburgh, Portsmouth, Leeds, Belfast, Derby, Leicester, Birmingham, Kingston upon Hull, Bristol, Stoke-on-Trent, Liverpool, Newcastle upon Tyne, Glasgow, Brighton and Hove.
We're also happy to deliver negotiation courses in Ealing, Southwark, Bromley, Newham, Lewisham, Tower Hamlets, Hillingdon, Wandsworth, Redbridge, Enfield, Lambeth, Croydon, Brent and Barnet.