Berlin Germany Advanced Negotiation Training Courses
Berlin is a city known for its festivals, bustling nightlife, contemporary arts, underground music scene, and diverse architecture. The energetic city is known for having a high quality of life and is commonly ranked as one of the most livable cities in the world. Are you in Berlin to participate in one of our Advanced Negotiating Training Classes? If so, we suggest making a gap in your schedule to truly enjoy this great city. At the end of each of our four training days together, your evenings will be free to experience Berlin's lively nightlife. 
Training Course Options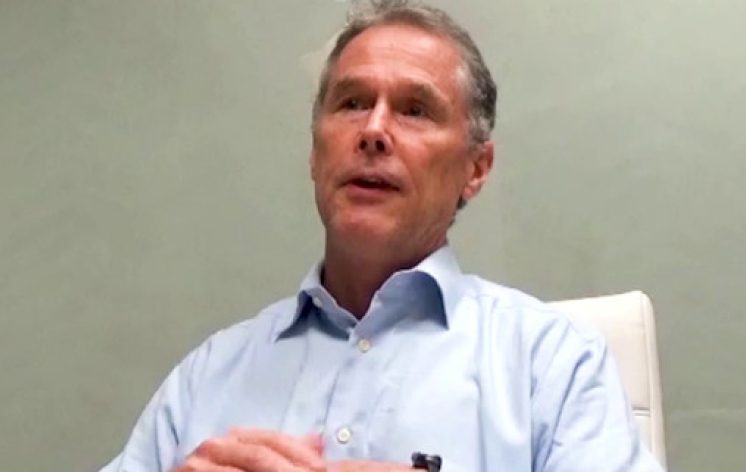 0:56
Customized Training Testimonial
Our Advanced Negotiation Courses are delivered in Berlin both via in-house and public access training courses. For venues and hotel recommendations while you're on our Advanced Negotiation Course, get in touch. Prefer to achieve cost savings by delivering to your senior negotiators in your company's Berlin office? Don't see your preferred Berlin public course calendar dates?  Get in contact to discuss your needs or our next Advanced Negotiation Training Course. Please note that our Advanced Negotiation Training Courses require classroom delivery, whereas our other courses are also available for online delivery.
Would you like to see what our happy corporate clients are saying about what our Advanced Negotiation Training Courses and other courses, and what their teams have achieved? Then visit our clients page or simply get in touch.
Take a look at our handy guide on the best negotiation courses to help in your decision-making.
Berlin Courses Venue
One of our preferred Berlin locations for classroom training delivery is the Berlin Marriott Hotel.
Address: Inge-Beisheim-Platz 1, 10785 Berlin, Germany.
Berlin's Attractions
Berlin boasts many impressive architectural buildings and structures. The see-through and dome-shaped Reichstag Building houses the German Parliament. Entrance to the building is free and there is an informative audio-guided tour. The building was seized by the Nazis in 1933, and before that it was the seat of the Weimar Republic government. Visit during sunset for stunning panoramic views of the city. The Berlin Wall was built by the German Democratic Republic, and it divided East Germany and West Germany from 1961 until its fall in 1989. The Berlin Wall Memorial is a must-see for history buffs. The memorial extends almost one mile along the former border strip and contains the last piece of the Berlin Wall. 
By night, visit one of Berlin's most iconic landmarks, the Brandenburg Gate, which lights up beautifully when the sun goes down. The gate was built during 18th-century under the reign of Friedrich Wilhelm II, and during the Cold War it was located between East and West Germany in no-man's land. The gate has long served as both a unifying and dividing but defining symbol of Berlin. Discovering Berlin's nightlife should be on any visitor's itinerary. Choose to hear live music, from rock to classical, at one of the city's many entertainment venues, or try to find one of Berlin's secret underground clubs.
More Courses in Berlin
Other negotiation courses we are happy to deliver in Berlin include our Berlin Germany Contract Negotiation Training Workshops and our Berlin Germany Sales Negotiation Training Seminar.
Other Training Locations in Germany
Get in touch for negotiation training delivery in Essen, Frankfurt, Wuppertal, Bielefeld, Munster, Hanover, Bremen, Munich, Dortmund, Karlsruhe, Dresden, Leipzig, Bochum, Mannheim, Nuremberg, Stuttgart, Bonn, Duisburg, Hamburg, Cologne and Dusseldorf. Berlin Deutschland Erweiterte Verhandlung Schulungskurse