Philadelphia Pennsylvania Advanced Negotiation Training Course
Philadelphia is a city of firsts in the US. It hosted America's first birthday, started the first daily newspaper, and opened the country's first hospital, medical school, and library. It's one of the US's main economic and educational hubs. Are you in Philadelphia participating in one of our Advanced Negotiating Training Programs? If yes, we recommend sticking around for a few days, so you can experience the city to its fullest. At the end of each of our four training days together, you'll have lots of time in the evenings to explore the city's nighttime sights. 
Training Course Options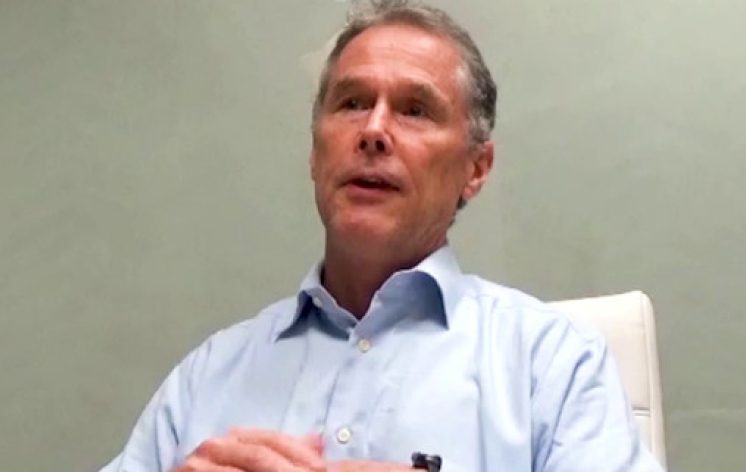 0:56
Customized Training Testimonial
Our Advanced Negotiation Courses are delivered in Philadelphia Pennsylvania both via in-house and public access training seminars. For venues and hotel recommendations while you're on our Advanced Negotiation Course, get in touch. Prefer to achieve cost savings by delivering to your senior negotiators in your company's Philadelphia office? Don't see your preferred Philadelphia public course calendar dates? Get in contact to discuss your needs or our next Advanced Negotiation Training Course. Please note that our Advanced Negotiation Training Courses require classroom delivery, whereas our other workshops are also available for online delivery.
Would you like to see what our happy corporate clients are saying about what our Advanced Negotiation Training Courses and other courses, and what their teams have achieved? Then visit our clients page or simply get in touch.
Philadelphia Courses Venue
One of our preferred Philadelphia locations for classroom training delivery is the Philadelphia Marriott Downtown.
Address: 1201 Market St, Philadelphia, PA 19107, USA.
Philadelphia's Attractions
Affectionally referred to as "Philly," Philadelphia is known for its art, culture, and colonial history. It played a key role in the American Revolution, as it was a meeting place for the founding fathers of the US, who signed the Declaration of Independence there in 1776. Philadelphia contains many monuments and historical sights and is home to 67 National Historic Landmarks.
The city has more outdoor sculptures and murals than any other US city - an impressive 2,000. Visiting the Philadelphia Museum of art is a great way to spend an afternoon, where you can check out works by Van Gogh and Picasso. The stairs outside the museum, referred to as the "Rocky Steps", are famous from the movie "Rocky", where Rocky Balboa trains by running up and down the 72 steps. Philadelphia is also a city of great food. To satisfy your appetite, head to the Reading Terminal Market, which is located under the Reading Railroads 1891 train shed. Sample classic Philly dishes or other world-famous cuisines from any of the 100 different vendors.
Client Feedback
"I liked the role play activities, especially on the second and third days. It gave me a great chance to feel comfortable and put into action what we had learned."
Monica Spaulding, Account Executive, Burris Logistics
Malvern, Pennsylvania 19355
"Team negotiation exercises were representative of our strategic interactions with customers (i.e. multiple negotiators at the table, many topics, limited time)."
Michele Neher, Business Development Manager, Kimberly-Clark
Chester, Philadelphia, Pennsylvania 19013
"It was excellent, I was able to determine our team's weakness. I enjoyed the interactive role playing, good balance between negotiating on each side."
Joe Gallo, Marketing Director, Collins Aerospace
Philadelphia, Pennsylvania 19107
More Courses in Philadelphia
Other negotiation courses we are happy to deliver in Philadelphia include our Philadelphia Pennsylvania Sales Negotiation Training Workshop and our Philadelphia Pennsylvania Purchasing Negotiation Training Seminar.
Other Training Locations in Pennsylvania
Get in touch for negotiation training delivery in Pittsburgh, Scranton, Bethlehem, Levittown, Allentown, Lancaster, Reading and Erie.