Advanced Negotiation Training Workshop Sao Paulo
Sao Paulo is the most populous city in the Americas, and one of the most populated metropolitan areas in the world. No matter your interests, there's no shortage of interesting things to do in this busy city. Are you visiting Sao Paulo while participating in one of our Advanced Negotiating Training Program? If you are, we recommend staying the weekend in order to familiarize yourself with this bustling city. At the end of each of our four training days together, you'll have your evenings free to experience Sao Paulo's numerous nighttime attractions.
Negotiation Training Workshops Sao Paulo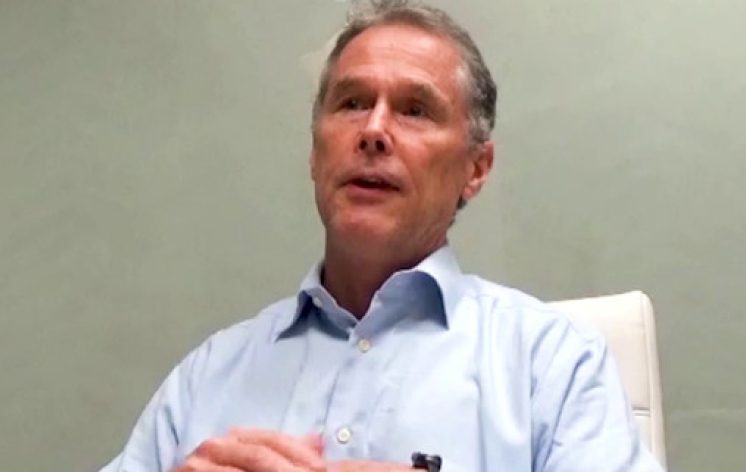 0:56
Customized Training Testimonial
Our Advanced Negotiation Workshop seminars are delivered in Sao Paulo Brazil both via in-house and public access training seminars. For venues and hotel recommendations while you're on our Advanced Negotiation Workshop, get in touch. Prefer to achieve cost savings by delivering to your senior negotiators in your company's Sao Paulo office? Don't see your preferred Sao Paulo public course calendar dates?  Get in contact to discuss your needs or our next Advanced Negotiation Training Workshop. Please note that our Advanced Negotiation Workshops require classroom delivery, whereas our other seminars are also available for online delivery.
Would you like to see what our happy corporate clients are saying about what our Advanced Negotiation Training Workshops and other courses, and what their teams have achieved? Then visit our clients page.
Negotiation Workshops Venue Sao Paulo
One of our preferred Sao Paulo locations for classroom training delivery is the Hilton São Paulo Morumbi.
Address: Av. das Nacoes Unidas, 12901, Sao Paulo, SP, 04578-000, Brazil.
Sao Paulo's Attractions
Sao Paulo is a vibrant city, filled with lots of energetic music. If you're in the city on Saturday, try and pop into one of the local bars. Samba music will be playing in many bars and dance venues, people will be dancing and having fun, with locals enjoying traditional Brazilian cuisine or in international restaurants. MASP (Museu de Arte de Sao Paulo Assis Chateaubriand) is one of the city's best art museums, and one of the most popular museums in Brazil. It has the finest collection of Western art in Latin America. Check out some of its 8,000 pieces by artists like Monet and Picasso. 
No trip to Sao Paulo would be complete without touring around the Mercado - the city's municipal market, which is located in a historic building of more than 100 years of age. Here you'll experience the friendly local vibe. The market is full of local fruit and vegetables, as well as vendors selling freshly-made authentic fare. If you want a pleasant place to let your food digest, head to Ibirapuera Park, a large, beautiful green space in the heart of Sao Paulo.
More Negotiation Workshops in Sao Paulo
Other negotiation courses we are happy to deliver in Sao Paulo include our Purchasing Negotiation Training Courses Sao Paulo and our Sales Training Seminar Sao Paulo.
Other Training Locations in Brazil
Get in touch for negotiation training delivery in Teresina, Salvador, Belem, Uberlandia, Nova Iguacu, Brasilia, Campinas, Sao Goncalo, Manaus, Rio de Janeiro, Campo Grande, Curitiba, Duque de Caxias, Fortaleza, Goiania, Sao Bernardo do Campo, Guarulhos, Jaboatao dos Guararapes, Recife, Joao Pessoa, Maceio, Belo Horizonte, Natal, Osasco, Porto Alegre, Ribeirao Preto,Santo Andre, Sao Jose dos Campos, Contagem, Sao Luis and Sorocaba.