Advanced Negotiation Training Workshop Manchester
Coming to Manchester to participate in one of our Advanced Negotiating Training Classes? Manchester is located in the second largest urban area in England, and is the country's third-most visited city. The city is home to intriguing museums, and two of the richest football clubs in the world: Manchester United and Manchester City. We suggest sticking around for a few days to see much of what this great city has to offer. At the end of each of our four training days together, your evenings will be free to discover Manchester by night. 
Negotiation Training Workshops in Manchester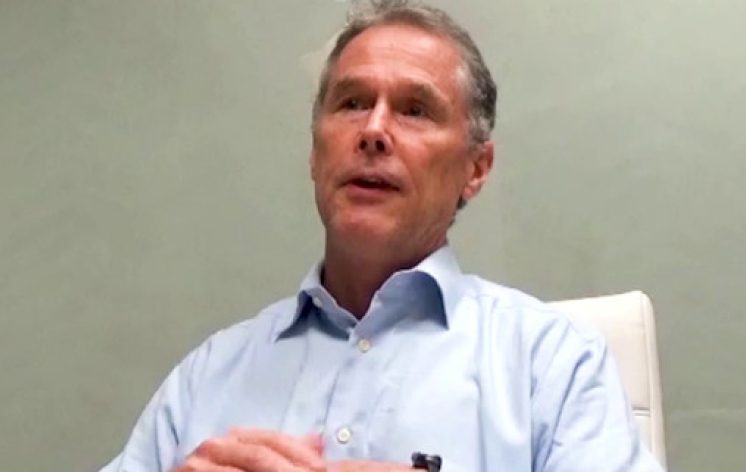 0:56
Customized Training Testimonial
Our Advanced Negotiation Workshops are delivered in Manchester UK both via in-house and open to public enrolment training classes. For venues and hotel recommendations while you're on our Advanced Negotiation Workshop, get in touch. Prefer to achieve cost savings by delivering to your senior negotiators in your company's Manchester office? Don't see your preferred Manchester public course calendar dates?  Get in contact to discuss your needs or our next Advanced Negotiation Training Workshop. Please note that our Advanced Negotiation Workshops require classroom delivery, whereas our other workshops are also available for online delivery.
Would you like to see what our happy corporate clients are saying about what our Advanced Negotiation Training Workshops and other workshops, and what their teams have achieved? Then visit our clients page.
Negotiation Workshops Venue in Manchester
One of our preferred Manchester locations for classroom training delivery is the Midland Hotel.
Address: 16 Peter St, Manchester M60 2DS, UK.
Client Feedback
"My number one lesson was structuring a negotiation. Stepping into the purchasers shoes. Overall an excellent follow up course. Now looking forward to my next big negotiation!"
Steve Jones, Global Category Manager, Shell Chemicals
Chester CH1 1LT
"Learning to trade with a customer i.e knowing what their interests are and using them as trading levers to fulfil my own interests. The role-play and analysis of interests and ranking was an eye opener. I liked how this course built in your previous training. I found the stories very interesting. I would like more practice in role-playing, as I think these exercises highlight the areas where improvements can be made."
Caroline Hayes, Global Key Accounts, Shell Chemicals
Manchester M22 0RR
Manchester's Attractions
Manchester is known for its architecture, rich industrial heritage, and famous football leagues. Sports fans will want to try to catch a football match at the massive Etihad Stadium, home to the Manchester City Football Club. There are informative tours of the stadium if you're unable to see a match. Other not-to-miss sights and experiences in Manchester include walking along the city's canals, eating South Indian cuisine on Curry Mile, and visiting the Museum of Science and Industry to learn about the city's rich industrial history. 
Manchester has been the location for many TV and film productions over the last few decades. Famous movies such as 'A Taste of Honey', 'Pride and Prejudice', and 'Sherlock Holmes' were all filmed here. Not much of a film-buff? Consider visiting the award-winning Royal Exchange Theatre. Choose to see classics such as Frankenstein, as well as productions from William Shakespeare, Tennessee Williams, and Oscar Wild. After the show, take a lovely walk in Castlefield Urban Heritage Park along Manchester's canals and find a waterside place to dine.
More Negotiation Workshops in Manchester
Other negotiation courses we are happy to deliver in Manchester include our Purchasing Negotiation Training Seminars Manchester and our Sales Training Course Manchester.
Other Training Locations in England UK
Get in touch for negotiation training delivery in Edinburgh, Nottingham, Sheffield, Bradford, Southampton, Cardiff, Coventry, London, Portsmouth, Leeds, Belfast, Derby, Leicester, Birmingham, Kingston upon Hull, Bristol, Stoke-on-Trent, Liverpool, Newcastle upon Tyne, Glasgow, Brighton and Hove.
We're also happy to deliver negotiation courses in Ealing, Southwark, Bromley, Newham, Lewisham, Tower Hamlets, Hillingdon, Wandsworth, Redbridge, Enfield, Lambeth, Croydon, Brent and Barnet.