Advanced Negotiation Training Workshops Kiev
Lovely parks, splendid golden-domed churches, and an eclectic mix of architecture make Kiev, Ukraine one of Europe's most interesting cities. Are you visiting Kiev while participating in one of our Advanced Negotiating Training Programs? At the end of each of our four training days together, you'll have your evenings free to explore and discover the 'City of Golden Domes'.
Negotiation Training Workshops in Kiev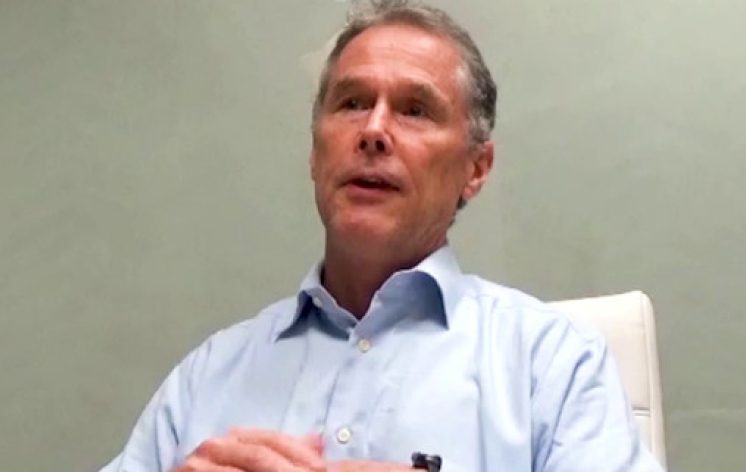 0:56
Customized Training Testimonial
Our Advanced Negotiation Workshops are delivered in Kiev both via in-house and open to public enrolment training workshops. For venues and hotel recommendations while you're on our Advanced Negotiation Workshop, get in touch. Prefer to achieve cost savings by delivering to your senior negotiators in your company's Kiev office? Don't see your preferred Kiev public workshop calendar dates?  Get in contact to discuss your needs or our next Advanced Negotiation Training Workshop. Please note that our Advanced Negotiation Workshops require classroom delivery, whereas our other workshops are also available for online delivery.
Would you like to see what our happy corporate clients are saying about what our Advanced Negotiation Training Workshops and other workshops, and what their teams have achieved? Then visit our clients page.
Negotiation Workshops Venue in Kiev
One of our preferred Kiev locations for classroom training delivery is the President-Hotel.
Address: Hospitalna St, 12, Kiev, 01601, Ukraine.
Kiev's Attractions
Probably the most famous of Kiev's three UNESCO-recognized churches is Pechersk Lavra. Known as the 'Monastery of the Caves', you'll be able to explore the coffin-lined caves beneath the church's shimmering golden domes. Nearby you'll find Berstove's historic Church of the Saviour. Head downtown to visit Ukraine's oldest UNESCO site at St. Sophia Cathedral. This famous landmark offers a lookout onto the square below, where you'll see revelers during the holidays and St. Michael's gorgeous Golden-Domed Monastery down the street. Nearby is the large souvenir market at Andiyivskiy Descent, as well as the unique, blue-domed St. Andrew's Church. Another worthwhile stop on your ecclesiastical excursion is to St. Volodymyr's Cathedral, the home of the Ukrainian Orthodox Church.
Unique architecture abounds in Kiev (Kyiv), Ukraine's largest city. For a taste of ancient Ukraine head to the Pyrohov Museum of Folk Architecture, while medieval enthusiasts won't want to miss the Kyivska Rus Park. Both are located short drives outside the city. Soviet Ukraine is on offer at the immense Expocenter of Ukraine (VDNKh), where exhibitions, concerts, and events are offered in many of the park's imposing structures. Located near the Ukrainian parliament, Mariyinsky Park attracts an interesting mix of diplomats and urban chic, while locals head to the sandy beaches of Hidropark or Trukhaniv Island to cool off during summer.
More Workshops in Kiev
Other negotiation courses we are happy to deliver in Kiev include our Purchasing Negotiation Training Seminar Kiev and our Sales Training Courses Kiev.
Other Training Locations in Ukraine
Get in touch for negotiation training delivery in Cherkasy, Kherson, Lviv, Chernihiv, Dnipro, Poltava, Kharkiv, Zhytomyr, Khmelnytskyi, Mykolaiv, Chernivtsi, Kryvyi Rih, Odessa, Rivne, Sumy, Vinnytsia and Zaporizhia.