San Francisco Advanced Negotiation Training Seminars
San Francisco is known for its foggy weather, steep and rolling hills, colorful mix of architecture, and most of all for the iconic Golden Gate Bridge. The suspension bridge, which opened in 1937, is the tallest bridge in America. It's also very recognizable, as it is the most photographed bridge in the world. Guided walked tours are offered, which make for a great 1.7-mile walk. Are you visiting San Fransisco while participating in one of our Advanced Negotiating Training Seminars? If so, we recommend taking a little holiday to discover the city's many thrills. At the end of each of our four training days together you'll have your evenings free to experience San Fransisco's charm at night.
Training Seminar Options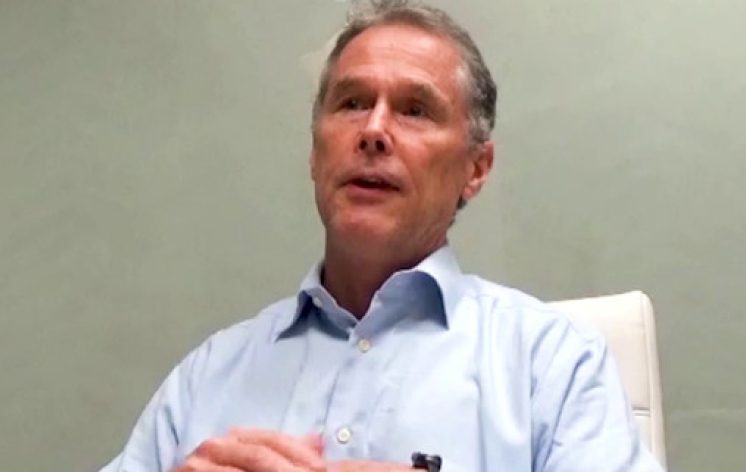 0:56
Customized Training Testimonial
Our Advanced Negotiation Training seminars are delivered in San Francisco and the Bay Area both via in-house and public access training seminars. Please get in touch for venues and hotel recommendations for when you're on our Advanced Negotiation Seminar. Prefer to achieve cost savings by delivering in your company's San Francisco office? Don't see your preferred San Francisco and Bay Area public course calendar dates?  Get in contact to discuss your needs or our next Advanced Negotiation Training Seminar. Our other seminars are available for online delivery while our Advanced Negotiation Seminars require classroom delivery.
If you would like to know what our happy corporate clients have said about our Advanced Negotiation Training Seminars and other courses, and also what their teams have achieved, then visit our clients page.
San Francisco Seminars Venue
One of our preferred San Francisco locations for classroom training delivery is the Grand Hyatt San Francisco.
Address: 345 Stockton St, San Francisco, CA 94108, USA.
San Francisco's Attractions
San Fransisco is the perfect city for food lovers. Head to one of the city's many markets, such as the Ferry Building Marketplace, and sit down to grab a bite from one of the market's vendors as you choose from an array of delicious dishes. 
Visiting Alcatraz, commonly known as The Rock, is a great way to spend an afternoon in San Fransisco. Entrance is reasonably priced, and there's a fantastic audio tour providing insight into the prison's history. Alcatraz was a federal prison from 1934 to 1963. Located just over 1 mile offshore from San Fransisco, the prison-turned-attraction is a must-see for any history buff.
More Seminars in San Francisco
Other negotiation courses we are happy to deliver in San Francisco include our San Francisco Sales Negotiation Training Courses and our San Francisco Procurement Negotiation Training Workshop.
Other Negotiation Training Locations in California
Get in touch for negotiation training delivery in Los Angeles, San Jose, Fresno, Sacramento, Long Beach, Oakland, Bakersfield, Anaheim, Santa Ana, Riverside, Pasadena, Stockton, Chula Vista, Escondido, Irvine, Fremont, Torrance, San Bernardino, Modesto, Fontana, Oxnard, Moreno Valley, Glendale, Huntington Beach, Santa Clarita, Rancho Cucamonga, Oceanside, Santa Rosa, Garden Grove, Ontario, Elk Grove, Corona, Lancaster, Hayward, Palmdale, Salinas, Sunnyvale, Pomona and San Diego.