Advanced Negotiation Training Workshop Toronto
There is no better place to get a taste of Canada than in Toronto – its largest and most diverse city. Will you be in Toronto to participate in one of our Advanced Negotiating Training Classes? After each of our four training days together, you'll be free to explore the wonderful diversity and culture of the "Queen City".
Negotiation Training Workshops Toronto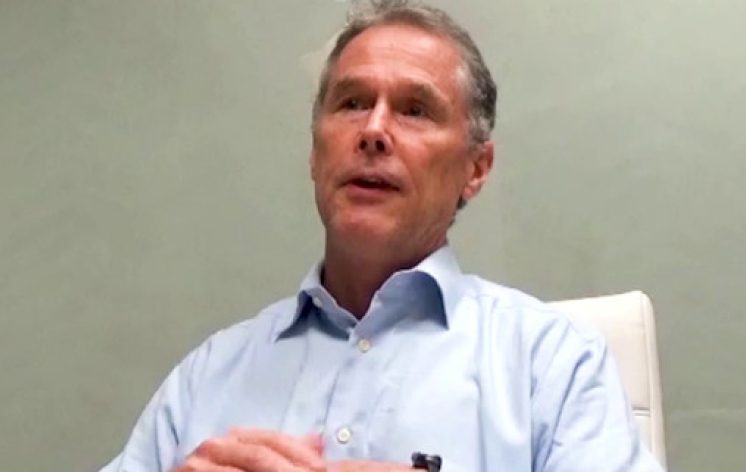 0:56
Customized Training Testimonial
Our Advanced Negotiation Workshops are delivered in Toronto in Canada both via in-house and public access training seminars. For venues and hotel recommendations while you're on our Advanced Negotiation Workshop, get in touch. Prefer to achieve cost savings by delivering to your senior negotiators in your company's Toronto office? Don't see your preferred Toronto public course calendar dates?  Get in contact to discuss your needs or our next Advanced Negotiation Training Workshop. Please note that our Advanced Negotiation Training Workshops require classroom delivery, whereas our other seminars are also available for online delivery.
Would you like to see what our happy corporate clients are saying about our Advanced Negotiation Training Workshop and other courses, and what their teams have achieved? Then visit our clients page.
Negotiation Workshops Venue Toronto
One of our preferred Toronto locations for classroom training delivery is the One King Street West.
Address: 1 King St W, Toronto, ON M5H 1A1, Canada.
Toronto's Attractions
With more than 200 ethnic groups speaking 140 languages, even the most seasoned foodies will be sure to find a new and exciting gastronomic experience in one of the world's most diverse culinary climates. Whether you're looking for something more traditional, like pasta or sushi, or something more exotic, like Thai-Hungarian fusion – Toronto's culinary scene is second to none. If you're in town in late summer, be sure to check out Canada's largest street festival – the Taste of Danforth.
For a quintessentially Canadian experience, Toronto's historic St. Lawrence market offers traditional Canadian fare like maple syrup and poutine (fries with cheese and gravy) alongside more exotic options. If it's shopping you're looking for, try the boutiques, galleries, and patios of the historic Distillery District. Want to add a show to your evening? Toronto's Entertainment District is the city's answer to New York's Broadway. Of course, no visit to the Ontario capital is complete without a stop at the striking CN Tower – formerly the world's tallest building – or the majestic Niagara Falls, located just a 90-minute drive away.
More Negotiation Workshops in Toronto
Other negotiation courses we are happy to deliver in Toronto include our Sales Training Seminar Toronto and our Contract Negotiation Training Courses Toronto.
Other Training Locations in Canada
Get in touch for negotiation training delivery in Victoria, Winnipeg, Edmonton, Ottawa, Windsor, Montreal, Halifax, Vancouver, Kitchener, Oshawa, Hamilton, Quebec, Calgary and London.