Advanced Negotiation Training Seminar Chicago
Negotiation Training Seminars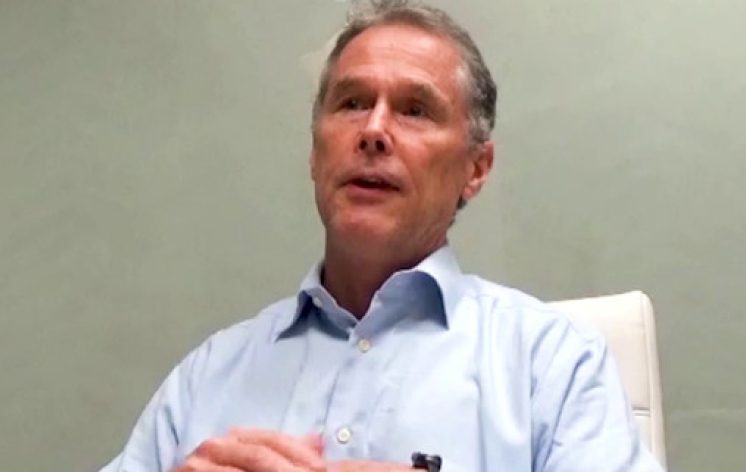 0:56
Customized Training Testimonial
Our Advanced Negotiation Seminars are delivered in Chicago both via in-house and open to public enrolment training seminars. For venues and hotel recommendations while you're on our Advanced Negotiation Training Seminar, get in touch. Prefer to achieve cost savings by delivering to your senior negotiators in your company's Chicago office? Don't see your preferred Chicago public course calendar dates? Get in contact to discuss your needs or our next Advanced Negotiation Training Seminar either in your offices or via online delivery. Please note that our Advanced Negotiation Seminars require classroom delivery, whereas our other seminars are also available for online delivery.

Would you like to see what our happy corporate clients are saying about what our Advanced Negotiation Training Seminar and other seminars, and what their teams have achieved? Then visit our clients page.
Negotiation Seminars Venue in Chicago
One of our preferred Chicago locations for classroom training delivery is the Sofitel Chicago Magnificent Mile.
Address: 20 E Chestnut St, Chicago, IL 60611, USA.
Client Feedback
"I was sceptical of the class going in but found it to be one of the best training exercises I've ever gone through. The presentation was straight forward and the role plays were very enlightening."
Douglas Omachel, Manager of Quality and Manufacture Engineering, United Conveyor Corporation
Melrose Park, Illinois 60160
"I liked the simulation and being refreshed on negotiation essentials. Important was the interaction with the instructor. Great feedback for our ongoing learning. I felt it was a very good course and very well presented."
Konstantinos Gialamboukis, Principal Account Manager, Collins Aerospace
Chicago, Illinois 60656
"I liked the role plays and relevant stories from the real world, and appreciated that the instructor took an interest in our field of work, and even researched companies before the seminar. I liked the fact that role plays were videotaped to support review discussions."
Caleb Thornburg, Senior Sales Engineer Supervisor, United Conveyor Corporation
Melrose Park, Illinois 60160
"I thought it was awesome as it applies to my everyday work environment. It was taught with a more hands-on, case study approach that allows us to mimic a real world situation."
Andrew Matthews, Manager Field Sales & Strategic Projects, United Conveyor Corporation
Melrose Park, Illinois 60160
More Negotiation Seminars in Chicago
Other negotiation courses we are happy to deliver in Chicago include our Negotiation Training Courses in Chicago and our Procurement Negotiation Training Workshops in Chicago.
Other Negotiation Training Locations in Illinois
Get in touch for negotiation training delivery in Schaumburg, Heights, Springfield, Rockford, Bolingbrook, Aurora, Elgin, Champaign, Waukegan, Palatine, Cicero, Decatur, Evanston, Joliet, Naperville, Bloomington, Peoria, Arlington and Skokie.