Las Vegas Advanced Negotiation Training Courses
Las Vegas, also known as 'Sin City', is one of the most popular tourist destinations in the world. People come here to let loose for a weekend, eat their hearts out, and maybe make a bet in one of the city's world-renowned casinos. Are you visiting Las Vegas while participating in one of our Advanced Negotiating Training Programs? We recommend staying a little while, so you can fully experience this vibrant city. At the conclusion of each of our four training days together, you'll have your evenings free to explore the city and many of its nighttime attractions.
Training Course Options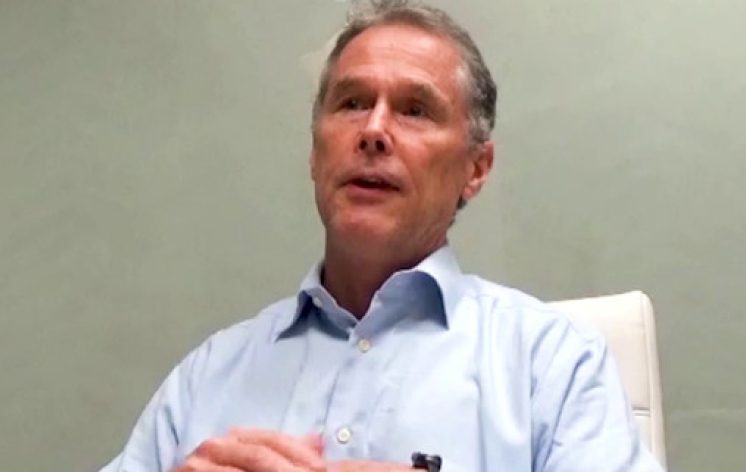 0:56
Customized Training Testimonial
Our Advanced Negotiation Courses are delivered in Las Vegas in Nevada both via in-house and public access training seminars. For venues and hotel recommendations while you're on our Advanced Negotiation Course, get in touch. Prefer to achieve cost savings by delivering to your senior negotiators in your company's Las Vegas office? Don't see your preferred Las Vegas public course calendar dates?  Get in contact to discuss your needs or our next Advanced Negotiation Training Course. Please note that our Advanced Negotiation Training Courses require classroom delivery, whereas our other seminars are also available for online delivery.
Would you like to see what our happy corporate clients are saying about what our Advanced Negotiation Training Courses and other courses, and what their teams have achieved? Then visit our clients page.
Las Vegas Courses Venue
One of our preferred Las Vegas locations for classroom training delivery is The Mirage hotel.
Address: 3400 S Las Vegas Blvd, Las Vegas, NV 89109, USA.
More Courses in Las Vegas
Other negotiation courses we are happy to deliver in Las Vegas include our Las Vegas Sales Training Workshops and our Las Vegas Procurement Negotiation Training Seminars.
Las Vegas' Attractions
All the magic of Las Vegas happens on 'The Strip'. The 4.2 mile-long Strip is home to gigantic neon-signs, some of the largest casino and hotel complexes in the world, grand performance venues, and giant high-rises. You could spend hours walking around, people watching, and staring in awe at the MGM Grand and the fountains at Bellagio. Walkthrough Little Paris, Little New York, and Little Venice to see replicas from those cities - maybe you'll whet your appetite enough to check out the real thing later. 
Even if you're not a gambler, you may wish to place a small bet at one of Las Vegas' world-famous casinos. While there's a chance you could be heading home with your pockets full, we recommend giving yourself a cash limit. If you're not interested in the high-rolling lifestyle, you can become a different type of 'High Roller'. The High Roller is a 500 foot-high neon-lit observation deck that looks like a Ferris wheel. It's a must-see at night, from below or above.
Other Training Locations in Nevada
Get in touch for negotiation training delivery in Enterprise, Spring Valley, Sparks, Paradise, Henderson, Sunrise Manor, Reno, North Las Vegas and Carson City.