Atlanta Georgia Procurement Negotiation Training Course
Training Course Options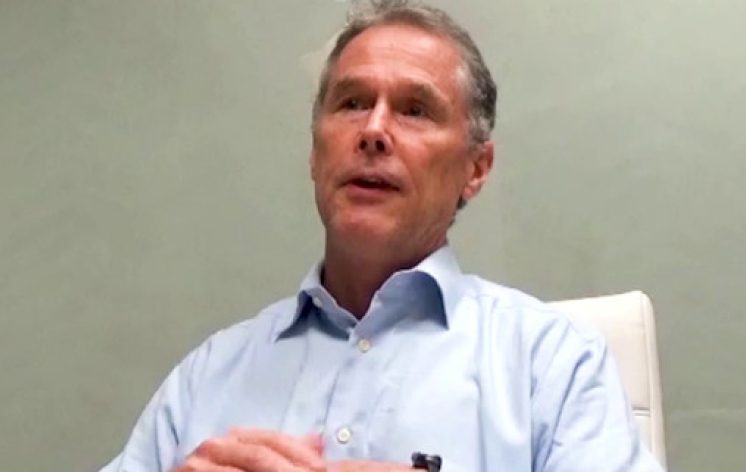 0:56
Customized Training Testimonial
Our Purchasing Negotiation Course is available in public access and customized for in-house delivery options in Atlanta GA. We hope you'll discover that Atlanta offers a great selection of suitable hotels nearby our training location that are within your budget. We would be delighted to recommend a local hotel if you're participating on one of our open to the public access Procurement Negotiation Training Courses. We can suggest a Atlanta training venue for in-house for your team of buyers if you prefer that we not deliver in your office. Most in-house clients choose to deliver their in-house course in their company's Atlanta office. Get in touch to discuss your needs if you don't see dates for Atlanta on our public course calendar. We would welcome the opportunity to discuss delivering our next Contract Negotiations Training Course either in your offices or via online delivery.
You can check out what our highly satisfied clients have said about our Buyer Negotiation Training Courses and our other courses on our client testimonials page.
Atlanta Courses Venue
One of our preferred Atlanta locations for classroom training delivery is the Drury Inn & Suites Atlanta Airport.
Address: 5228, 1270 Virginia Ave, Atlanta, GA 30344, USA.
Client Feedback
Course: Procurement Negotiation Course, February 2-4, 2016 - Roswell, Georgia
"The tools covered were practical and relevant. The fact that the course was holistic in nature (covering both theory & practice) was the most helpful. I learned as much about the theory as I did with the video feedback and practice sessions. Instructor was well prepared, highly engaging, and took feedback welcomingly. The instructor's ability to handle a variety of personality traits and flex styles to help facilitate participant learning was noticed and appreciated."
Holly Hesse, Global Planner, Kimberly Clark
Roswell, Georgia 30076
Course: Procurement Negotiation Course, February 25-27, 2014 - Roswell, Georgia
"I enjoyed the recorded negotiations and receiving feedback based on our reactions. The session was a great mix of power point learning and negotiation modules."
Jeff Thompson, Procurement Consultant - Facilities, Kimberly Clark
Woodstock, Georgia 30188
Course: Procurement Negotiation Course, 30 March - 1 April, 2011 - LaGrange, Georgia
"The free dialogue and discussion and relevant case studies. I really enjoyed the course. I really did. I have told my team leader and coworkers and sr. Mgrs. that some of their team members should take it. It was a very structured approach to negotiation - it slowly brought me from outside my comfort zone and into a zone of confidence - because I have the TOOLS to Win. That FEELS GOOD. Thanks Calcum! Nelson Mandela is a hero of mine too."
Perry Potnis, Innovation & Technology Leader, Halyard Health
Alpharetta, Georgia 30004
"The working sessions were very effective, and time was well balanced between lecture material and the scenarios."
Tim Fischer, General Manager Repair Engineering, Delta Air Lines
Atlanta, Georgia 30354
More Courses in Atlanta
Other negotiation courses we are happy to deliver in Atlanta include our Atlanta Georgia Sales Negotiation Training Workshop and our Atlanta Georgia Advanced Negotiation Training Seminars.
Other Training Locations in Georgia
Get in touch for negotiation training delivery in Athens, Columbus, Johns Creek, Macon, Roswell, Sandy Springs, Augusta and Savannah.