Philadelphia Pennsylvania Purchasing Negotiation Training Seminar
The American Declaration of Independence was signed in Philadelphia in 1976, uniting the US. Philadelphia - the name coming from Greek origins - is nicknamed "The Brotherly City of Love." Known for its many historic landmarks, it's the only World Heritage City in the US. Are you in Philadelphia to participate in one of our Purchasing Negotiating Training Classes? We suggest staying the weekend so you can see as much of the city as possible. If you have any questions about things to do or see while you're here, please ask your Negotiation Expert for suggestions. After each of our three training days together, you will have lots of time for exploring this historic city.
Training Seminar Options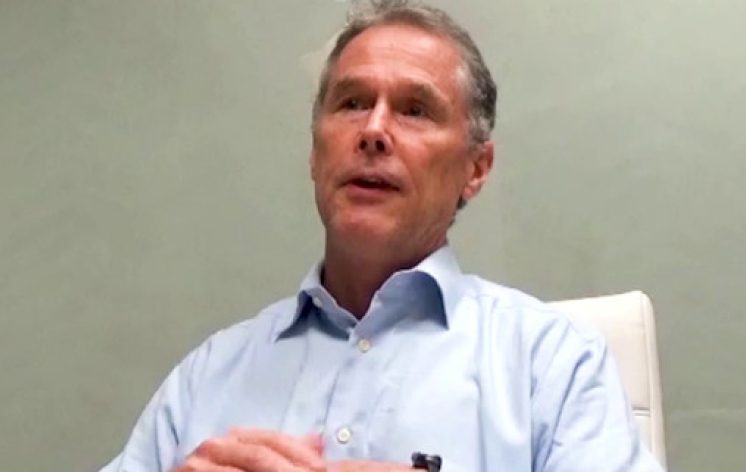 0:56
Customized Training Testimonial
Our Purchasing Negotiation Seminars are available in public access and customized for in-house delivery options in Philadelphia Pennsylvania. We hope you'll discover that Philadelphia offers a great selection of suitable hotels nearby our training location that are within your budget. We would be delighted to recommend a local hotel if you're participating on one of our open to the public access Procurement Negotiation Training Seminars. We can suggest a Philadelphia training venue for in-house for your team of buyers if you prefer that we not deliver in your office. Most in-house clients choose to deliver their in-house seminar in their company's Philadelphia office. Get in touch to discuss your needs if you don't see dates for Philadelphia on our public seminar calendar. We would welcome the opportunity to discuss delivering our next Buyer Negotiations Training Seminar either in your offices or via online delivery.
You can check out what our highly satisfied clients have said about our Contract Negotiation Training Seminars and our other workshops on our client testimonials page.
Philadelphia Seminars Venue
One of our preferred Philadelphia locations for classroom training delivery is the Philadelphia Marriott Downtown.
Address: 1201 Market St, Philadelphia, PA 19107, USA.
Philadelphia's Attractions
The city boasts many great historic sites and museums where you can learn about American Independence and Philadelphia history. Visit Independence Hall to see where both the Declaration of Independence and the US Constitution were signed, and also see the iconic Liberty Bell. If traveling with family, you'll want to visit the one-of-a-kind Please Touch Museum, which specializes in interactive hands-on displays. Top things off with the Franklin Institute Museum - learn about the science behind sports, explore exhibits about space, or take in a movie at the IMAX theater.
The Eastern State Penitentiary - now a historic site - was once the most famous and expensive prison in the world. Known for its grand architecture, take a tour of the site, and look at the empty guard towers and the haunting crumbling cell blocks. Get a glimpse into what is said to be the world's first real penitentiary, which housed notorious mobster "Scarface" Al Capone.
Client Feedback
Seminar: Purchasing Negotiation Training, October 16-18, 2012
"The self reflection, negotiation styles matrix, preparation (swot, trading plan), role playes. Trainer's style, humor, attitude and approach to participants, debriefings."
Jason Marcos, Director of Purchasing, CertainTeed
Malvern, Pennsylvania, 19355
"It was excellent, I was able to determine our team's weakness. I enjoyed the interactive role playing, good balance between negotiating on each side."
Joe Gallo, Marketing Director, Collins Aerospace
Philadelphia, Pennsylvania 19107
"I liked the role play activities, especially on the second and third days. It gave me a great chance to feel comfortable and put into action what we had learned."
Monica Spaulding, Account Executive, Burris Logistics
Pennsylvania 19122
"Team negotiation exercises were representative of our strategic interactions with customers (i.e. multiple negotiators at the table, many topics, limited time)."
Michele Neher, Business Development Manager, Kimberly-Clark
Chester, Philadelphia, Pennsylvania 19013
More Seminars in Philadelphia
Other negotiation courses we are happy to deliver in Philadelphia include our Philadelphia Pennsylvania Sales Negotiation Training Workshop and our Philadelphia Pennsylvania Advanced Negotiation Training Course.
Other Training Locations in Pennsylvania
Get in touch for negotiation training delivery in Scranton, Bethlehem, Allentown, Erie, Lancaster, Reading, Pittsburgh and Levittown.