Bogota Colombia Contract Negotiation Training Seminar
Bogota is known for its museums, colourful street murals, friendly locals, and love of music. The capital of Colombia offers visitors much to discover. If you're in Bogota while participating in one of our Contract Negotiating Training Classes, we recommend spending the weekend to explore this high-altitude city. If you have any questions about what to see or do during your stay, please ask your Negotiation Expert for recommendations. After each of our three training days together, you'll have ample time to discover Bogota's evening attractions. 
Training Seminar Options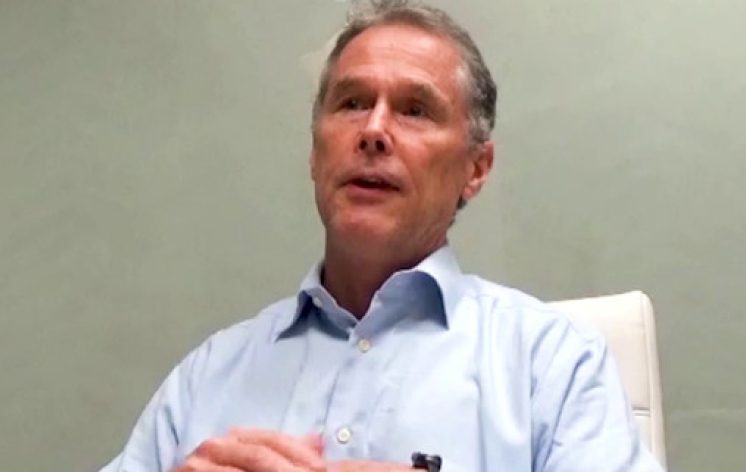 0:56
Customized Training Testimonial
Our Buyer Negotiation Seminar is available in public access and customized for in-house delivery options in Bogota Colombia. We hope you'll discover that Bogota offers a great selection of suitable hotels nearby our training location that are within your budget. We would be delighted to recommend a local hotel if you're participating on one of our open to the public access Procurement Negotiation Training Seminars. We can suggest a Bogota training venue for in-house for your team of buyers if you prefer that we not deliver in your office. Most in-house clients choose to deliver their in-house seminar in their company's Bogota office. Get in touch to discuss your needs if you don't see dates for Bogota on our public seminar calendar. We would welcome the opportunity to discuss delivering our next Purchasing Negotiations Training Seminar either in your offices or via online delivery.
You can check out what our highly satisfied clients have said about our Contract Negotiation Training Seminars and our other workshops on our client testimonials page.
Bogota Seminars Venue
One of our preferred Bogota locations for classroom training delivery is the Sheraton Bogota Hotel.
Address: Calle 25 B Nº 69 C-80, Bogota, Cundinamarca, Colombia.
Bogota's Attractions
Head to the lovely La Candelaria, a historic neighborhood in the heart of downtown Bogota. It features many old houses, churches, museums, and impressive Spanish Colonial and Baroque-style architecture. People-watch at the iconic Bolivar Plaza, try some food from local vendors, and learn about the La Cathedral Primeda, which is the largest cathedral in Colombia. Later, take a walking tour along the neighborhood's romantic cobblestone streets and enjoy the impressive local street art. 
The Museo de Oro - the Gold Museum - is one of the most famous museums in the city. It showcases impressive exhibits of pre-hispanic art made from gold. There are more than 55,000 golden artifacts in the museum, the biggest display of gold artifacts in the world. To liven things up a bit, head to one of Bogota's bars and try some traditional food while listening to the popular music styles of cumbia and salsa - maybe even get up and join in with the locals for a salsa dance.
More Seminars in Bogota
Other negotiation courses we are happy to deliver in Bogota include our Bogota Colombia Sales Negotiation Training Workshops and our Bogota Colombia Advanced Negotiation Training Courses.
Other Training Locations in Colombia
Get in touch for negotiation training delivery in Soledad, Cartagena, Valledupar, Soacha, Cucuta, Bucaramanga, Ibague, Barranquilla, Santa Marta, Villavicencio, Cali, Medellin and Bello.