Hong Kong China Purchasing Negotiation Training Seminars
Are you visiting Hong Kong to participate in one of our Contract Negotiating Training Programs? If so, we suggest making some space in your schedule to better experience this wonderful region. If you have any questions about things to see or do, please ask your Negotiation Expert for suggestions. It's easy to enjoy your time here after each of our three training days together, so why not check out the lively cultural attractions Hong Kong has to offer?
Training Seminar Options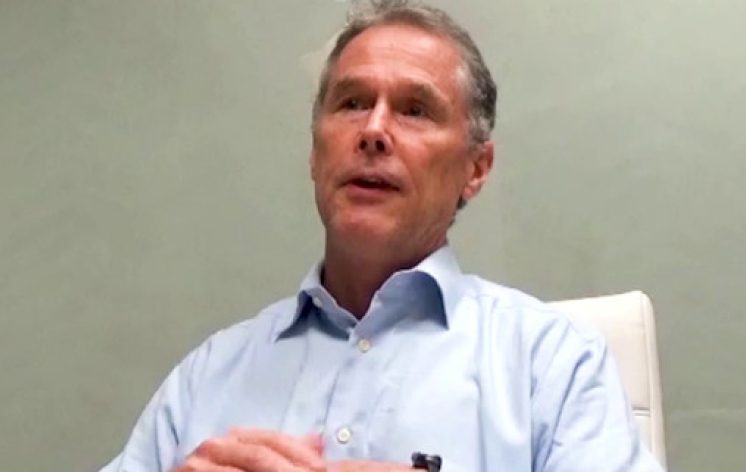 0:56
Customized Training Testimonial
Our Purchasing Negotiation Seminar is available in public access and customized for in-house delivery options in Hong Kong. We hope you'll discover that Hong Kong offers a great selection of suitable hotels nearby our training location that are within your budget. We would be delighted to recommend a local hotel if you're participating on one of our open to the public access Procurement Negotiation Training Seminars. We can suggest a Hong Kong training venue for in-house for your team of buyers if you prefer that we not deliver in your office. Most in-house clients choose to deliver their in-house seminar in their company's Hong Kong office. Get in touch to discuss your needs if you don't see dates for Hong Kong on our public seminar calendar. We would welcome the opportunity to discuss delivering our next Buyer Negotiations Training Seminar either in your offices or via online delivery.
You can check out what our highly satisfied clients have said about our Contract Negotiation Training Seminars and our other seminars on our client testimonials page.
Hong Kong Seminars Venue
One of our preferred Hong Kong locations for classroom training delivery is the Sheraton Hong Kong Hotel & Towers.
Address: 20 Nathan Rd, Hong Kong, Hong Kong.
Hong Kong's Attractions
The densely populated autonomous territory of Hong Kong is known for its world-class shopping, its breathtaking skyline, and its bustling food scene. By day or night, the Hong Kong skyline along Victoria Harbour is a must see. The city boasts around 8,000 high-rise buildings, and over 300 skyscrapers - the most in the world. One of the best ways to view the skyline is to take a cruise on the Star Ferry, which is one of the most beloved attractions in Hong Kong. It has been operating since 1898 and serves 60,000 people every day. 
Hong Kong is one of the best places in the world to eat, as the region is home to one restaurant for every 600 people. A walk in any of Hong Kong's urban areas will prove that Hongkongers have a special appreciation for food, unmatched almost anywhere in the world. The region is where dim sum is said to have originated, and today you can eat modestly-priced dim sum in some of Hong Kong's best restaurants, such as the Michelin-starred Tim Ho Wan. There are many essential eats lining Hong Kong's streets, such as stinky tofu and noodles in a bag, so be sure to build up a hefty appetite. 
More Seminars in Hong Kong
Other negotiation courses we are happy to deliver in Hong Kong include our Hong Kong China Advanced Negotiation Training Workshop and our Hong Kong China Sales Negotiation Training Course.
Other Training Locations in China
Get in touch for negotiation training delivery in Harbin, Sian, Wuhan, Guangzhou, Changchun, Zhongshan, Fuzhou, Taiyuan, Wuxi, Shenyang, Changsha, Dongguan, Nanjing, Beijing, Foshan, Shanghai, Hangzhou, Chungking, Shijiazhuang, Hefei, Jinan, Kunming, Dalian, Tianjin, Qingdao, Shantou, Ürümqi, Suzhou, Shenzhen, Xiamen, Zhengzhou and Chengtu. 香港采购谈判培训研讨会