Atlanta Georgia Sales Training Workshop
Sales Training Workshop Options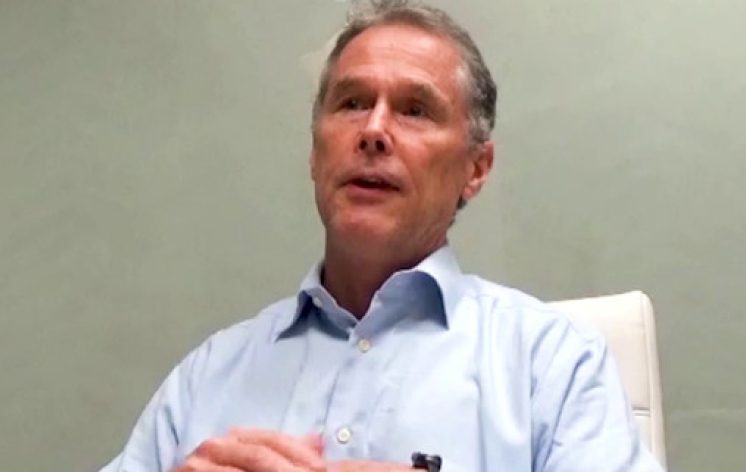 0:56
Customized Training Testimonial
In Atlanta, Georgia, our Sales Negotiation Workshops are available in public access and customized for in-house delivery class options. We hope you'll discover that Atlanta offers a great selection of suitable hotels nearby to our training location to fit within your budget. We would be delighted to recommend a local hotel if you're participating in one of our public access Seller Training Workshops. We can suggest an Atlanta training venue for in-house if you prefer that we not deliver in your office. Most in-house clients choose to deliver their in-house course in their company's Atlanta office. Get in touch to discuss your needs if you don't see dates for Atlanta on our public workshop calendar. We would welcome the opportunity to discuss delivering our next Sales Negotiations Training Workshop either in your offices or via online delivery.
You can check out what our highly satisfied clients have said about our Sales Negotiation Training Workshops and our other workshops on our client testimonials page.
Atlanta Sales Workshops Venue
One of our preferred Atlanta locations for classroom training delivery is the Drury Inn & Suites Atlanta Airport.
Address: 5228, 1270 Virginia Ave, Atlanta, GA 30344, USA.
Client Feedback
Workshop: Sales Training, August 1-2, 2012 Roswell, Georgia
"I don't normally say this, but I really liked the role plays. Most training classes, I loathe the role play, and I was not looking forward to these either. That being said, they were interesting because of the preparation necessary, and they felt real. The only issue that I had with them is that I would have walked out of a few of them because I was not getting the deal that I really wanted. I felt I caved too early because of time."
Jay Baxter, Marketing Director, Neenah Paper
Alpharetta, Georgia 30005
Workshop: Sales Training, August 1-2, 2012 Roswell, Georgia
"As this was our group's second or follow up training, I felt the open conversation and comments by everyone added to the two days of lecture. The conversation really opened a dialogue about customers and internal negotiations challenges that I believe will be useful to the team going forward."
Jim McCarty, National Business Development Leader, Kimberly Clark
Roswell, Georgia 30076
Workshop: Sales Training, February 17-19, 2014
"The working sessions were very effective, and time was well balanced between lecture material and the scenarios."
Tim Fischer, General Manager Repair Engineering, Delta Air Lines
Atlanta, Georgia 30354
More Sales Workshops in Atlanta
Other sales negotiation courses we are happy to deliver in Atlanta include our Atlanta Georgia Advanced Negotiation Training Seminars and our Atlanta Georgia Procurement Negotiation Training Course.
Other Sales Training Locations in Georgia
Get in touch for negotiation training delivery in Athens, Columbus, Johns Creek, Macon, Roswell, Sandy Springs, Augusta, and Savannah.