Contracts Negotiation Training Seminars Houston
The fourth largest city in the US, and the largest and most populous in Texas, Houston has much to offer visitors, making it a great place to spend some time off. If you're in Houston while participating in one of our Procurement Negotiating Training Programs, we recommend taking a short holiday to discover this great city. If you have any questions about weekend excursions or how to spend time in the city, please ask your Negotiation Expert for recommendations. After each of our three training days together, your evenings will be free to discover Houston's nighttime delights.
Negotiation Training Seminars in Houston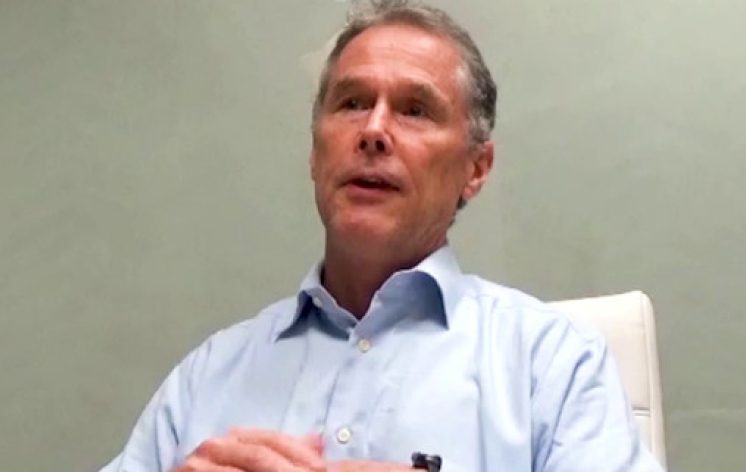 0:56
Customized Training Testimonial
Our Procurement Negotiation Seminar is available in public access and customized for in-house delivery options in Houston TX. We hope you'll discover that Houston offers a great selection of suitable hotels nearby our training location that are within your budget. We would be delighted to recommend a local hotel in Houston if you're participating on one of our open to the public access Buyer Negotiation Training Seminars. We can suggest a Houston training venue for in-house for your team of buyers if you prefer that we not deliver in your office. Most in-house clients choose to deliver their in-house seminar in their company's Houston office. Get in touch to discuss your needs if you don't see dates for Houston on our public seminar calendar. We would welcome the opportunity to discuss delivering our next Purchasing Negotiations Training Seminar either in your offices or via online delivery.
You can check out what our highly satisfied clients have said about our Contract Negotiating Training Seminars and our other workshops on our client testimonials page.
Negotiation Seminars Venue in Houston
One of our preferred Houston locations for classroom training delivery is the Magnolia Hotel.
Address: 100 Texas Ave, Houston, TX 77002, USA.
Client Feedback
"The framework provided has been very useful for organizing complex negotiations. Negotiation sim tool was good."
Daryl Schuck, Customer Business Leader, Honeywell
Houston Texas 77032
"Good pace, and balance between lecture and activity to solidify lessons. A good reminder of our last training. I have employed the techniques recently; especially BATNA and trading. Good engagement with the students. The case study was fun and interactive. Overall it was time well spent and certainly helped the team focus on improving our fundamental negotiating skills."
Dan Carlson, Global Business Manager, Shell Chemicals
Houston, Texas 77002
"The applicable practice sessions were memorable and gave an opportunity to compete. I got to use this recently to negotiate price, and I anchored higher than normal."
Brad Stayback, Senior Sales Executive, CH Robinson
Houston, Texas 77024
Houston's Attractions
Houston has one of the best culinary scenes in the US. With a whopping 10,000 restaurants, food-lovers can choose from over 70 types of international and American cuisines. From food trucks to fine dining, and everything in between, Houston's culinary scene will hit the spot. After lunch or dinner, head over to Buffalo Bayou Park to appreciate one of the city's natural gems. This 160-acre park is a great place for birdwatching and relaxing. You can also rent kayaks and canoes to paddle around the Buffalo Bayou River.
Houston is a welcomed surprise for anyone who appreciates art. The museum district in Houston is home to 19 museums. The city also has an amazing street art scene, with installations from top artists from around the world. Houston's Waterwall Park is an impressive multi-story sculptural fountain, where visitors can see sheets of water beautifully cascading over the 46-foot-high walls. It's a great place to take some photos.
More Seminars in Houston
Other negotiation courses we are happy to deliver in Houston include our Advanced Negotiation Training Workshop in Houston and our Sales Training Courses in Houston.
Check out our list of the best procurement and sales training activities to complement your contract negotiation training.
Other Training Locations in Texas
Contact us for negotiation training delivery in Fort Worth, El Paso, Arlington, Amarillo, Corpus Christi, Plano, Laredo, Lubbock, Irving, Garland, Grand Prairie, Dallas, Brownsville, McKinney, Pasadena, Frisco, Mesquite, Killeen, McAllen, Midland, Waco, Denton, Carrollton, Abilene, Austin, Round Rock, The Woodlands, Beaumont, Odessa, Pearland, Richardson, College Station, Tyler, San Antonio, Lewisville, League City, Wichita Falls, and San Angelo.