San Francisco Contract Negotiation Training Classes
San Fransisco is well regarded as one of the most livable cities in America. It offers much to see and do for any visitor. If you're in San Fransisco while participating in one of our Contract Negotiating Training Classes, we recommend sticking around for a few days to discover this amazing city. Please feel free to ask your Negotiation Expert to recommend evening ideas and weekend excursions. You'll have your evenings to yourself to discover the city's many delights, after each of our three training days together.
Training Class Options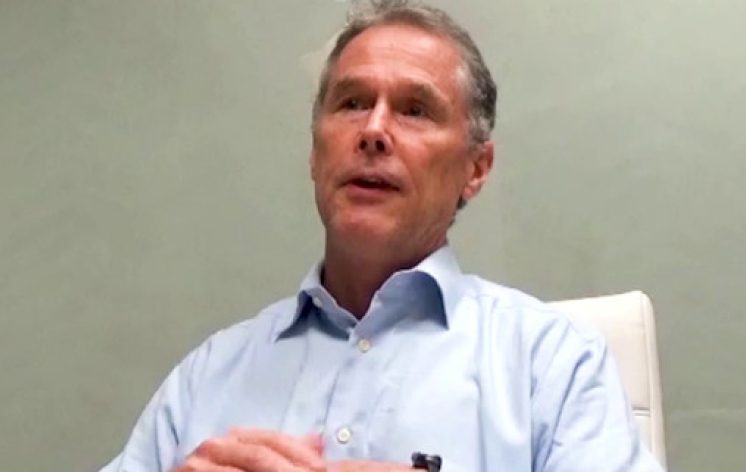 0:56
Customized Training Testimonial
The Negotiation Experts is proud to deliver Purchasing Negotiation Classes in San Francisco and the Bay Area - both our in-house and public access options. San Francisco and the Bay Area offer the visitor a variety of hotels to suit your tastes and budget. To discover which San Francisco accommodation or training venues we recommend while you're on our Contract Negotiation Training Class, get in touch. We are of course happy to deliver your in-house class in your company's San Francisco office. If our public classes calendar doesn't list your preferred San Francisco CA and Bay Area dates, then get in contact to discuss your requirements. Our Procurement Negotiations Training Classes are now available for online delivery across several weeks or consecutive days.

Would you like to know what our global clients have said about our Contract Negotiation Training classes, and the results their teams have enjoyed? Visit our clients page.
San Francisco Classroom Venue
One of our preferred San Francisco locations for classroom training delivery is the Grand Hyatt San Francisco.
Address: 345 Stockton St, San Francisco, CA 94108, USA.
San Francisco's Attractions
San Fransisco is known for its hilly terrain. Cable cars operate up and down the city's steep streets. The city's iconic cable car system is the last remaining manually operated cable car system in the world. Hop on and enjoy the ride - touring by cable car is a great way to explore the city, and you'll save your legs a lot of stress from walking up and down those steep streets. There's also a cable car museum. 
Any visit to San Fransisco should make room for a visit to Alcatraz Island, home to the now-closed infamous federal prison of Alcatraz. The Rock, as it's commonly referred to, was a federal prison from 1934 to 1963, and has been the subject of many documentaries and movies throughout the years. San Fransisco is also home to the iconic Golden Gate Bride - the most photographed bridge in the world. There's a lot more to experience in this great city, so consider visiting Chinatown, eating at one of the many great markets, expand your mind at the Exploratorium, and walking along the Embarcadero promenade and seeing the city by night.
More Classes in San Francisco
Other negotiation courses we are happy to deliver in San Francisco include our San Francisco Sales Negotiation Training Courses and our San Francisco Advanced Negotiation Training Seminar.
Other Training Locations in California
Get in touch for negotiation training delivery in Fresno, Sacramento, Long Beach, Bakersfield, Anaheim, Santa Ana, Salinas, Riverside, Stockton, Chula Vista, Irvine, Pasadena, Fremont, San Bernardino, Modesto, Fontana, San Diego, Oxnard, Moreno Valley, Los Angeles, Glendale, Huntington Beach, Torrance, Santa Clarita, Rancho Cucamonga, Oceanside, Santa Rosa, Garden Grove, Ontario, Elk Grove, Corona, Lancaster, Hayward, Palmdale, Sunnyvale, Oakland, Pomona, Escondido and San Jose.