Berlin Germany Contract Negotiation Training Workshops
Berlin is a city for the intellectual - there are an impressive 180 museums scattered throughout Germany's capital, while the city sees only 106 rainy days per year, on average. If you're in Berlin while participating in one of our Contract Negotiating Training Programs, we suggest taking a few days off so you can familiarize yourself with this amazing city. Please ask your Negotiation Expert for recommendations if you have any questions about how to spend your time in Berlin. After each of our three training days together, your evenings will be free to discover Berlin's many nighttime attractions.
Training Workshop Options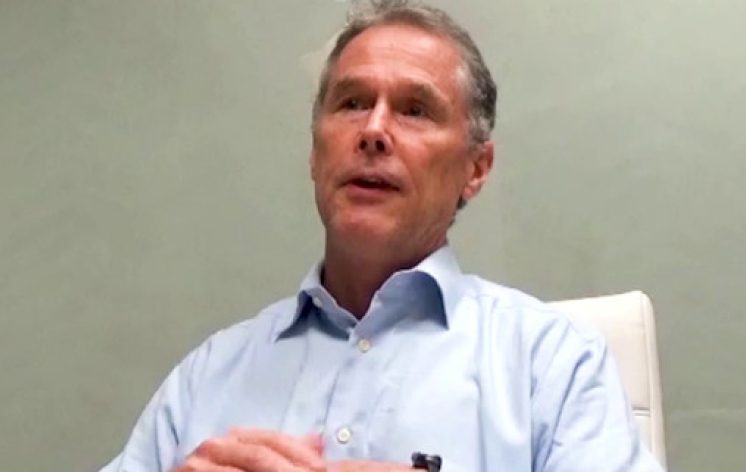 0:56
Customized Training Testimonial
Our Buyer Negotiation Workshops are available in open enrolment and customized for in-house delivery options in Berlin Germany. We hope you'll discover that Berlin offers a great selection of suitable hotels nearby our training location that are within your budget. We would be delighted to recommend a local hotel if you're participating on one of our open to the public access Procurement Negotiation Training Workshops. We can suggest a Berlin training venue for in-house for your team of buyers if you prefer that we not deliver in your office. Most in-house clients choose to deliver their in-house seminar in their company's Berlin office. Get in touch to discuss your needs if you don't see dates for Berlin on our public workshop calendar. We would welcome the opportunity to discuss delivering our next Purchasing Negotiations Training Workshop either in your offices or via online delivery.
You can check out what our highly satisfied clients have said about our Contract Negotiation Training Workshops and our other workshops on our client testimonials page.
Want to practice your contract negotiation training? Use our list of contract negotiation and sales training games to practice your skills and learn from the other side.
Berlin Workshops Venue
One of our preferred Berlin locations for classroom training delivery is the Berlin Marriott Hotel.
Address: Inge-Beisheim-Platz 1, 10785 Berlin, Germany.
Berlin's Attractions
Berlin is filled with many historic sights, providing insight into Germany's engrossing history. It's a city that a history buff could spend a lifetime in, and any visit to Berlin should have time spent learning about its past. Some of the city's most visited historic landmarks include Gedenkstaette Berlin-Hohenschoenhausen (Stasi prison), the Topography of Terror museum, Brandenburg Gate, and the Holocaust Memorial. For some more light-hearted learning, visit Museum Island, which is home to three museums - the Pergamon, the Altes, and the Bode.
Today, Berlin is a very engaging and energetic city, filled with music, art, and social and cultural diversity. Seeing and experiencing the city by night is a must. If you want to get up-close-and-personal with the city, experiencing its nightlife is a must, for which Berlin is known as having some of the best in Europe. However, just viewing the city by night is a great experience. For stunning panoramic views of the city, visit the Reichstag Building, which houses the German Parliament. Also visit Brandenburg Gate, which becomes beautifully illuminated by night, making a great photo opportunity. Berlin's streets are lively during the evening, so expect to see food vendors, pop up outdoor theaters, and energetic street performers. 
More Workshops in Berlin
Other negotiation courses we are happy to deliver in Berlin include our Berlin Germany Advanced Negotiation Training Courses and our Berlin Germany Sales Negotiation Training Seminar.
Other Training Locations in Germany
Get in touch for negotiation training delivery in Bonn, Munster, Frankfurt, Hamburg, Stuttgart, Dresden, Mannheim, Hanover, Karlsruhe, Nuremberg, Dusseldorf, Leipzig, Bochum, Essen, Dortmund, Wuppertal, Bremen, Cologne, Duisburg, Bielefeld and Munich. Berlin Deutschland Vertragsverhandlungen Schulungsseminar