Contract Negotiation Training Courses Toronto
As Canada's largest city, the eclectic neighborhoods that make up Toronto move to that energetic, metropolis beat. Will you be in Toronto to participate in one of our Procurement Negotiation Training Programs? After each of our three training days together, you'll have time to discover what makes Toronto one of Canada's most vibrant cities.
Negotiation Training Course Options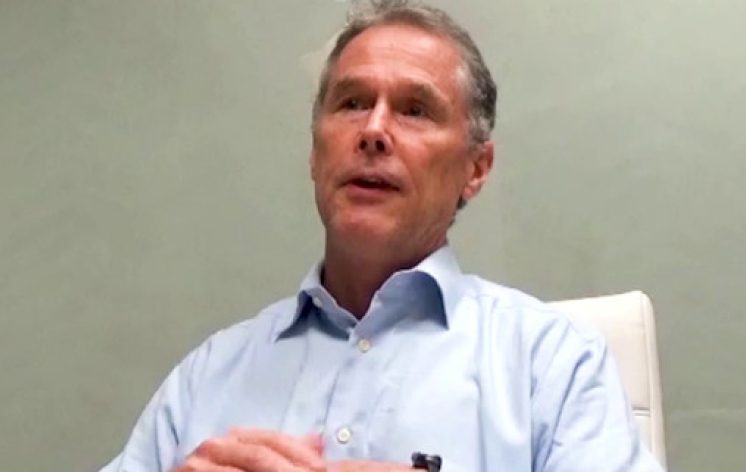 0:56
Customized Training Testimonial
Our Contract Negotiation Courses are available in public access and customized for in-house delivery options in Toronto, Canada. We hope you'll discover that Toronto offers a great selection of suitable hotels nearby our training location that are within your budget. We would be delighted to recommend a local hotel if you're participating on one of our open to the public access Procurement Negotiation Training Courses. We can suggest a Toronto training venue for in-house for your team of buyers if you prefer that we not deliver in your office. Most in-house clients choose to deliver their in-house seminar in their company's Toronto office. Get in touch to discuss your needs if you don't see dates for Toronto on our public seminar calendar. We would welcome the opportunity to discuss delivering our next Purchasing Negotiations Training Course either in your offices or via online delivery.
You can check out what our highly satisfied clients have said about our Buyer Negotiation Training Courses and our other workshops on our client testimonials page.
Negotiation Courses Venue Toronto
One of our preferred Toronto locations for classroom training delivery is the One King Street West.
Address: 1 King St W, Toronto, ON M5H 1A1, Canada.
Toronto's Attractions
When it comes to Toronto, size does matter. Whether it's the 553 meter CN Tower, formerly the world's tallest building; the Hockey Hall of Fame, the world's largest museum dedicated to the sport; or even the Eaton Centre, one of North America's busiest malls, Toronto's attractions are larger than life. Speaking of epic, Niagara Falls – one of the biggest and most beautiful waterfalls in the world – is located just a 90-minute drive away.
With more than 200 ethnic groups calling Toronto home, there is plenty more to discover in the "Queen City". If you're into museums, the Royal Ontario Museum near the University of Toronto is among Canada's best, while the Art Gallery of Ontario in Kensington features collections as diverse as the city itself. While you're downtown, you could catch a show at the National Ballet of Canada or the Princess of Wales Theatre. History buffs should head to the Casa Loma – Toronto's very own castle – or Fort York, the British military fort that has been a National Monument for nearly a century. No matter what you do, Toronto's culinary scene is famed for its authenticity and eccentricity – be sure to try something new!
More Negotiation Courses in Toronto
Other negotiation courses we are happy to deliver in Toronto include our Sales Negotiation Training Seminar Toronto and our Advanced Negotiation Training Workshop Toronto.
Other Negotiation Training Locations in Canada
Get in touch for negotiation training delivery in Winnipeg, Victoria, Edmonton, Vancouver, Ottawa, Windsor, Halifax, Quebec, Kitchener, London, Oshawa, Hamilton, Calgary and Montreal.