Kiev Ukraine Purchasing Negotiation Training Seminar
One of Europe's largest cities, Kiev has long been Ukraine's most important historical and cultural centers. Coming to Kiev, Ukraine to participate in one of our Purchasing Negotiation Training Seminars? After each of our three training days together, we recommend making some space in your calendar to discover the rich history and unique architecture found in Ukraine's capital city.
Training Seminar Options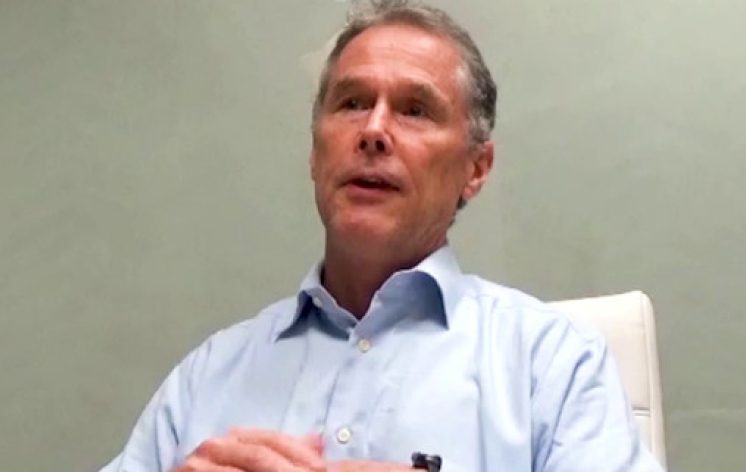 0:56
Customized Training Testimonial
Our Purchasing Negotiation Seminars are available in public access and customized for in-house delivery options in Kiev Ukraine. We hope you'll discover that Kiev offers a great selection of suitable hotels nearby our training location that are within your budget. We would be delighted to recommend a local hotel if you're participating on one of our open to the public access Procurement Negotiation Training Seminars. We can suggest a Kiev training venue for in-house for your team of buyers if you prefer that we not deliver in your office. Most in-house clients choose to deliver their in-house seminar in their company's Kiev office. Get in touch to discuss your needs if you don't see dates for Kiev on our public seminar calendar. We would welcome the opportunity to discuss delivering our next Buyer Negotiations Training Seminar either in your offices or via online delivery.
You can check out what our highly satisfied clients have said about our Contract Negotiation Training Seminars and our other seminars on our client testimonials page.
Kiev Seminars Venue
One of our preferred Kiev locations for classroom training delivery is the President-Hotel.
Address: Hospitalna St, 12, Kiev, 01601, Ukraine.
Kiev's Attractions
Why not begin your sightseeing with a stop at the Motherland Monument, a massive 62-meter statue reminiscent of New York's Statue of Liberty. Located in the center of a World War II memorial, you can explore the fascinating museum below, or you can head to the top of the shield were postcard-worthy views of Kiev's golden-domed churches can be found. If history is your thing, take in the knights' tournaments and historical re-enactments at Kyiv Rus Park, located a short drive outside the city. Not just for adventure-seekers anymore, the two-hour ride to Chornobyl – home of the world's worst nuclear disaster and now an unusual and peaceful nature reserve – is one of Ukraine's most popular tourist activities.
Whether it's football hero Andriy Shevchenko, legendary boxing brothers Volodomyr and Vitali Klitschko, or the 'Usain Bolt of pole vaulting' Serhiy Bubka, Ukrainians are known for their achievements in sport. The city boasts one of Europe's marvelous football stadiums in Olympic Stadium, host of events like the 1980 Olympics, 2012 EUROs, and 2018 Champions League final. Gameday is a truly traditional Ukrainian experience, while on off days you can tour the stadium or visit the Klitschko Brothers museum located on site. No trip to Kiev is complete without a visit to the central Khreshatyk Street and Maidan Nezolezhnosti, home to more modern moments of importance in Ukrainian history.
More Seminars in Kiev
Other negotiation courses we are happy to deliver in Kiev include our Kiev Ukraine Advanced Negotiation Training Workshops and our Kiev Ukraine Sales Negotiation Training Courses.
Other Training Locations in Ukraine
Get in touch for negotiation training delivery in Odessa,  Kherson, Chernihiv, Dnipro, Zaporizhia, Poltava, Zhytomyr, Chernivtsi, Kryvyi Rih, Mykolaiv, Kharkiv, Rivne, Sumy, Vinnytsia, Cherkasy, Khmelnytskyi and Lviv.