Sales Training Seminar Berlin
Berlin is most well known for the Berlin Wall, world-class museums, diverse culture, and its wide variety of nighttime entertainment. It is a very livable city, commonly ranked as having one of the highest qualities of life. Are you coming to Berlin to participate in one of our Sales Training Programs? There's much to discover in this vibrant city, so consider opening up your calendar and spending a few extra days here. After each of our three training days together, you'll be free to check out the city's many nighttime delights.
Sales Training Seminar Options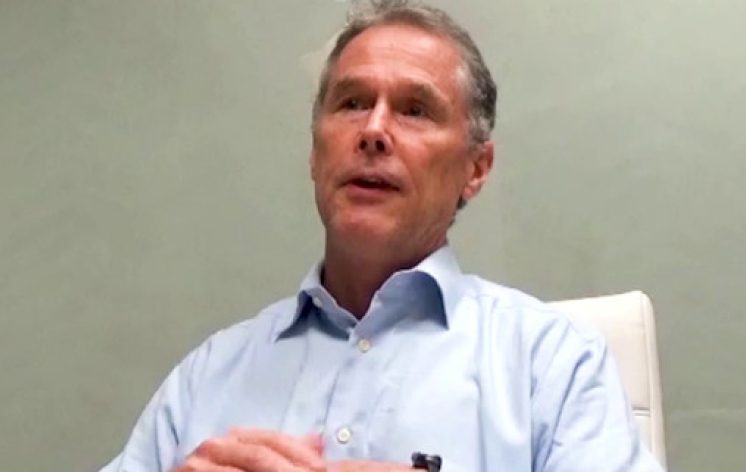 0:56
Customized Training Testimonial
In Berlin, Germany, our Sales Seminars are available in open enrolment and customized for in-house delivery options. We hope you'll discover that Berlin offers a great selection of suitable hotels nearby to our training location to fit within your budget. We would be delighted to recommend a local hotel if you're participating in one of our public access Seller Negotiation Training Seminars.
We can suggest a Berlin training venue for in-house if you prefer that we not deliver in your office. Most in-house clients choose to deliver their in-house course in their company's Berlin office. Get in touch to discuss your needs if you don't see dates for Berlin on our public seminar calendar. We would welcome the opportunity to discuss delivering our next Sales Training Seminar either in your offices or via online delivery.
You can check out what our highly satisfied clients have said about our Sales Training Seminars and our other seminars on our client testimonials page.
Sales Seminars Venue Berlin
One of our preferred Berlin locations for classroom training delivery is the Berlin Marriott Hotel.
Address: Inge-Beisheim-Platz 1, 10785 Berlin, Germany.
Berlin's Attractions
Berlin is a city filled with music and art. You can catch a live music show featuring almost any musical genre you can think of. The streets are lively and colorful, and mosaics and artwork cover many walls throughout Berlin. A great way to get familiar with the city is to take a guided walking tour, such as the Insider Tour, which provides an in-depth overview of Berlin's history and famous landmarks.
There are many specialty museums in Berlin, many of which are well-suited for those interested in Germany's engrossing history. The Topography of Terror is a museum of sorts that started as an exhibition in 1987. It is located at the site of the former headquarters of the Secret State Police, the SS and the Reich Security Main Office during the Third Reich. The exhibition provides information about the former main institutions of persecution and terror in Germany. The exhibits don't hold back, often providing a sobering but crucial glimpse into history.
More Seminars in Berlin
Other negotiation courses we are happy to deliver in Berlin include our Contract Negotiation Training Workshops Berlin and our Advanced Negotiation Training Courses Berlin.
Other Sales Training Locations in Germany
Get in touch for negotiation training delivery in Hamburg, Munster, Stuttgart, Bochum, Dresden, Mannheim, Bremen, Munich, Hanover, Dusseldorf, Karlsruhe, Essen, Nuremberg, Leipzig, Dortmund, Wuppertal, Bonn, Duisburg, Bielefeld, Frankfurt, and Cologne. Berlin Deutschland Verkäufe Verhandlung Schulungsseminar