Bogota Colombia Sales Training Workshops
Sitting at 8,660 feet (2,640 meters) above sea level, Bogota is the high-altitude capital of Colombia. It's also the financial and commercial heart of the country. Coming to Bogota to participate in one of our Sales Training Programs? There's so much to discover in this delightful city, so consider creating a little extra time in your schedule. After each of our three training days together, you'll be free to check out Bogota's many nighttime sights.
Sales Training Workshop Options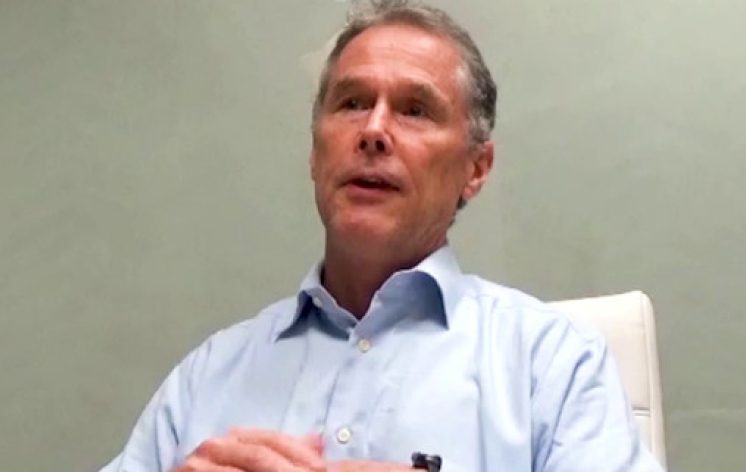 0:56
Customized Training Testimonial
In Bogota, Colombia, our Sales Negotiation Workshops are available in open enrolment and customized for in-house delivery classes. We hope you'll discover that Bogota offers a great selection of suitable hotels nearby to our training location to fit within your budget.
We would be delighted to recommend a local hotel if you're participating in one of our open to the public access Seller Training Workshops. We can suggest a Bogota training venue for in-house if you prefer that we not deliver in your office. Most in-house clients choose to deliver their in-house course in their company's Bogota office. Get in touch to discuss your needs if you don't see dates for Bogota on our public course calendar. We would welcome the opportunity to discuss delivering our next Sales Training Workshop either in your offices or via online delivery.
You can check out what our highly satisfied clients have said about our Sales Negotiation Training Workshops and our other classes on our client testimonials page.
Bogota Sales Workshops Venue
One of our preferred Bogota locations for classroom training delivery is the Sheraton Bogota Hotel.
Address: Calle 25 B Nº 69 C-80, Bogota, Cundinamarca, Colombia.
Bogota's Attractions
Bogota is an important Colombian cultural center, home to many theatres, libraries, and museums, the most popular and important being the Museo del Oro – the Gold Museum. The museum is filled with gold art, and gold pieces found in Colombian burial sites, created before the Spanish Conquest. It provides an informative history of the importance of gold. Another museum you may want to visit is the Museo Botero del Banco de la Republica, which showcases the unique work of Colombian painter and sculptor Fernando Botero. Much of Botero's work depicts people in large, exaggerated ways. 
Bogota was named a UNESCO City of Music. With performances happening year-round, it's a great place to catch a local concert. Colombians love music, so consider putting on your dancing shoes and learning to salsa. One of the most popular Colombian musical styles is Cumbia, which you'll hear all around, every day. After you've danced up an appetite, try to get your hands on a delicious Colombian empanada, or any of the other tasty street foods that can be found throughout Bogota.
More Sales Workshops in Bogota
Other sales negotiation courses we are happy to deliver in Bogota include our Bogota Colombia Contract Negotiation Training Seminar and our Bogota Colombia Advanced Negotiation Training Courses.
Other Sales Training Locations in Colombia
Get in touch for negotiation training delivery in Barranquilla, Cartagena, Medellin, Soacha, Bello, Cucuta, Bucaramanga, Ibague, Santa Marta, Villavicencio, Cali, Soledad, and Valledupar.