Philadelphia Sales Training Workshop
Philadelphia is the largest and most populous city in the state of Pennsylvania. The city is mostly called 'Philly' and is also nicknamed "The City of Brotherly Love", which comes from its Greek origins. Will you be in Philadelphia to participate in one of our Sales Negotiating Training Programs? If you are, we recommend taking a few days away from work, in order to get a feel for this great city. After each of our three training days together, you'll have ample time to explore Philadelphia and discover the city's nighttime sights. 
Training Workshop Options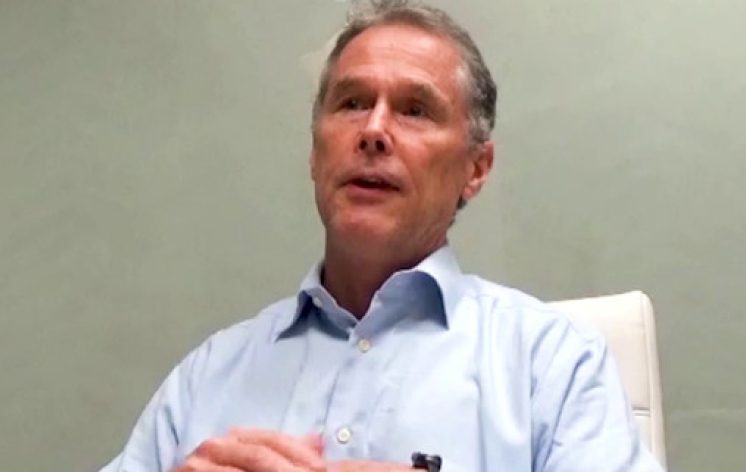 0:56
Customized Training Testimonial
In Philadelphia, Pennsylvania, our Sales Negotiation Workshops are available in public access and customized for in-house delivery options. We hope you'll discover that Philadelphia offers a great selection of suitable hotels nearby to our training location to fit within your budget. We would be delighted to recommend a local hotel if you're participating in one of our public access Sales Training Workshops. We can suggest a Philadelphia training venue for in-house if you prefer that we not deliver in your office. Most in-house clients choose to deliver their in-house course in their company's Philadelphia office. Get in touch to discuss your needs if you don't see dates for Philadelphia on our public course calendar. We would welcome the opportunity to discuss delivering our next Seller Training Workshop either in your offices or via online delivery.
You can check out what our highly satisfied clients have said about our Sales Training Workshops and our other classes on our client testimonials page.
Looking to build your sales training even further? We've put together a list of fun sales training games for boosting your skills.
Philadelphia Workshops Venue
One of our preferred Philadelphia locations for classroom training delivery is the Philadelphia Marriott Downtown.
Address: 1201 Market St, Philadelphia, PA 19107, USA.
Philadelphia's Attractions
Philadelphia is home to many universities and colleges, making it a top study destination, and an educational and economic American hub. Philly is a city of firsts: it's the home of the first library, hospital, medical school, stock exchange, daily newspaper, and it hosted America's first birthday. Philadelphia is one of the best cities in the US for art lovers, as it boasts an impressive 2,000 outdoor murals, making it the mural capital of the US. 
Philadelphia features some of the most popular professional sports teams in the US: the Philadelphia Phillies (MLB), Philadelphia 76ers (NBA), Philadelphia Eagles (NFL), Philadelphia Flyers (NHL). Sporting events happen throughout the year. The city is home to many historic sites, monuments, and museums worth visiting. Consider spending a day seeing Independence Hall, The Franklin Institute, Liberty Bell Center, and Independence Visitor Center, in order to learn about the city's fascinating history. 
Client Feedback
Seminar: Sales Training
"I liked the role play activities, especially on the second and third days. It gave me a great chance to feel comfortable and put into action what we had learned."
Monica Spaulding, Account Executive, Burris Logistics
Malvern, Pennsylvania 19355
Seminar: Sales Training February 27-29, 2012
"It was excellent, I was able to determine our team's weakness. I enjoyed the interactive role playing, good balance between negotiating on each side."
Joe Gallo, Marketing Director, Collins Aerospace
Philadelphia, Pennsylvania 19107

Seminar: Sales Training August 1-3, 2012
"Team negotiation exercises were representative of our strategic interactions with customers (i.e. multiple negotiators at the table, many topics, limited time)."
Michele Neher, Business Development Manager, Kimberly-Clark
Chester, Philadelphia, Pennsylvania 19013

More Sales Workshops in Philadelphia
Other sales negotiation courses we are happy to deliver in Philadelphia include our Philadelphia Pennsylvania Purchasing Negotiation Training Seminar and our Philadelphia Pennsylvania Advanced Negotiation Training Course.
Other Training Locations in Pennsylvania
Get in touch for negotiation training delivery in Levittown, Bethlehem, Pittsburgh, Erie, Lancaster, Reading, Allentown, and Scranton. 
Be sure to check out our list of the best sales training courses curated by our sales Negotiation Experts.