Sales Training Seminar Toronto
As Canada's largest and most influential city, Toronto is a great place to visit no matter what the season. Will you be in Toronto to participate in one of our Sales Training Programs? After each of our three training days together, you'll be free to explore one of the world's most multicultural cities.
Sales Training Seminar Options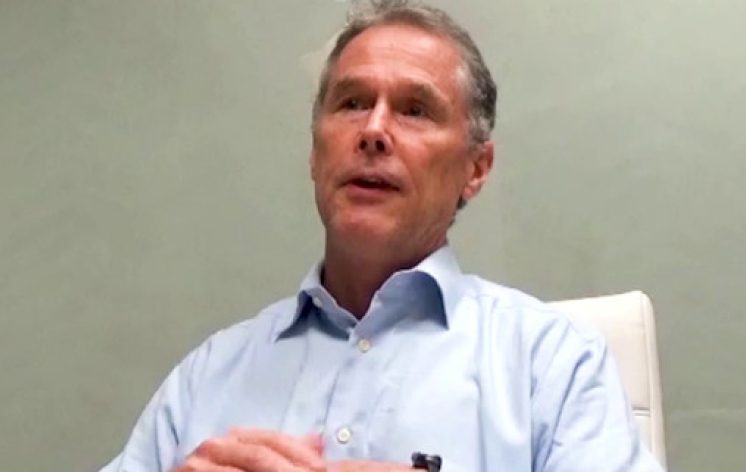 0:56
Customized Training Testimonial
In Toronto, Canada, our Sales Negotiation Seminars are available in public access and customized for in-house delivery options. We hope you'll discover that Toronto offers a great selection of suitable hotels nearby to our training location to fit within your budget. We would be delighted to recommend a local hotel if you're participating in one of our public access Sales Training Seminars. We can suggest a Toronto training venue for in-house if you prefer that we not deliver in your office. Most in-house clients choose to deliver their in-house course in their company's Toronto office. Get in touch to discuss your needs if you don't see dates for Toronto on our public course calendar. We would welcome the opportunity to discuss delivering our next Seller Training Seminar either in your offices or via online delivery.
Check out what our highly satisfied clients are saying about our Sales Negotiation Training Seminars and our other classes on our client testimonials page.
Make the most of your sales seminar by selecting an exercise from our list of sales training games to practice your sales knowledge and boost your skills.
Sales Seminars Venue Toronto
One of our preferred Toronto locations for classroom training delivery is the One King Street West.
Address: 1 King St W, Toronto, ON M5H 1A1, Canada.
Toronto's Attractions
Canadians know how to make the most of winter, and ice skating is the most popular winter activity. Hockey is the national sport, so why not visit the Hockey Hall of Fame before catching a Maple Leafs game at downtown's Air Canada Centre? If you can't find tickets, you can watch the game on the big screen at nearby Maple Leaf Square. Want to try ice skating? Locals like the scenic Nathan Phillips Square – Canada's Rockefeller Plaza – or the Bentway, a kilometer-long track featuring DJs and warm ciders. With its heritage setting, chic vibe, and cool cafés and galleries, the Distillery District is your best bet for a nightcap.
Toronto's CN Tower, formerly the world's tallest building, is a must-see on most visitors' lists. Diners will marvel at the outstanding city view at the 360° restaurant, while daredevils can walk outside the tower with EdgeWalk. A 90-minute drive away is the incredible Niagara Falls, breathtaking both day and night. Torontonians use the summer months to relax outdoors on the Toronto Islands or in High Park. Baseball, Canadian football, and soccer are the most popular activities, and you can see the pros play at a Blue Jays, Argonauts, or Toronto FC game.
More Seminars in Toronto
Other sales negotiation courses we are happy to deliver in Toronto include our Advanced Negotiation Training Workshop Toronto and our Contract Negotiation Training Courses Toronto.
Looking to find your next sales seminar? Our expert sales negotiators have put together a list of the best sales classes to help you decide on your next training option.
Other Sales Training Locations in Canada
Get in touch for negotiation training delivery in Calgary, Victoria, Edmonton, Ottawa, Windsor, Montreal, Halifax, Kitchener, London, Oshawa, Hamilton, Quebec, Vancouver, and Winnipeg.