Sales Training Courses Houston
Houston is the most populous city in the state of Texas and is the largest city in the southern U.S. Summers in Houston are very hot, averaging around 84 degrees Fahrenheit (29 degrees Celsius), with the average low in January being 44 degrees Fahrenheit (6 degrees Celsius). Coming to Houston to participate in one of our Sales Training Classes? You've got a broad range of options at your fingertips in this delightful city, so consider spending a few days here. After each of our three training days together, you'll be free to check out Houston's many nighttime sites.
Sales Training Courses in Houston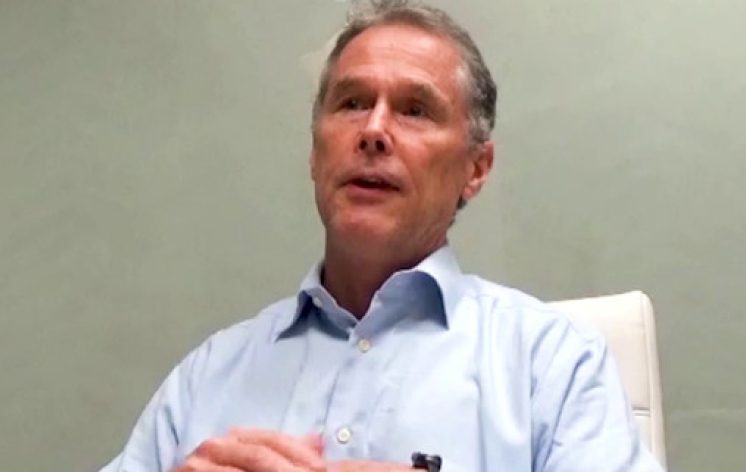 0:56
Customized Training Testimonial
We have reviewed the most popular sales training workshops and made a detailed report of the best sales training seminars.
Our Sales Courses in Houston TX are available in public access and customized for in-house delivery options. We hope you'll discover that Houston offers a great selection of suitable hotels near our training location that fit your budget. We would be delighted to recommend a local hotel if you're participating in one of our open to the public Sales Training Courses. We can suggest a Houston training venue for in-house if you prefer that we not deliver in your office. Most clients choose to deliver their in-house Sales Training Course in their company's Houston office. Get in touch to discuss your needs if you don't see dates for Houston on our public course calendar. We would welcome the opportunity to discuss delivering our next Sales Training Course either in your offices or via online delivery.
You can check out what our highly satisfied clients have said about our Sales Training Courses and our other workshops on our client testimonials page.
Interested in enhanced learning through game-based training? Our list of the best sales training games is a handy guide on a selection of great sales training exercises.
Sales Courses Venue in Houston
One of our preferred Houston locations for classroom training delivery is the Magnolia Hotel.
Address: 100 Texas Ave, Houston, TX 77002, USA.
Client Feedback
Course: Sales Training, February 7-8, 2018 - Houston Texas
"The framework provided has been very useful for organizing complex negotiations. Negotiation sim tool was good."
Daryl Schuck, Customer Business Leader, Honeywell
Houston Texas 77032
Course: Sales Training, October 25-27, 2018
"The applicable practice sessions were memorable and gave an opportunity to compete. I got to use this recently to negotiate price, and I anchored higher than normal."
Brad Stayback, Senior Sales Executive, CH Robinson
Houston, Texas 77024
Houston's Attractions
Houston has many informative and engaging museums. Visit the Houston Museum of Natural Science to learn about Texan history, dinosaurs, and minerals. The Egyptian exhibit is among the most popular. If you're an art lover, consider visiting the Museum of Fine Arts. It's a highly popular museum amongst tourists, boasting many impressive collections. Enjoy a guided tour of the museum's highlights. If you're visiting with children, head to the Children's Museum of Houston, where the whole family can learn from the educational and interactive displays. 
"Houston, we've had a problem." Are you familiar with this infamous quote, uttered by one of the Apollo 13 crew? It was spoken when the spaceship experienced an explosion, mid-flight on the way to the moon in 1970. Space Centre Houston is the place to visit if you want to learn about NASA. Learn about retired space technology and check out old rockets as you navigate through the center. Houston is home to three major sports leagues – football, baseball, and basketball. Grab a ticket and enjoy a game if there's one happening during your stay.
More Courses in Houston
Other sales negotiation courses we are happy to deliver in Houston include our Advanced Negotiation Training Workshop in Houston and our Procurement Negotiation Training Seminars in Houston.
Other Sales Training Locations in Texas
Get in touch for negotiation training delivery in San Antonio, Dallas, Austin, Fort Worth, El Paso, Arlington, Corpus Christi, Plano, Laredo, Lubbock, Irving, Garland, Amarillo, Grand Prairie, Brownsville, McKinney, Frisco, Pasadena, Mesquite, Killeen, McAllen, Midland, Waco, Denton, Carrollton, Abilene, Round Rock, The Woodlands, Beaumont, Odessa, Pearland, Richardson, College Station, Tyler, Wichita Falls, Lewisville, League City, and San Angelo.