Sales Training Seminar Brussels
Coming to Brussels for our Sales Training Program? The capital of Belgium, Brussels is a friendly city known for its beer, chocolate, and waffles, as well as historic architecture, museums, and green spaces. There's much to discover in Brussels, so consider taking a few days away from work in order to explore the city. After each of our three training days together, you'll be free to check out the city's many nighttime delights.
Sales Training Seminar Options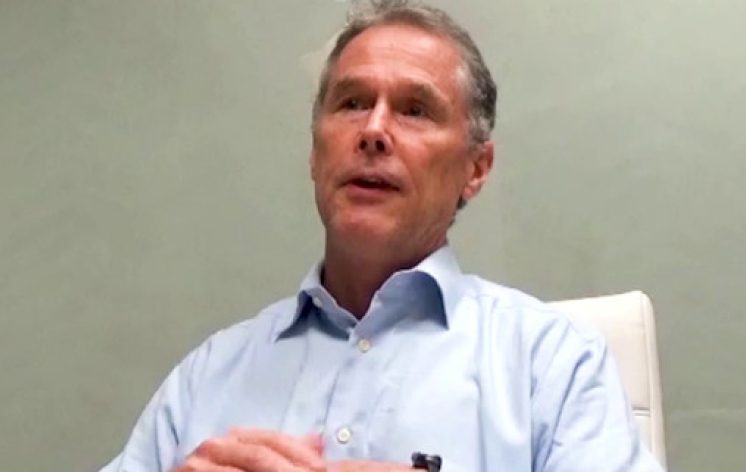 0:56
Customized Training Testimonial
In Brussels, Belgium, our Sales Seminars are available in open enrolment and customized for in-house delivery options. We hope you'll discover that Brussels offers a great selection of suitable hotels nearby to our training location to fit within your budget. We would be delighted to recommend a local hotel if you're participating in one of our public access Sales Negotiation Training Seminars.
We can suggest a Brussels training venue for in-house if you prefer that we not deliver in your office. Most in-house clients choose to deliver their in-house course in their company's Brussels office. Get in touch to discuss your needs if you don't see dates for Brussels on our public seminar calendar. We would welcome the opportunity to discuss delivering our next Seller Training Seminar either in your offices or via online delivery.
You can check out what our highly satisfied clients have said about our Sales Training Seminars and our other seminars on our client testimonials page.
Sales Seminar Venue Brussels
One of our preferred Brussels locations for classroom training delivery is the Hotel Metropole.
Address: Place De Brouckère 31, 1000 Bruxelles, Belgium.
Brussels' Attractions
There are a variety of fascinating specialty museums in Brussels that may pique your curiosity. Consider visiting the Museum of Natural Sciences, the Royal Museum of the Armed Forces and Military History, or the Musical Instruments Museum, which is capable of holding musicians' attention spans for hours. The museum has an extraordinary collection of 7,000 instruments. It's a great place for music lovers to explore and experience musical history. 
One thing that might come to mind when you think of Belgium is Chocolate, of which the country makes some of the world's best. You could spend endless hours tasting world-class chocolate from Belgium's 2,000 chocolatiers. The production of chocolate plays a crucial role in the country's economy, and it serves as a great source of pride among Belgians. If you're still hungry after trying a variety of chocolate, consider trying one of the country's other claims to fame, the Belgian waffle, which is ubiquitous throughout Brussels – you can get chocolate on your waffle, too.
More Sales Seminars in Brussels
Other negotiation courses we are happy to deliver in Brussels include our Contract Negotiation Training Workshops Brussels and our Advanced Negotiation Training Courses Brussels.
Other Sales Training Locations in Belgium
Get in touch for negotiation training delivery in Aalst, Uccle, Brugge, Charleroi, Luik, Antwerp, Ghent, Mons, Ixelles, Leuven, Anderlecht, Mechelen, Namur, and Schaerbeek.