Hong Kong China Sales Training Course
Are you coming to Hong Kong to participate in one of our Sales Training Programs? If so, we recommend making a gap in your calendar in order to truly experience this diverse metropolis. Please reach out to your Negotiation Expert if you're in need of suggestions of ways to spend your time in Hong Kong. After each of our three training days together, you'll be free to check out Hong Kong's energetic nighttime atmosphere.
Sales Training Course Options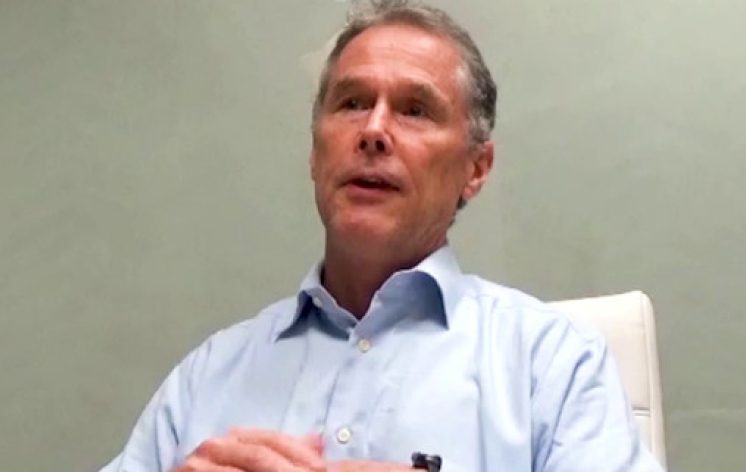 0:56
Customized Training Testimonial
Our Sales Courses in Hong Kong are available in public access and customized for in-house delivery options. We hope you'll discover that Hong Kong offers a great selection of suitable hotels nearby to our training location to fit within your budget. We would be delighted to recommend a local hotel if you're participating in one of our open enrolment Sales Negotiation Training Courses.
We can suggest a Hong Kong training venue for in-house if you prefer that we not deliver in your office. Most in-house clients choose to deliver their in-house course in their company's Hong Kong office. Get in touch to discuss your needs if you don't see dates for Hong Kong on our public course calendar. We would welcome the opportunity to discuss delivering our next Seller Training Course either in your offices or via online delivery.
You can check out what our highly satisfied clients have said about our Sales Training Course and our other courses on our client testimonials page.
Hong Kong Sales Courses Venue
One of our preferred Hong Kong locations for classroom training delivery is the Sheraton Hong Kong Hotel & Towers.
Address: 20 Nathan Rd, Hong Kong, Hong Kong.

Hong Kong's Attractions
Hong Kong is a food lover's paradise. The autonomous territory is home to more than 80 Michelin-starred restaurants, a bustling street-food scene, and vibrant late-night markets, so you'll have no trouble finding world-class Chinese food. Be sure to try many dim sum dishes, which are said to have originated in Hong Kong. Because there's a dizzying number of options to choose from, consider taking a food tour. This will allow you to try local specialties and taste the best of the best in a short period of time. 
Home to 7.5 million people, Hong Kong is extremely densely populated, which makes it a great place for people watching. One of the best ways to see the Hong Kong Island and its people is by using the tramways – locally called Ding Ding – which have been operating since 1904. The double-decker trams are cheap and allow you to hop on and hop off at your convenience. Though Hong Kong is most famous for its bustling urban atmosphere, the region also boasts pristine natural wilderness. Much of Hong Kong remains undeveloped, and over 40% of the land consists of parks and natural reserves. The rolling hills outside of Hong Kong's concrete jungles are great for hiking, offering picturesque views of the coastline and surrounding nature.
More Courses in Hong Kong
Other negotiation courses we are happy to deliver in Hong Kong include our Hong Kong China Purchasing Negotiation Training Seminars and our Hong Kong China Advanced Negotiation Training Workshop.
Other Sales Training Locations in China
Get in touch for negotiation training delivery in Harbin, Sian, Wuhan, Shenzhen, Changchun, Zhongshan, Fuzhou, Taiyuan, Beijing, Wuxi, Shenyang, Changsha, Dongguan, Shanghai, Foshan, Guangzhou, Hangzhou, Chungking, Shijiazhuang, Hefei, Jinan, Kunming, Dalian, Nanjing, Qingdao, Shantou, Ürümqi, Suzhou, Tianjin, Xiamen, Zhengzhou, and Chengtu. 香港销售谈判培训课程