Sales Training Workshops in Las Vegas
Las Vegas is the most populous city in Nevada. The cosmopolitan city is located in the middle of Nevada's Mojave Desert. Sin City, as the city is nicknamed, is famous for its abundance of vibrant nightlight and 24-hour casinos. In Las Vegas to participate in one of our Sales Training Classes? It's easy to spend a few days here having fun, so you may want to consider taking some time off to soak up the atmosphere. After each of our three training days together, you'll be able to explore Las Vegas by night and check out the city's many delights. 
Sales Training Workshop Options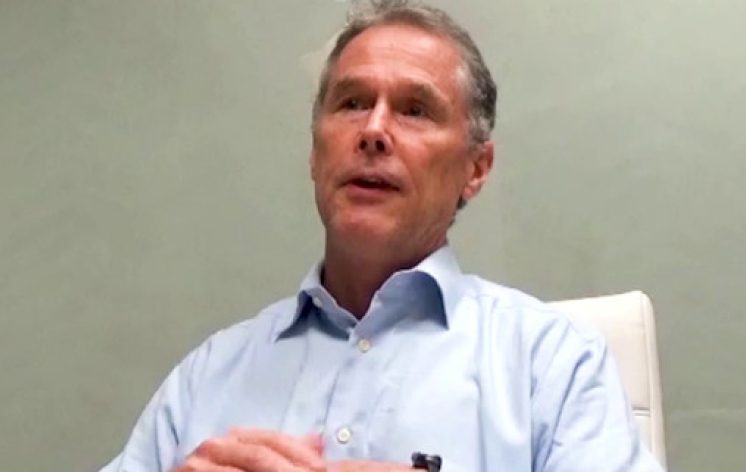 0:56
Customized Training Testimonial
In Las Vegas, Nevada, our Sales Negotiation Workshops are available in public access and customized for in-house delivery class options. We hope you'll discover that Las Vegas offers a great selection of suitable hotels nearby to our training location to fit within your budget. We would be delighted to recommend a local hotel if you're participating in one of our open to the public access Sales Training Workshops. We can suggest a Las Vegas training venue for in-house if you prefer that we not deliver in your office. Most in-house clients choose to deliver their in-house course in their company's Las Vegas office. Get in touch to discuss your needs if you don't see dates for Las Vegas on our public course calendar. We would welcome the opportunity to discuss delivering our next Seller Training Workshop either in your offices or via online delivery.
You can check out what our highly satisfied clients have said about our Sales Negotiation Training Workshops and our other classes on our client testimonials page.
Las Vegas Sales Workshops Venue
One of our preferred Las Vegas locations for classroom training delivery is The Mirage hotel.
Address: 3400 S Las Vegas Blvd, Las Vegas, NV 89109, USA.
More Sales Training in Las Vegas
Other negotiation courses we are happy to deliver in Las Vegas include our Las Vegas Procurement Negotiation Training Seminars and our Las Vegas Advanced Negotiation Training Courses.
Las Vegas' Attractions
The Las Vegas Strip is the quintessential Vegas experience. The neon-powered strip is lined with posh hotel complexes, musical performance venues, a diverse array of restaurants, and the famous choreographed fountains of Bellagio. Some of the largest hotel and casino properties in the world are located on The Strip. Inside the casinos, it's often difficult to know what time of day or night it is, because the streets are always busy, many casinos don't have windows, and the action never stops. The Strip is one of the most popular tourist destinations in the U.S.
Although casino-hopping is the main draw in Las Vegas, there are other ways to spend your time. Take a walk up and down the 6.8 kilometer Strip just to look at the architecture. Stare in astonishment at The Luxor Hotel, which is shaped like an Egyptian pyramid. You can also get a taste of Paris, Venice, and New York in Las Vegas – you may think you're in a different country. Have a look from above, too: The Stratosphere Tower is the tallest free-standing observation tower in the U.S., offering an unobstructed 360-degree view of a neon-lit Las Vegas.
Other Sales Training Locations in Nevada
Get in touch for negotiation training delivery in Sunrise Manor, Carson City, Enterprise, Sparks, North Las Vegas, Paradise, Henderson, Reno, and Spring Valley.